Why There Are Words – PDX will take place quarterly on third Sundays, beginning February 2018, at Leach Botanical Garden in SE Portland. Doors open at 4pm; readings begin at 4:15. There is a suggested donation of $10 at the door. Lisa Gluskin Stonestreet and Virginia Bellis Brandabur are co-coordinators and hosts for Why There Are Words – PDX.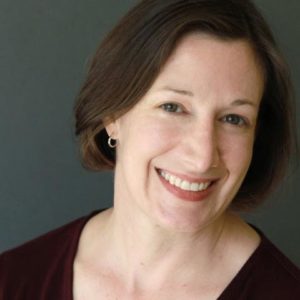 Lisa Gluskin Stonestreet is a writer and freelance editor. Her book The Greenhouse was published by Bull City Press in 2014; Tulips, Water, Ash won the 2009 Morse Poetry Prize. She holds a BA in contemporary American literature from Yale University and an MFA from the Warren Wilson Program for Writers, where she was a Javits Fellow. Her poems have appeared in journals including Plume, Zyzzyva, The Collagist, Blackbird, and Kenyon Review. She lives in Portland, where she's currently working on her third manuscript, Annihilation.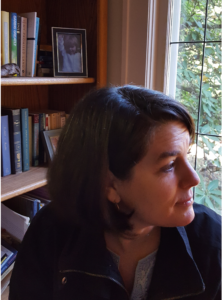 Virginia Bellis Brandabur is a novelist and editor of fiction. She holds an MFA from University of Boulder, Colorado, along with a Graduate Certificate in Environment, Policy, and Society. Her work won The Center of the American West prize for Best Fiction 2003, and can be read in Square One and Mason's Road. Her current writing project is a literary novel set in historic Wyoming.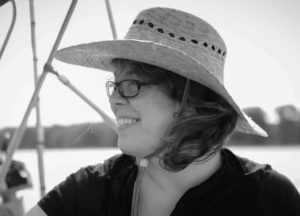 Amy Jo Woodruff oversees author book sales and keeps everything running smoothly at WTAW PDX events. An editor, writer, curator, storyteller, cracker of whips, and lover of all things print, she holds a BS from Lewis & Clark College and an MA from Portland State University. Amy lives on Portland's Mt Tabor with her son.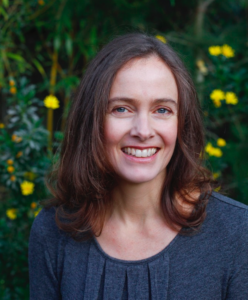 Kristen Robertson Rogers oversees communications, grant writing, and social media for WTAW PDX. By day, she is a development specialist at Elevate Oregon.
If you are interested in reading your work at a WTAW PDX event, please see these submission guidelines. For further information see, the Facebook WTAW-PDX page. Contact Lisa and Virginia at WTAWPDX at gmail DOT com.
Save
Save
Save
Save
Save