Why There Are Words PDX will launch in February 2018 at Leach Botanical Garden in SE Portland, and will be held quarterly thereafter (February, May, August, and November). Lisa Gluskin Stonestreet and Virginia Bellis Brandabur are co-coordinators and hosts for Why There Are Words PDX.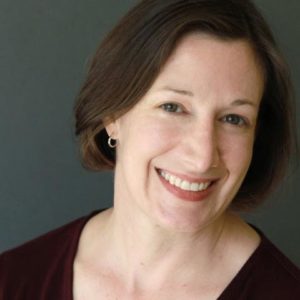 Lisa Gluskin Stonestreet is a writer and freelance editor. Her book The Greenhouse was published by Bull City Press in 2014; Tulips, Water, Ash won the 2009 Morse Poetry Prize. She holds a BA in contemporary American literature from Yale University and an MFA from the Warren Wilson Program for Writers, where she was a Javits Fellow. Her poems have appeared in journals including Plume, Zyzzyva, The Collagist, Blackbird, and Kenyon Review. She lives in Portland, where she's currently working on her third manuscript, Annihilation.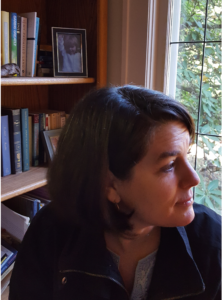 Virginia Bellis Brandabur is a novelist and editor of fiction. She holds an MFA from University of Boulder, Colorado, along with a Graduate Certificate in Environment, Policy, and Society. Her work won The Center of the American West prize for Best Fiction 2003, and can be read in Square One and Mason's Road. Her current writing project is a literary novel set in historic Wyoming.
If you are interested in reading your work at a WTAW PDX event, please see these submission guidelines. Please also include in your submission email the reading dates/theme for which you'd like to be considered:
February, 2018: EVOLVE (Submissions read from November 1, 2017 – December 31, 2017)
May, 2018: POLLINATE (Submissions read from December 1, 2017 – January 31, 2018)
August, 2018: BRIDGE (Submissions read from March 1, 2018 to April 31, 2018)
November, 2018: MIGRATE. (Submissions read from June 1, 2018 to July 31, 2018)
For further information, contact Lisa and Virginia at WTAWPDX at gmail DOT com.
Save
Save
Save
Save
Save