Why There Are Words-New York City will take place first Sundays of the month at 6 pm beginning with Feb. 5 and run through May 7. After a summer break, the series will resume September 3 and run for the rest of the year. Events will be held at the Bowery Club. Michael Collins is the Coordinator for Why There Are Words, New York City.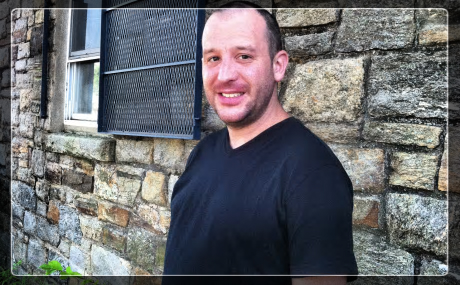 Michael Collin's poems have received Pushcart Prize nominations and appeared in more than 60 journals and magazines, including Grist, Kenning Journal, Pank, and Smartish Pace.
His first chapbook, How to Sing when People Cut off your Head and Leave it Floating in the Water, won the Exact Change Press Chapbook Contest in 2014. He is also the author of the chapbooks Harbor Mandala and the full-length collection, Psalmandala. He lives in New York with his wife and son and teaches creative and expository writing at New York University.
Contact Michael at mpcollins2 AT gmail DOT com.
Stay tuned for more information, including where to connect with WTAW-NYC on social media.
Save