Join WTAW-NYC on Sunday, March 3, 6 pm, at the at the Bowery Poetry Club for readings by the following acclaimed authors. Doors open at 5:45 pm; readings begin at 6 pm sharp. $10 at the door or $8 in advance. Get tickets here.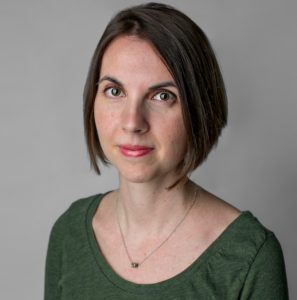 Carrie Callaghan's debut novel, A Light of Her Own, about 17th century painter Judith Leyster, was published November 2018 by Amberjack. Her short stories have been published in multiple literary journals, including Silk Road and The MacGuffin. She is also a senior editor with the Washington Independent Review of Books.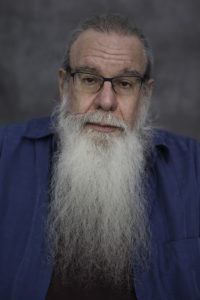 Aaron Fischer is a former editor at a progressive news site. His poems have appeared or are forthcoming in After Happy Hour, Briar Cliff Review, Journal of American Poetry, Naugatuck River Review, Sow's Ear, Third Wednesday, Tishman Review, and other publications. He has been nominated for a Pushcart Prize, and his poem "Aubade for LR" was chosen as one of the top three sonnets of 2018 by the Maria W. Faust Sonnet Contest. His chapbook, Black Stars of Blood: The Weegee Poems, was published this summer.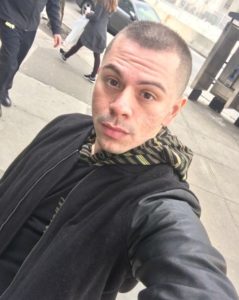 Marcos Gonsalez is an essayist and PhD candidate in Literature living in New York City. His essay collection about growing up a gay son of an undocumented Mexican immigrant and a poor Puerto Rican mother in white America, Pedro's Theory: Essays, is currently on submission with publishers. His essays can be found or are forthcoming at Electric Literature, Ploughshares, Catapult, The New Inquiry, and Los Angeles Review, among others.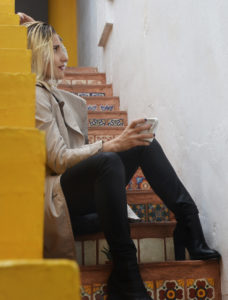 Kimberly Kruge is a poet and translator based in Mexico. She is the author Ordinary Chaos (Carnegie Mellon University Press, 2019) and High-Land Sub-Tropic (Center for Book Arts, 2017; translation: Impronta Press, 2019), which won the Center for Book Arts annual chapbook prize. Her poems have appeared in Ploughshares, The Iowa Review, The Missouri Review, RHINO, Copper Nickel, and many other publications. She is the recipient of a residency from the Millay Colony for the Arts and a graduate of the Warren Wilson MFA Program for Writers. She founded and coordinates Comala Haven, a retreat and workshop in Mexico for women writers. She works to bring poetry in English and Spanish to new readers through translation and the organization of collaborative projects between writers from different countries.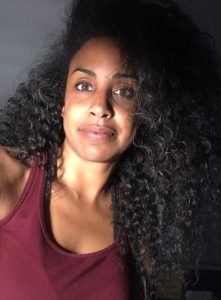 Michelle Whittaker has appeared in the New York Times Magazine, New Yorker, The Southampton Review, Narrative, and other publications. She was awarded a 2017 NYFA Fellowship in Poetry and is the author of the poetry collection, Surge (great weather for MEDIA).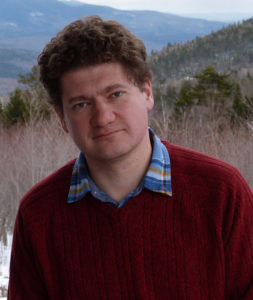 Anton Yakovlev's latest chapbook Chronos Dines Alone, winner of the James Tate Poetry Prize 2018, was published by SurVision Books. He is also the author of Ordinary Impalers (Kelsay Books, 2017) and two prior chapbooks. His poems have appeared in The New Yorker, The Hopkins Review, Amarillo Bay, Measure, The Stockholm Review of Literature, and elsewhere. The Last Poet of the Village, a book of translations of poetry by Sergei Yesenin, is forthcoming from Sensitive Skin Books. He is the education director at Bowery Poetry Club, where he also curates the Triangle Quarterly poetry reading series. 
Why There Are Words – NYC (WTAW-NYC) is a program of WTAW Press, an independent publisher of award-winning books. The Bowery Poetry Club is located at 308 Bowery just north of Houston. Phone: (212) 614-0505. For more information contact Michael Collins, coordinator and emcee.