Join Why There Are Words – New York City (WTAW-NYC) on Sunday, July 7, 6 pm, at the Bowery Poetry Club for the excellent work of Lisa Badner, Michael Broder, Cary Goldberg, Subhashini Kaligotla, Randon Billings Noble, and David Ruekberg. $10 at the door or $8 in advance. Get tickets here.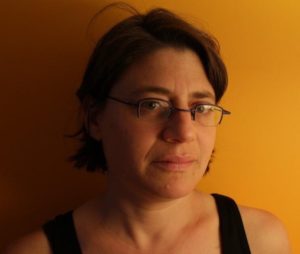 Lisa Badner's work has appeared in numerous journals including The New Ohio Review, Rattle, TriQuarterly, Ping Pong, Mudlark, PANK, Epiphany, Fourteen Hills, New World Writing, the Mom Egg Review, and The Satirist. Her poem, "This is Not an Obituary" received "Special Mention" in Pushcart 2018. She studies writing with Philip Schultz in his NYC Master Class of The Writers Studio and coordinates the Writers Studio's tutorial program.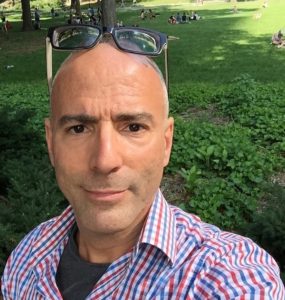 Michael Broder is the author of This Life Now (A Midsummer Night's Press, 2014), a finalist for the Lambda Literary Award for Gay Poetry, and the founding publisher of Indolent Books, a nonprofit poetry press focusing on marginalized and underrepresented voices. His poems have appeared in numerous publications and anthologies. He holds a BA from Columbia University, an MFA from New York University, and a PhD in Classics from The Graduate Center of the City University of New York.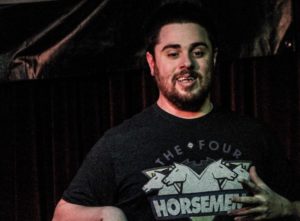 Cary Goldberg's 2017 album A Prayer For Rhythm was a collaboration with 21 Jazz musicians from all over the globe.  In 2018, he followed up with the solo album You Are Everything. 2019 will feature a remix and cover album called Developments, a collaboration with multi-instrumentalist Sam Wade slated for a summer/fall release, and an anthology of poems slated for a winter release.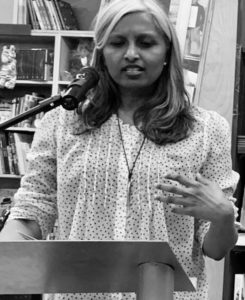 Subhashini Kaligotla is a poet and architectural historian of medieval India. Her debut poetry collection won The (Great) Indian Poetry Collective's Emerging Poets Prize. A graduate of Columbia University's MFA program in Creative Writing and a Kundiman poetry fellow, she has published in such journals as The Caravan, diode, LUMINA, New England Review, and The Literary Review. Anthology appearances include collections of Indian and diaspora poetry, most notably Penguin India's 60 Indian Poets and the Bloodaxe Book of Contemporary Indian Poets. She is Assistant Professor of South Asian Art History at Yale University.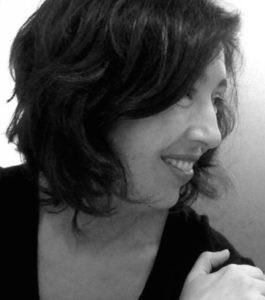 Randon Billings Noble is an essayist. Her full-length essay collection Be with Me Always was published by the University of Nebraska Press in March 2019 and her lyric essay chapbook Devotional was published by Red Bird in 2017. Individual essays have appeared in the Modern Love column of The New York Times, The Massachusetts Review, The Georgia Review, Brevity, Fourth Genre, Creative Nonfiction, and elsewhere.  Currently she is the Founding Editor of After the Art.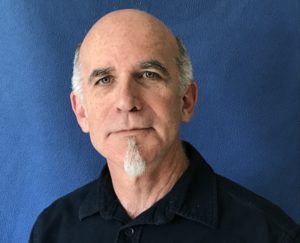 David Ruekberg's collection, Where Is the River Called Pishon? (Kelsay Books), was published in 2018. He has taught workshops at Writers & Books and is an organizer with the Rochester Poetry Bloom! project. He holds an MFA from Warren Wilson, and his poems have appeared in Barrow Street, Borderlands, Lake Effect, Mudfish, Sugar House Review, and elsewhere.
Why There Are Words – New York City (WTAW-NYC) is a program of WTAW Press, an independent publisher of award-winning books. The Bowery Poetry Club is located at 308 Bowery just north of Houston. Phone: (212) 614-0505. For more information contact Michael Collins, coordinator and emcee.