Please join Why There Are Words – Pittsburgh (WTAW-PGH) on Saturday, August 25, at the Commonwealth Press  (4707 Liberty Ave.) when the following authors will be reading from their works around the theme of "Wet." Readings begin at 7 pm. A suggested donation of $10 to WTAW, a 501(c)3 nonprofit, will be greatly appreciated, but all are welcome, regardless. Read on to learn about our fabulous readers for the evening's event.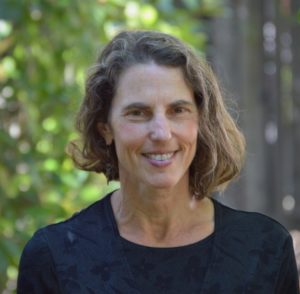 Audrey Kalman writes literary fiction with a dark edge, often about what goes awry when human connection is missing from our lives. She is the author of two novels—What Remains Unsaid (2017) and Dance of Souls (2011)—and a book of short stories scheduled for publication in August 2018. Many online and print journals have published her short stories and poetry. She edited two editions of the Fault Zone anthology of California Writers and currently serves as VP/Speakers for the SF-Peninsula Branch of the California Writers Club.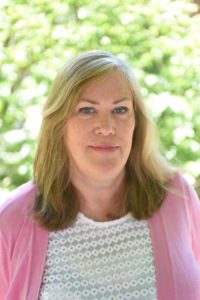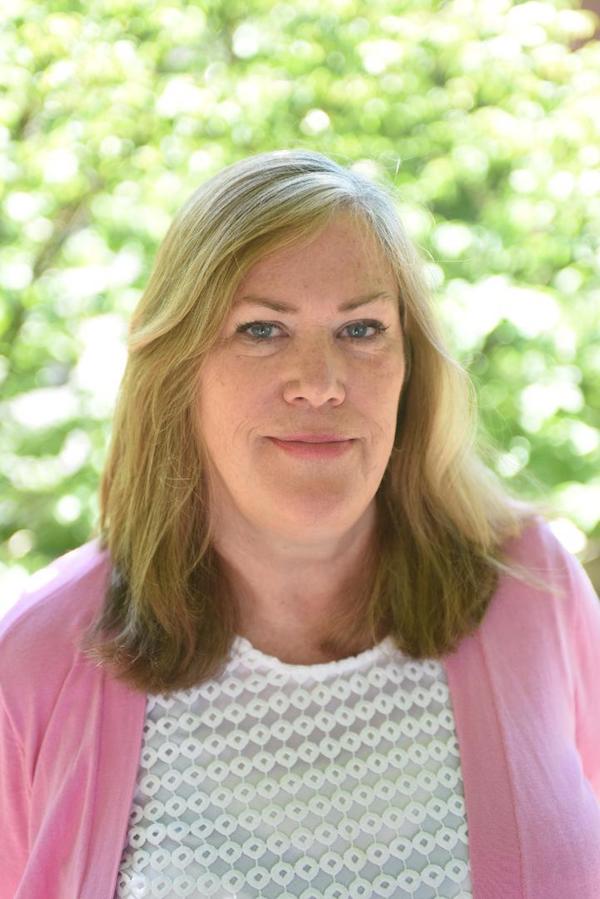 Sharon Fagan McDermott is a poet, musician, and a teacher of literature at a private school in Pittsburgh. Her most recent collection of poetry, Life Without Furniture (Jacar Press, 2018), wrestles with the idea of finding and feeling at home in the world and finding sanctuary in an often challenging life. As the National Book Award winning poet Terrance Hayes says about this new collection: "Sharon Fagan McDermott inhabits the spaces between the common and the uncommon…The whole world, visible and invisible, inhabits this wonderful new book." She has published three chapbook collections, Voluptuous, Alley Scatting (Parallel Press, 2005), and Bitter Acoustic, which won the 2011 Jacar Press Chapbook contest. Her poems have been published widely in journals, including Prairie Schooner, Poet Lore, and Seneca Review, as well as in anthologies, including A Fine Excess (Sarabande Press) and Common Wealth: Contemporary Poets on Pennsylvania (Penn State University Press.) She has won both the University of Pittsburgh and her private high school's teaching awards and has been a recipient of both a Pittsburgh Foundation Artist Award and a PA Council on the Arts grant.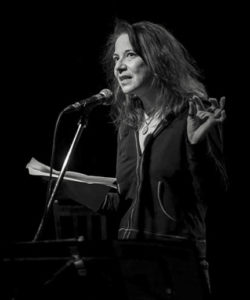 Leslie Anne Mcilroy won the 1997 Slipstream Poetry Chapbook Prize for Gravel, the 2001 Word Press Poetry Prize for her full-length collection Rare Space, and the 1997 Chicago Literary Awards. Her second book, Liquid Like This, was published by Word Press in 2008 and Slag by Main Street Rag Publishing Company in December, 2014, as runner-up to their 2014 Poetry Book Prize. Her poems appear in Grist, Jubilat, The Mississippi Review, PANK, Pearl, Poetry Magazine, the New Ohio Review, The Chiron Review, and more. She is co-founder and Development Director of HEArt — Human Equity through Art, and works as a copywriter in Pittsburgh, where she lives with her son Silas.
Why There Are Words, founded in the SF Bay Area in 2010, is a national neighborhood for writers & poets to share their words in premiere live venues. Readers represent a diverse range of working writers from emerging to well published, each sharing the common criterion of excellence. Thoughtful curation is a hallmark. WTAW Press, a 501(c)3 nonprofit independent publisher of exceptional books, with a commitment to publishing essential voices that may be otherwise overlooked, underlies the reading series. Nancy Koerbel is the coordinator and host.