Why There Are Words – Austin presents "Close Calls" on September 19, 2018 @ 7pm at Malvern Books (613 W. 29th St., Austin). Join us when the following four acclaimed artists will share their works on this theme.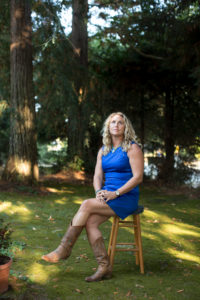 Iris Jamahl Dunkle was the 2016-2017 Poet Laureate of Sonoma County, CA. Her debut poetry collection, Gold Passage, was selected by Ross Gay to win the 2012 Trio Award and was published by Trio House Press in 2013. Her second collection, There's a Ghost in this Machine of Air, was published in 2015. Her chapbooks Inheritance and The Flying Trolley were published by Finishing Line Press in 2010 and 2013. Her poetry, essays, and creative non-fiction have been published widely in numerous publications including Fence, Calyx, Catamaran, Poet's Market 2013, JMWW, and Chicago Quarterly Review. She teaches writing and literature at Napa Valley College and is on the staff of the Napa Valley Writers conference.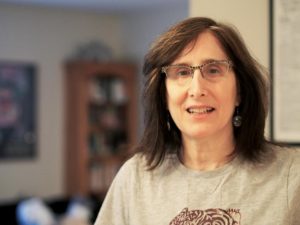 Jane Rosenberg LaForge is the author of a memoir, two full-length poetry collections, and four chapbooks of poetry. Her novel, The Hawkman: A Fairy Tale of the Great War, has been named by Publisher's Lunch/BuzzBooks as a book to watch. Her 2012 chapbook was one of two winners of the Red Ochre Press chapbook award, and her short fiction and poetry have been nominated for a storySouth Million Writers Award; the Pushcart Prize; and the Best of the Net compilation. She lives in New York with her husband and daughter.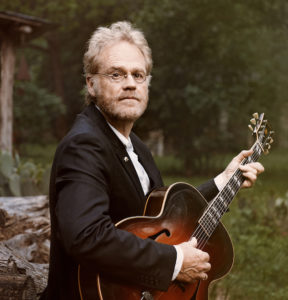 As a member of Austin's legendary Lost Gonzo Band, Bob Livingston toured and recorded with such musical visionaries as Jerry Jeff Walker, Michael Martin Murphey, Ray Wylie Hubbard, and many more. The singer-songwriter played an integral role in helping to create the music that first earned Austin the designation of "Live Music Capital of the World." Traveling since the 80's as a Music Ambassador for the US State Department, he has taken Texas music as far afield as India, Pakistan, Nepal, Bangladesh, Africa, Vietnam, and the Middle East, demonstrating again and again the unique power that music has to build bridges between peoples of the world. These tours earned him the honor of being appointed Ambassador of Goodwill by the State of Texas and Austin's International Music Ambassador by the City of Austin. His last CD, Gypsy Alibi, released in 2011 on New Wilderness Records, won Album of the Year at the Texas Music Awards 2011, and he was inducted into Texas Music Legends Hall of Fame in 2016. While playing over 180 shows a year, he is also managing to write a memoir for Texas Tech Press, play with a multi-cultural band from Texas and India called Cowboys & Indians, and is in the final mix on a new album on Howlin' Dog Records called Up The Flatland Stairs.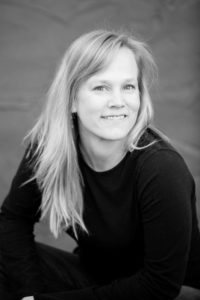 Mary Helen Specht's debut novel, Migratory Animals, was an Editors' Choice by the New York Times Book Review and the Austin American-Statesmen, an IndieNext Pick, and an Apple iBook selection. Migratory Animals also won the Texas Institute of Letters Best First Fiction Award and the Writers' League of Texas Best Book of Fiction. A previous Fulbright Scholar to Nigeria and Dobie-Paisano Fellow, she is currently Associate Professor of Creative Writing at St. Edward's University. Texas Monthly has named her one of "Ten Writers to Watch."
Why There Are Words – Austin is a quarterly reading series that's part of a national neighborhood of venues where writers can share their work with an audience. The Austin chapter, hosted by Alison Moore, features writers  and artists of prose, poetry, and song. The reading series is a program of WTAW Press, a 501(c)3 nonprofit independent publisher of award-winning books.