Why There Are Words – Pittsburgh (WTAW PGH) presents "Giant Night" on Saturday, December 7, 2019 at the White Whale Bookstore when the following authors will be reading from their works on the theme. Readings begin at 7 pm. A suggested donation of $10 to WTAW, a 501(c)(3) nonprofit, will be greatly appreciated, but all are welcome, regardless.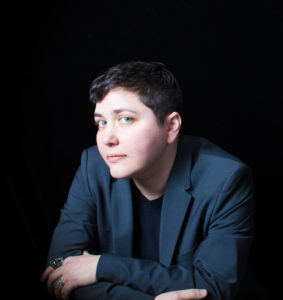 Alex DiFrancesco is a writer of fiction, creative nonfiction, and journalism who has published work in Tin House, The Washington Post, Pacific Standard, Vol. 1 Brooklyn, Brevity, and more. Their essay collection Psychopomps (Civil Coping Mechanisms Press) and their novel All City (Seven Stories Press), were published in 2019. They are the recipient of grants and fellowships from PEN America and Sundress Academy for the Arts. Their storytelling has been featured at The Fringe Festival, Life of the Law, The Queens Book Festival, and The Heart podcast.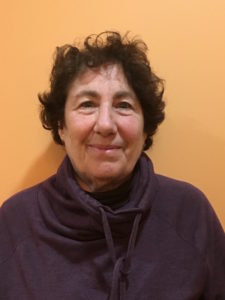 Pam Goldman is a fiction writer living in Pittsburgh. Her story, "Partisan," was recently published in the Colorado Review. She is a student in the MFA Program for Writers at Warren Wilson College.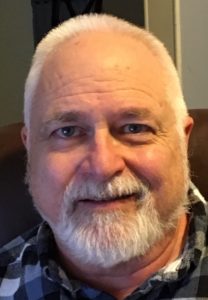 Michael Simms has been active in politics and poetry for over 40 years as a writer, teacher, editor, and community activist. He is the founder of Autumn House Press, Coal Hill Review, and Vox Populi. He's also the author of four collections of poetry and a college textbook about poetry — and the lead editor of over 100 published books. He has an MFA from the University of Iowa and a certificate in plant-based nutrition from Cornell University. He lives with his wife in the historic Mount Washington neighborhood overlooking the city of Pittsburgh.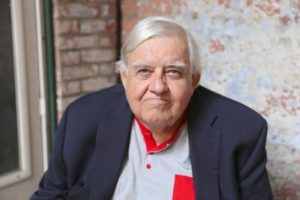 Michael Wurster is the author of numerous poetry books and is a founding member of Pittsburgh Poetry Exchange. For 17 years, he taught at Pittsburgh Center for the Arts School. He is coeditor, with Judith R. Robinson, of the anthology, Along These Rivers: Poetry & Photography from Pittsburgh (Quadrant Press, 2008), and The Brentwood Anthology (Lummox Press, 2014). In 1996, Wurster was an inaugural recipient of a Pittsburgh Magazine/Harry Schwalb Excellence in the Arts Award for his contributions to poetry and the community.
Why There Are Words, founded in the SF Bay Area in 2010, is a national neighborhood for writers & poets to share their words in premiere live venues. Readers represent a diverse range of working writers from emerging to well published, each sharing the common criterion of excellence. Thoughtful curation is a hallmark. The series is a program of WTAW Press, a 501(c)(3) nonprofit independent publisher of exceptional books, with a commitment to publishing essential voices that may be otherwise overlooked. Nancy Koerbel is the curator and host.