Join Why There Are Words (WTAW) on April 13, 2017, at Studio 333 in Sausalito as seven acclaimed authors explore the theme Only the Lonely. Doors open at 7pm; readings begin at 7:15. $10 at the door, though donations to WTAW, a 501(c)3 nonprofit are always welcome.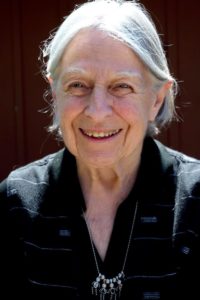 Claudia Chapline was born in Oak Park, Illinois, and grew up in Arlington, Virginia. Her first chapbook, Perimeters, was published by Beyond Baroque, which also sponsored her poetry performances and exhibitions and published articles on her art performances. A co-founder of Womanspace and many other California arts organizations and a coordinator of poetry performances at the first Los Angeles Women's Building, she has published hundreds of articles on the arts in California, six books of poetry, and two memoirs. Her poetry has been published in numerous literary journals, including the Petaluma Poetry Walk, Marin Poetry Center, and Haiku Poets of America Anthologies. Her art has been exhibited in museums and galleries throughout the USA and in Europe, Latin America, and Asia. She received the 1996 Lifetime Achievement Award from the Northern California Women's Caucus for Art. Claudia Chapline has lived in Northern California since 1982 where her work continues to advocate for peace, feminism, art in public places, and conservation of the natural environment.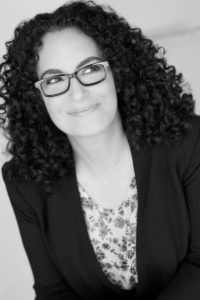 Debbie Graber's debut story collection, Kevin Kramer Starts on Monday, was published in 2016 by Unnamed Press. Her short fiction has appeared in Harper's, Zyzzyva, Entropy Magazine, and Electric Literature, among other journals. She received an MFA from the University of California, Riverside and lives in Los Angeles with her husband.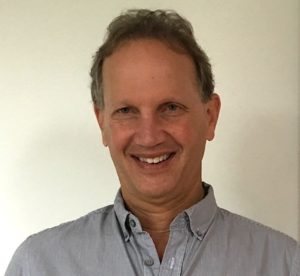 Gregory Mahrer's work has been published or is forthcoming in The New England Review, The Indiana Review, Green Mountains Review, Volt, Colorado Review, and elsewhere. In 2014 his poem, Refrain, was nominated for a Pushcart Prize and received a special mention. His new collection, A Provisional Map of the Lost Continent, won the POL prize from Fordham University Press and was published in the Spring of 2016.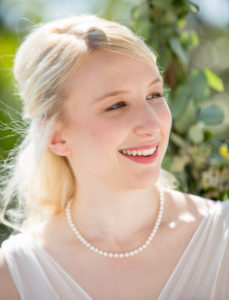 Thaïs Miller is the author of the collection The Subconscious Mutiny & Other Stories (2009) and the novel Our Machinery (2008). She received her MA in Creative Writing for Social Activism from New York University. She teaches creative writing and literature at the Gotham Writers Workshop and UC Berkeley Extension.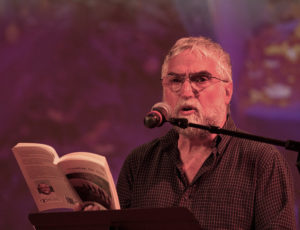 Tony Press tries to pay attention and sometimes he does. His story collection, Crossing the Lines, appeared in 2016 from Big Table Publishing. He has had two Pushcart nominations but no website.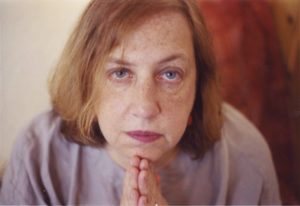 Martha Rhodes is the author of five poetry collections, most recently The Thin Wall from University of Pittsburgh Press. She teaches at the MFA Program for Writers at Warren Wilson College and at Sarah Lawrence College. She is the director of Four Way Books.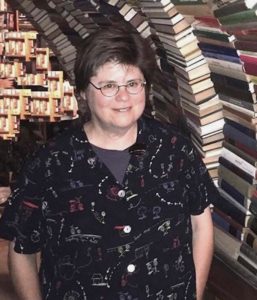 Barbara Tannenbaum is an award-winning journalist and author based in San Rafael, California. Her fiction has appeared in the Catamaran Literary Reader and the Chicago Quarterly Review. Her nonfiction work on arts and culture have been published in the New York Times, Los Angeles Times, Sunset Magazine, Bay Nature, LA Weekly, Craftsmanship Quarterly, Salon.com, the Daily Beast, and Science Today, the online news channel of the California Academy of Sciences. She has been a senior editor at San Francisco Focus and managing editor of Edutopia magazine. She also unlearned everything she knew about narrative structure by attending Squaw Valley Community of Writers and New York State Writers Institute.  It could be overkill to point out that Barbara has served as a board member with the California History Association, the National Association of LGBT Journalists, and San Francisco's Rainbow Honor Walk. But she is glad for those occasions to get out of the house. She recently completed her first novel, "The Uncrowned Queen of Magnetic Springs," a novel set in Los Angeles about several generations of 20th century women. When she is not writing and researching, Barbara is out hiking in the Bay Area with her wife, Leah, and her dog, Tripper.
Why There Are Words takes place in Sausalito every second Thursday of the month, when people come from all over the Bay Area to crowd the house. The brainchild of Peg Alford Pursell, this literary goodness celebrates seven years of presenting voices that need to be heard. Why There Are Words is, of 2017, a national neighborhood of readings, taking place in NYC, LA, Pittsburgh, Portland, and Austin. Its publishing arm is WTAW Press.
Save