Please plan to join us on Sunday, October 1, at 6 pm at the Bowery Poetry Club for the next Why There Are Words-NYC reading with the following acclaimed poets and writers. Hosted by poet and professor Michael Collins. Doors open at 5:45 pm; readings begin at 6:00 sharp. $10.00 at the door or $8 in advance. Tickets available here.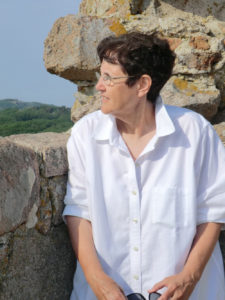 Maggie Anderson is the author of Dear All, published by Four Way Books in September 2017, as well as four previous books of poetry including Windfall: New and Selected Poems, A Space Filled with Moving, and Cold Comfort. She has received various fellowships including two from the National Endowment for the Arts. Anderson is Professor Emerita of English at Kent State University and now lives in Asheville, North Carolina.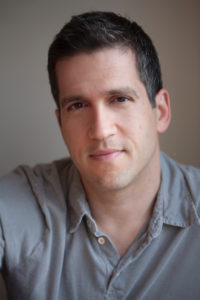 Panio Gianopoulos is the author of How to Get into Our House and Where We Keep the Money, his debut story collection, published by Four Way Books in September 2017, and the novella, A Familiar Beast, an Amazon Best Book of the Month. His writing has appeared in Tin House, Northwest Review, Salon, Chicago Quarterly Review, The Brooklyn Rail, Big Fiction, and elsewhere; he is the recipient of a New York Foundation for the Arts Fellowship for nonfiction literature. He received his B.A. from the University of Massachusetts Amherst and his M.B.A. from Stanford University's Graduate School of Business. Currently the Editorial Director of Heleo, Panio Gianopoulos lives with his family in New York.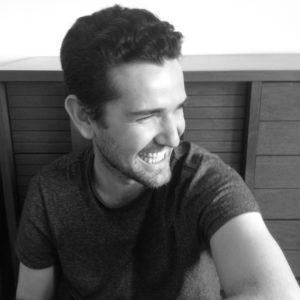 Vincent Guerra is the author of When Hollywood Comes to You, his debut poetry collection, published by Four Way Books in September 2017. He was born and raised in Grass Valley, CA. He received his MFA from Washington University in St. Louis and his PhD from Florida State University. He currently resides in Boston, MA, with his wife Carol.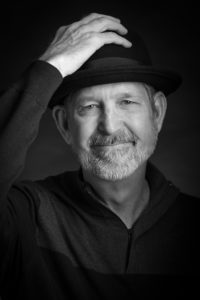 Kevin "Mc" McIlvoy's published works include the story collections 57 Octaves Below Middle C, published by Four Way Books in September 2017, and The Complete History of New Mexico, as well as the novels The Fifth Station, Little Peg, and Hyssop. The former editor-in-chief of the national literary magazine, Puerto del Sol, he has served on the boards of directors of The Council of Literary Magazines & Presses and The Association of Writers & Writing Programs. A retired Regents Professor, he served as Interim Director of the MFA Program in Creative Writing at Warren Wilson College, where he has taught since 1987. He lives in Asheville, North Carolina.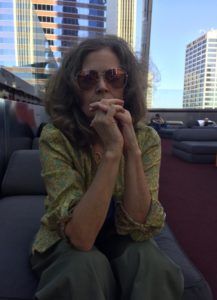 Peg Alford Pursell is the author of Show Her a Flower, A Bird, A Shadow (First edition: ELJ Editions, March 2017). Her work has appeared in Permafrost, the Los Angeles Review, Joyland Magazine, and many other journals and anthologies. She is Founder and Director of the national reading series Why There Are Words and of WTAW Press.
Why There Are Words – NYC is a newish branch of the award-winning Bay Area reading series affiliated with the independent press, WTAW Press. The Bowery Poetry Club is located at 308 Bowery just north of Houston. Phone: (212) 614-0505. For more information contact Michael Collins.