WHY THERE ARE WORDS – Austin presents "Lighting Out" on September 27 @ 7pm at
Malvern Books (613 W. 29th St., Austin).  Join us when the following four acclaimed artists will perform their works on the theme of "Lighting Out"– encompassing journey, displacement, escape, quest, or, conversely, the the longing to leave without being able to do so.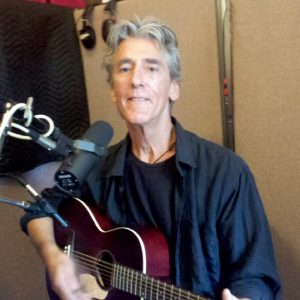 Michael Elwood is a singer-songwriter who has been a part of the Austin music scene for over twenty years. In 1995 he released the CD "Rolling Valentine" with Beth Galiger. They were featured at SXSW and the Kerrville Folk Festival. This year, Michael released a new CD, "Limited Release" from Flashpoint Studio in Austin. His lyrics evoke the longing of love lost or found, and take the listener on a journey to Burning Man, Indian reservations, and the suburban corrals than can fence people in.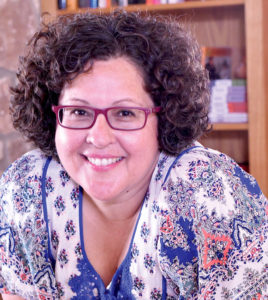 Christine Granados was born and raised in El Paso, Texas. She has been a journalist with the El Paso Times and the Austin American-Statesman. She is a reporter at the Fredericksburg Standard-Radio Post. Her second book of fiction, Fight Like a Man and Other Stories We Tell Our Children, was published by the University of New Mexico Press, 2017.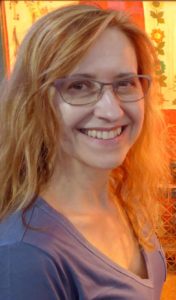 Missy Roback's fiction has been published in American Fiction Volume 14, Word Riot, Little Patuxent Review, and Stymie Magazine, and has been shortlisted for the American Fiction Short Story Award and the Poets & Writers' California Writers Exchange Award, among others. She has also contributed to Jim Walsh's book, The Replacements: All Over But the Shouting (Voyageur Press, 2007). She's a Ucross Foundation fellow and has an MFA from the University of San Francisco. She's currently working on a novel, "Lady Moth."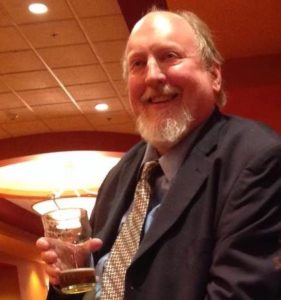 Lowell Mick White is the author of four books: the novels That Demon Life and Professed, and the story collections Long Time Ago Good and The Messes We Make of Our Lives. A winner of the Dobie-Paisano Fellowship and a member of the Texas Institute of Letters, he is an Instructional Assistant Professor at Texas A&M University.
WTAW-Austin is a quarterly reading series that's part of a national neighborhood of venues where writers can share their work with an audience. The Austin chapter, hosted by Alison Moore, features writers of prose, poetry, and song.