Please join Why There Are Words – Pittsburgh (WTAW-PGH) on Saturday, September 30, 2017, @ 7pm, at the White Whale Bookstore when the following authors will be reading from their works around the theme of "Weather." The readers this month are Jodie Free, RJ Gibson, Kayla Sargeson, and Robert Walicki.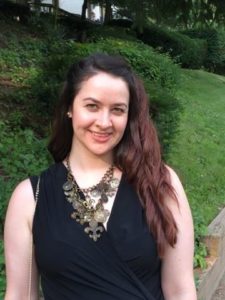 Jodie Free grew up outside of London but spent most of her twenties in the American South. Currently an MFA candidate in Fiction at Warren Wilson College, she also holds an MA in Southern Studies from the University of Mississippi and a BA in American & English Literature from the University of East Anglia, which included a year abroad at the University of North Carolina at Chapel Hill. She now lives in Pittsburgh, where she works as a middle school tutor.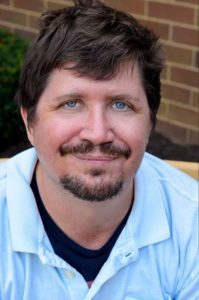 A former Lambda Literary Foundation Poetry Fellow, RJ Gibson holds an MFA in Poetry from the Program for Writers at Warren Wilson College. He is the author of the chapbooks Scavenge (co-winner of the 2009 Robin Becker Prize) and You Could Learn a Lot, both from Seven Kitchens Press. A semifinalist for the 2013 Boston Review "Discovery" prize, his work has appeared in Court Green, Waxwing, Columbia Poetry Review, MiPOesias, Kenyon Review Online, the Cortland Review, OCHO, Weave, Waxwing, and other journals. His poems and essays have been anthologized in My Diva: 65 Gay Men on the Women Who Inspire Them, Collective Brightness: LGBTIQ Poets on Faith, Religion & Spirituality, and Walk Til the Dogs Get Mean: Meditations on the Forbidden from Contemporary Appalachia.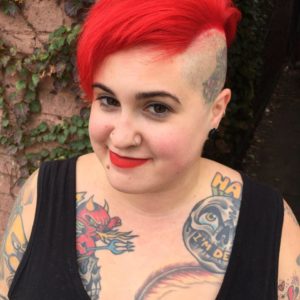 Kayla Sargeson is the author of the full-length collection First Red (Main Street Rag, 2016) and the chapbooks BLAZE (Main Street Rag, 2015) and Mini Love Gun (Main Street Rag, 2013). She co-directs the MadMentoring program and is the poetry editor for Pittsburgh City Paper's online feature Chapter & Verse. She lives in Pittsburgh where she teaches at Duquesne University, Carlow University, and the Community College of Allegheny County.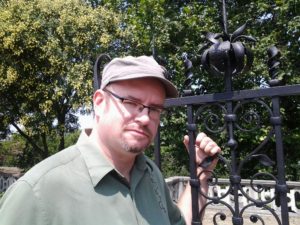 Robert Walicki is the curator of Versify, a monthly literary reading series at The White Whale Bookstore in Bloomfield. His work has appeared in The Pittsburgh Post Gazette, Red River Review, Thirteen Myna Birds, and other journals. A Pushcart nominee, he currently has two chapbooks published: A Room Full of Trees (Red Bird Chapbooks, 2014) and The Almost Sound of Snow Falling (Night Ballet Press, 2015), which was nominated to the 2016 Poet's House in New York.
WTAW-Pittsburgh takes place quarterly on the last Saturday of the month at the White Whale Bookstore. Nancy Koerbel is the coordinator and host.
Why There Are Words, founded in the SF Bay Area in 2010, is a national neighborhood for writers & poets to share their words in premiere live venues. Readers represent a diverse range of working writers from emerging to well published, each sharing the common criterion of excellence. Thoughtful curation is a hallmark. WTAW Press, a 501(c)3 nonprofit independent publisher of exceptional books, with a commitment to publishing essential voices that may be otherwise overlooked, underlies the reading series.