Please join Why There Are Words – Pittsburgh (WTAW-PGH) on Saturday, June 24, 2017, at the White Whale Bookstore when the following authors will be reading from their works around the theme of "Leaves." The evening begins at 7 pm.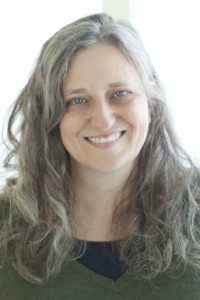 Sherrie Flick is the author of the novel Reconsidering Happiness, the flash fiction chapbook I Call This Flirting, and the short story collection Whiskey, Etc., which was a finalist for the Eric Hoffer Book Award and the Foreword Best Book of the Year for Short Stories. She will have a new collection of stories out with Autumn House Press in Fall 2018 as well as a book of narrative nonfiction with In Fact Books. Her work has appeared in Ploughshares, The Wall Street Journal, and the Norton anthologies New Sudden Fiction and Flash Fiction Forward. She teaches in the Food Studies and MFA programs at Chatham University.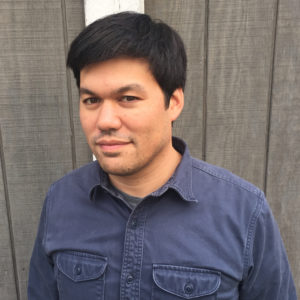 Keith Lesmeister is the author of the story collection We Could've Been Happy Here (MG Press). His most recent work has appeared or is forthcoming in Gettysburg Review, North American Review, Sycamore Review, BULL, Free State Review, and elsewhere. Lesmeister lives in rural northeast Iowa.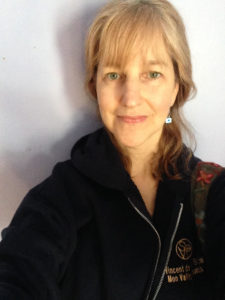 Jane McCafferty is author of two books of stories and two novels. Her work has received many awards, including the Drue Heinz prize, an NEA, and two Pushcarts. She  has published stories in a variety of journals, and is now writing and publishing poems, a new venture for her. She also writes non-fiction, and in 2016 won The Talking Writing award for essay. She teaches at Carnegie Mellon, and for Madwomen, and in the community with Pittsburgh Memoir Workshop. Currently she's working on a novella and poems.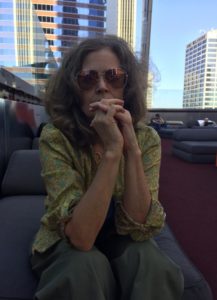 Peg Alford Pursell is the author of Show Her a Flower, A Bird, A Shadow (ELJ Editions, March 2017), a collection of hybrid prose and micro-fictions with praise from Peter Orner, Joan Silber, Antonya Nelson, and others. Her work has appeared in Permafrost, the Los Angeles Review, Joyland Magazine, and many other journals and anthologies. She is the founder and director of the national reading series Why There Are Words and of WTAW Press.
WTAW-Pittsburgh takes place quarterly on the last Saturday of the month at the White Whale Bookstore. Nancy Koerbel is the coordinator and host. Why There Are Words, founded in the SF Bay Area in 2010, is a national neighborhood for writers & poets to share their words in premiere live venues. Readers represent a diverse range of working writers from emerging to well published, each sharing the common criterion of excellence. Thoughtful curation is a hallmark. WTAW Press, a 501(c)3 nonprofit independent publisher of exceptional books, with a commitment to publishing essential voices that may be otherwise overlooked, underlies the reading series.
Save
Save
Save