Why There Are Words – Pittsburgh presents "Mammo/graphia: Writers on Breast Cancer" on February 23, 2019 at the White Whale Bookstore when the following authors will be reading from their works on the theme. Readings begin at 7 pm. A suggested donation of $10 to WTAW, a 501(c)3 nonprofit, will be greatly appreciated, but all are welcome, regardless.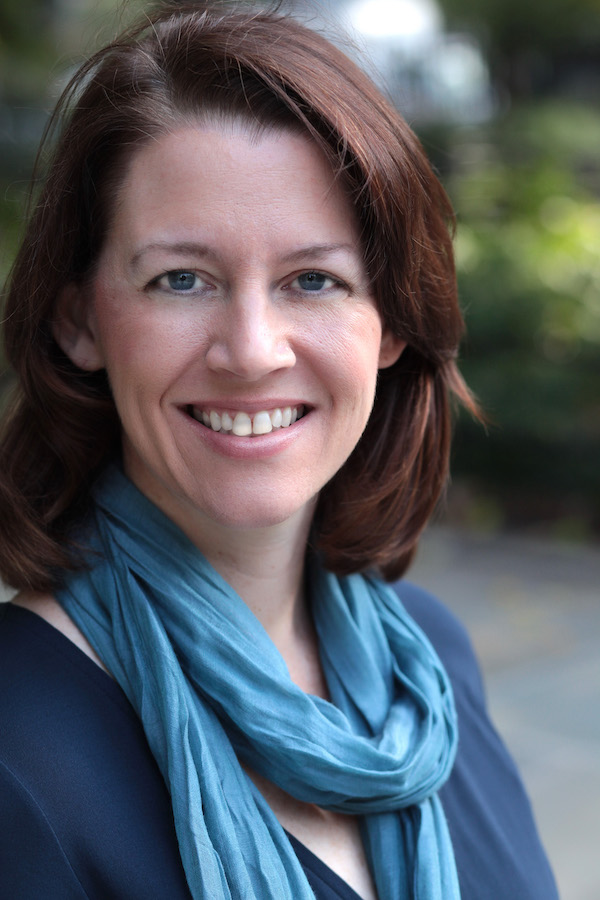 Theresa Brown, RN, a clinical nurse, is the author of the New York Times bestseller The Shift: One Nurse, Twelve Hours, Four Patients' Lives. The Shift portrays one real shift worked by a hospital nurse. It shows a day-in-the-life of an RN, but also all the life in one day in the hospital. She is a frequent contributor to the New York Times, writing about nursing and health care. Her opinion series, "Bedside," examined health care from a nurse's point of view. One of her columns for the New York Times "Well" blog earned her an invitation to the White House, where President Obama quoted her in defense of the Affordable Care Act. she has written for CNN.com, The Journal of the American Medical Association, Slate.com, and the Pittsburgh Post-Gazette, and has a quarterly column in The American Journal of Nursing called "What I'm Reading" that discusses books of interest to nurses. She has been interviewed on the NPR program "Fresh Air" and has appeared on "Hardball," "20/20" and NPR's "Talk of the Nation," and speaks nationally on topics relating to nursing, health care, and end of life care. Her first book, Critical Care: A New Nurse Faces Death, Life, and Everything in Between, is used as a text-book at schools of nursing around the country. A native of Missouri, she has a PhD in English from the University of Chicago and taught English for three years at Tufts University. She stayed home with her three children after working at Tufts and was inspired by them to return to school and become a nurse, leaving academia behind. It is a career change she has never regretted. She was diagnosed with breast cancer in September, 2017.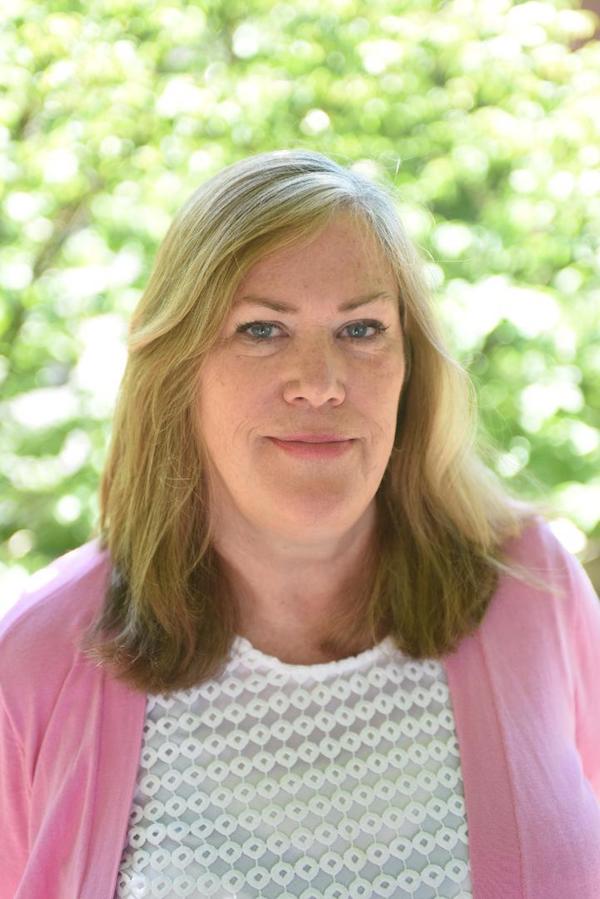 Sharon Fagan McDermott is a poet, musician, and a teacher of literature at a private school in Pittsburgh, PA. Her most recent collection of poetry, Life Without Furniture, published by Jacar Press in May 2018, wrestles with the challenge of feeling at home in an oftentimes fraught world. Additionally, she has published three chapbook collections, Voluptuous, Alley Scatting (Parallel Press, 2005), and Bitter Acoustic, which won the 2011 Jacar Press Chapbook contest. Her poems have been published widely in journals including Prairie Schooner, Poet Lore, and Seneca Review, as well as in anthologies. She has been a recipient of both a Pittsburgh Foundation Artist Award and a PA Council on the Arts grant. She was diagnosed with breast cancer in June 2018 and finished treatment in November.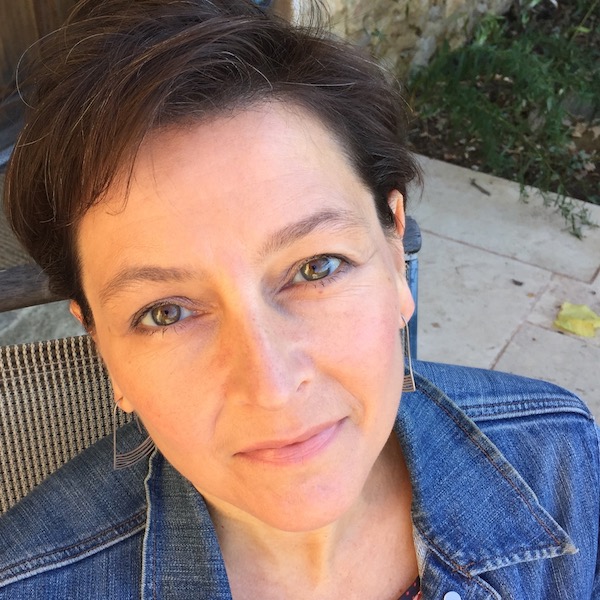 Kristin Kovacic was born and lives in Pittsburgh, PA, where she has taught for twenty years, currently at Winchester Thurston School. Her essays have won the Pushcart Prize and the Pennsylvania Council on the Arts Fellowship, among other awards, and have appeared in Brain, Child, Full Grown People, and other publications. She is the co-editor of Birth: A Literary Companion, the author of the poetry chapbook, House of Women, and, most recently, the essay collection History of My Breath. She was diagnosed and treated for breast cancer in 2016.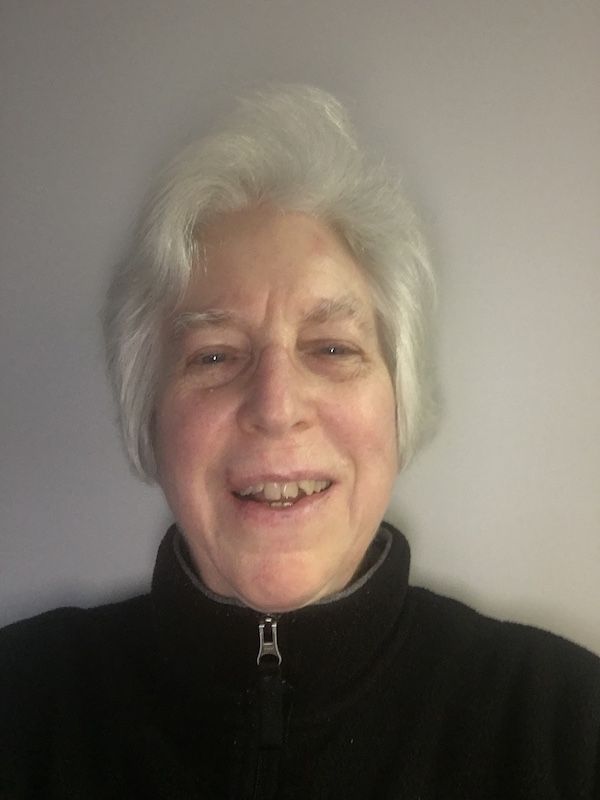 The Rev. Dr. Moni McIntyre is Assistant Professor in the Sociology Department at Duquesne University, Pittsburgh. Her research interests and most recent publications have centered on health care ethics, military medicine, end of life issues, feminist theology, and ecological ethics. She is the author of Social Ethics and the Return to Cosmology: A Study of Gibson Winter. She co-edited two books and numerous book chapters and refereed articles.  She is an Episcopal priest and a retired U.S. Navy Captain (0-6).  She teaches medical ethics monthly to Navy physicians and dentists in the Advanced Medical Department Officer Course at the Walter Reed National Military Medical Center in Bethesda, Maryland, and is adjunct professor at the Uniformed Services University, also in Bethesda. She was diagnosed with breast cancer in 2017.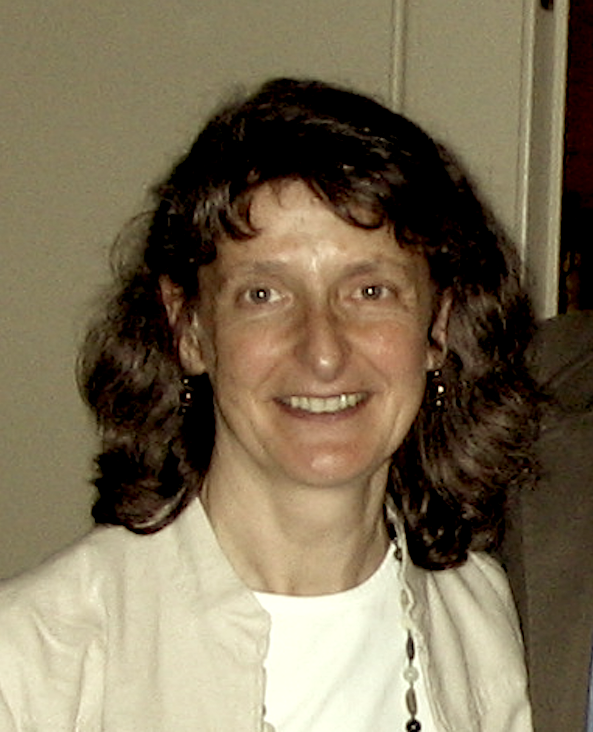 Judith Sanders' poems have appeared in anthologies and journals.  One of her poems won the Hart Crane Prize sponsored by Kent State University; another won the Winning Writers website's humor prize.  Her poetry manuscript, The Universe with Borscht, was a semifinalist for The Word Works' Washington Prize.  She has published essays in The American Scholar, Film Quarterly, and Independent Teacher, and on the website Full Grown People. She taught English and writing at Boston University, MIT, Tufts, and Bowdoin College; in France on a Fulbright Fellowship; and at Winchester Thurston School and Shady Side Academy in Pittsburgh. She was diagnosed with breast cancer in 2017.
Why There Are Words, founded in the SF Bay Area in 2010, is a national neighborhood for writers & poets to share their words in premiere live venues. Readers represent a diverse range of working writers from emerging to well published, each sharing the common criterion of excellence. Thoughtful curation is a hallmark. WTAW Press, a 501(c)3 nonprofit independent publisher of exceptional books, with a commitment to publishing essential voices that may be otherwise overlooked, underlies the reading series. Nancy Koerbel is the curator and host.