Join WTAW-NYC on Sunday, February 3, 6 pm, at the at the Bowery Poetry Club for readings by the following acclaimed authors. Doors open at 5:45 pm; readings begin at 6 pm sharp. $10 at the door or $8 in advance. Get tickets here.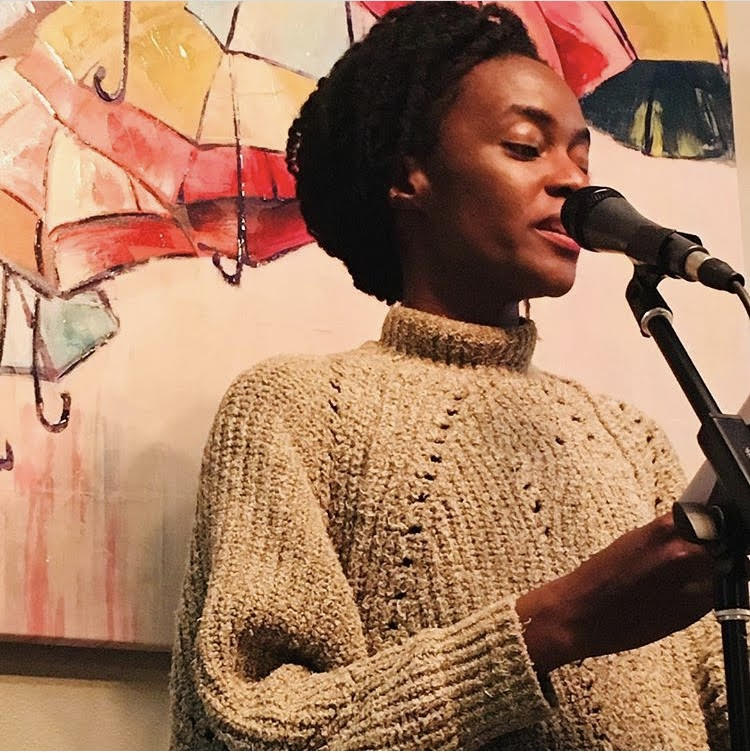 Hawa Allan writes cultural criticism, fiction and poetry. She is an essay editor at The Offing and her writing has appeared, among other places, in The Baffler, Transition, the Chicago Tribune, Lapham's Quarterly, and Tricycle magazine, where she is a contributing editor.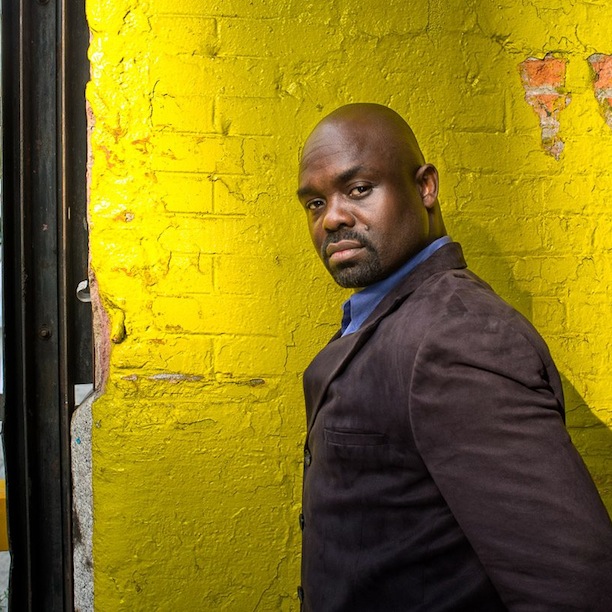 Robert Gibbons has received the prestigious Robert Dejur Award in Poetry at City College and a fellowship from the Norman Mailer Foundation. He has been published in Brooklyn Poets, Suisun Valley Review, Killer Whale, Paragram, Deep Literary, Stain Sheets, Turtle Island Quarterly, About Place Journal, and Fruita Pulpa. His first collection, Close to the Tree, was published in 2012.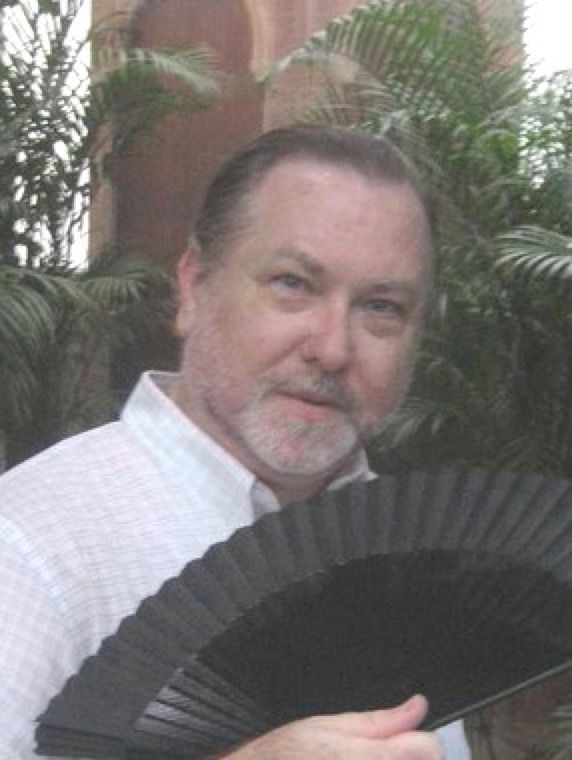 Scott Hightower is the author of four books of poetry in the US and two bilingual collections published in Madrid. His most recent is Tartessos.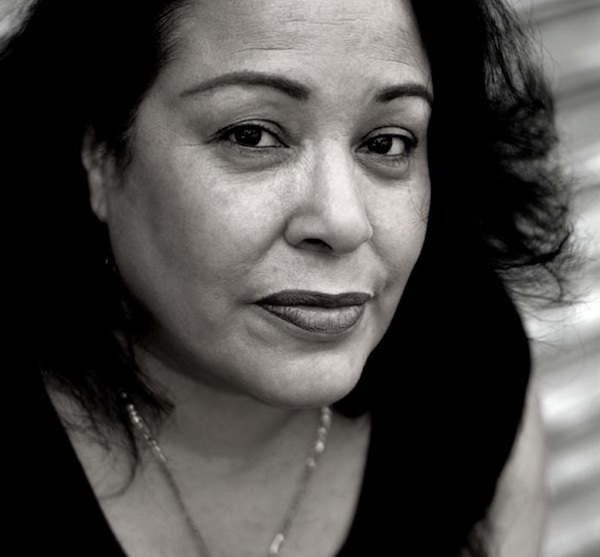 Nancy Mercado is the recipient of the American Book Award for Lifetime Achievement presented by the Before Columbus Foundation. She was recently named one of 200 living individuals who best embody the work and spirit of Frederick Douglass by the Frederick Douglass Family Initiatives and the Antiracist Research and Policy Center at American University. Editor of the Nuyorican Women Writers Anthology, she has authored: It Concerns the Madness (a poetry collection), Las Tres Hermanas (a children's coloring book), and is the editor of if the world were mine (a young adult anthology).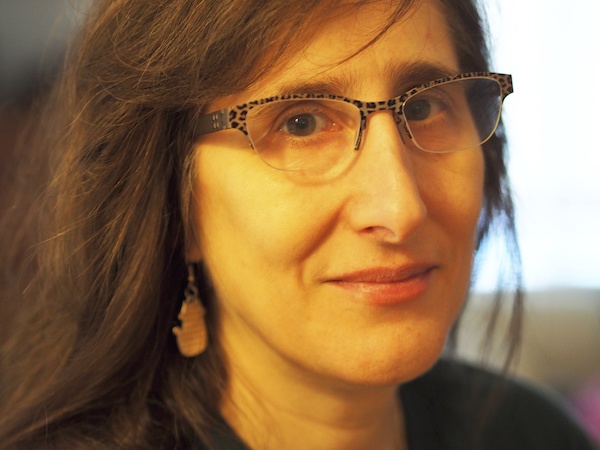 Jane Rosenberg LaForge is the author of two full-length poetry collections and four chapbooks; an experimental memoir; and a new novel, The Hawkman: A Fairy Tale of the Great War. The Hawkman has been named a book to watch by Publisher's Lunch BuzzBooks 2018. She has been nominated for the Pushcart Prize, a storySouth Million Writers Award, and the Best of the Net collection.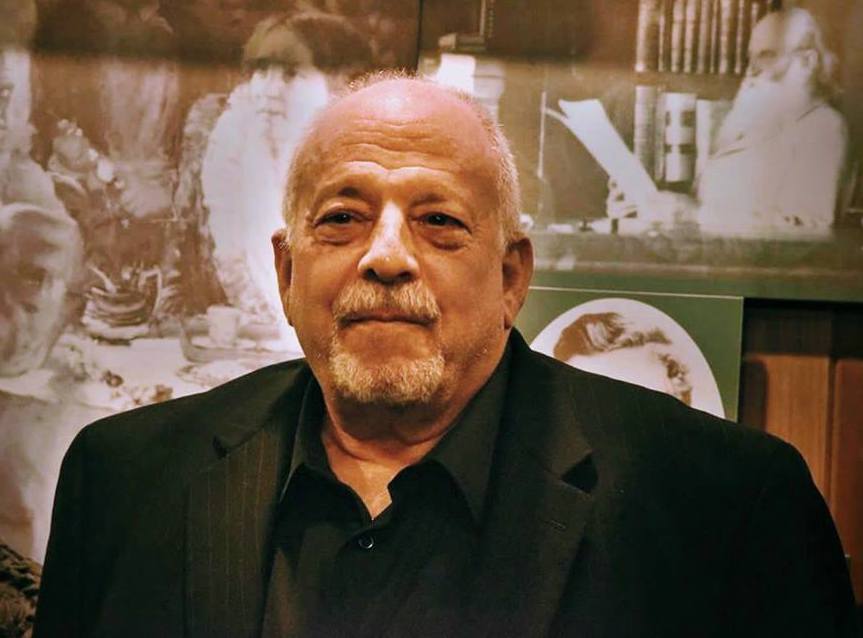 George Wallace is author of 34 chapbooks of poetry, writer in residence at the Walt Whitman Birthplace, and winner of the CW Post Poetry Prize and Bluelight Press book award. Editor of Poetrybay.com and co-editor of Great Weather for Media, he is recipient of the Greece-based Alexander The Great Gold Medal. He has also recently been recognized as Laureate of the Ditet e Naimit poetry festival, Orpheus Prize winner, and winner of the Centro Studii Archivio d'Occidente Award.
Why There Are Words – NYC (WTAW-NYC) is a program of WTAW Press, an independent publisher of award-winning books. The Bowery Poetry Club is located at 308 Bowery just north of Houston. Phone: (212) 614-0505. For more information contact Michael Collins, coordinator and emcee.