Why There Are Words – Los Angeles presents This Is Definitely Not the Super Bowl," February 3, 2019 (Sunday) 6:30pm, at KaffeBaren, 1000 South Olive St. Los Angeles, CA 90015 (at Olympic Blvd.) Join curator and hosts Patrick O'Neil and Ashley Perez for an unforgettable evening when the following amazing writers will read from their works. WTAW-LA is a program of WTAW, a 501c3, and accepts donations at the door to continue the good work.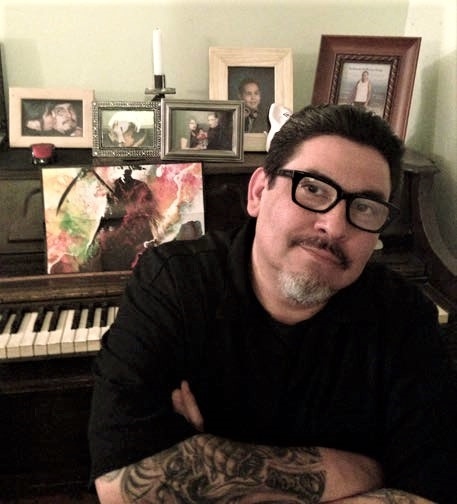 Dennis Cruz has been writing and performing his poetry for over 20 years. Born in Costa Rica and brought to the United States as a young boy, he inhabits the voice of the perpetual outsider and the purely American dissident. He is the author of No One: Poems 2009 and Moth Wing Tea. His new collection of poetry The Beast is We is out now on Punk Hostage Press.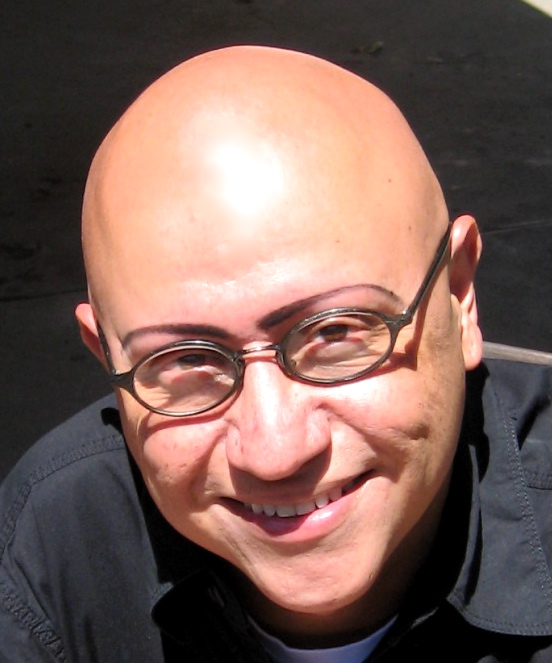 Alex Espinoza is the author of Still Water Saints and The Five Acts of Diego León, both published by Random House. He has written for the New York Times Sunday Magazine, the Los Angeles Times, Salon, the Virginia Quarterly Review, the Los Angeles Review of Books, and for NPR's All Things Considered. His awards include a fellowship in prose from the National Endowment for the Arts and an American Book Award from the Before Columbus Foundation. His latest book, Cruising: An Intimate History of a Radical Pastime, is forthcoming in June of 2019 by Unnamed Press.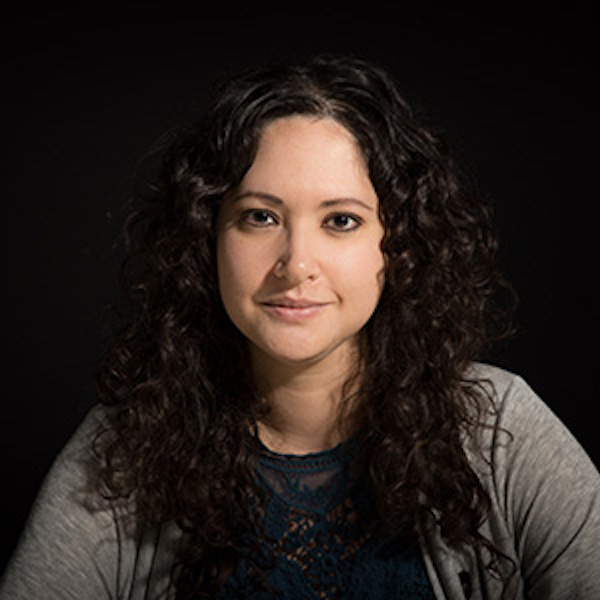 Anita Gill was given this name when she was born so that her grandparents could pronounce it, but they called her "Annie" instead. Winner of the 2018 Iowa Review Award in Nonfiction, Anita has humor and essays in Prairie Schooner, McSweeney's Internet Tendency, The Rumpus, The Iowa Review, and elsewhere. She currently resides in Los Angeles, where she's at work on a memoir.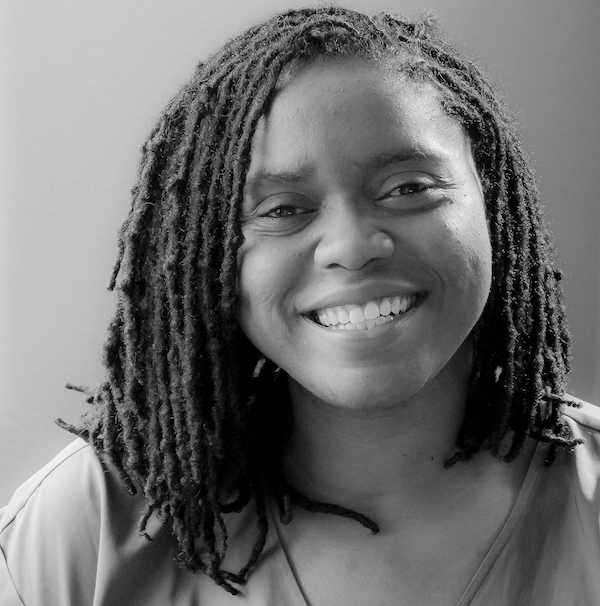 A native of Gainesville, Florida, Natalie Graham earned her MFA in Creative Writing at the University of Florida and PhD in American Studies at Michigan State University. Her poems have appeared in The San Francisco Chronicle, Callaloo, New England Review, and Southern Humanities Review; and her articles have appeared in The Journal of Popular Culture and Transition. She is a Cave Canem fellow and associate professor of African American Studies at California State University, Fullerton. Begin with a Failed Body, her first full-length collection of poems, won the 2016 Cave Canem Poetry Prize.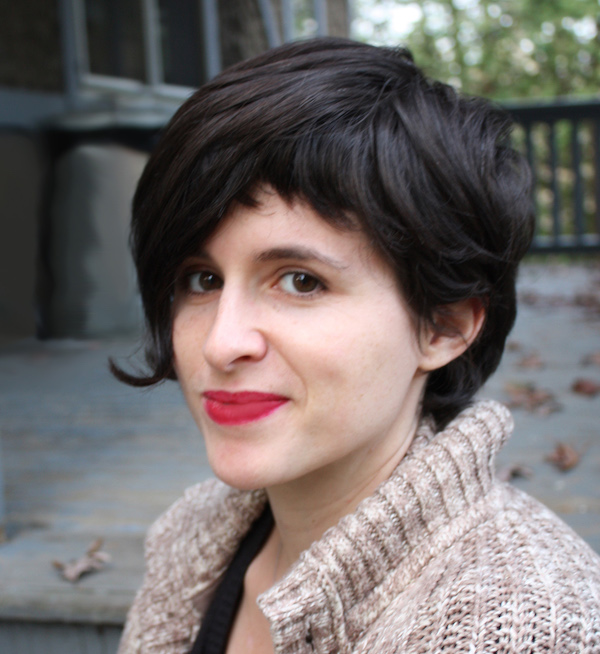 Lauren Marks is a Los Angeles native and a New York University, Tisch School of the Arts graduate. She spent a decade in professional theater and pursued a PhD at The Graduate Center at City University of New York. She was an Emerging Voices Fellow for PEN America. She has been awarded grants from the Bread Loaf Writing Conference, Virginia Center for the Creative Arts, VCCA France, Ragdale, Atlantic Center for the Arts, and Yaddo, and is an active advocate for those who live with language disorders like aphasia. She has recently been published in the Chicago Tribune and Nautilus Magazine. A Stitch of Time is her first book.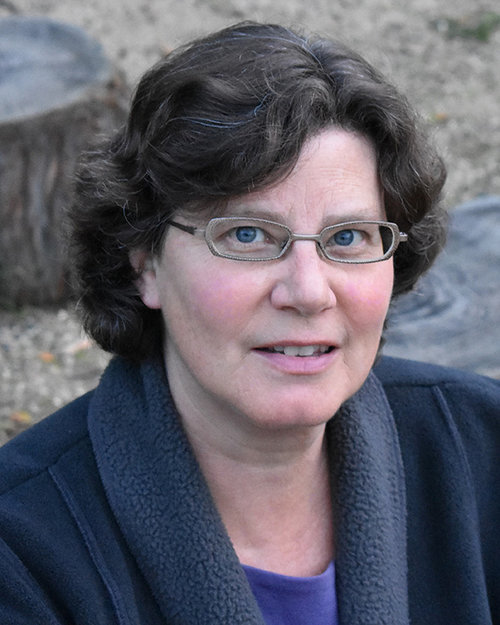 Sarah Stone's new novel, Hungry Ghost Theater (WTAW Press, October 2018) appeared on the Millions Most Anticipated list for October and LitHub's 21 Books You Should Read This October. Her previous novel, The True Sources of the Nile, was a BookSense 76 selection, has been translated into German and Dutch, and was included in Geoff Wisner's A Basket of Leaves: 99 Books That Capture the Spirit of Africa. She's the coauthor, with her spouse Ron Nyren, of Deepening Fiction: A Practical Guide for Intermediate and Advanced Writers. Her stories, essays, and reviews have appeared in Scoundrel Time, The Millions, Ploughshares, StoryQuarterly, The Believer, and The Writer's Chronicle, among other places. She's written for and taught on Korean television, reported on human rights in Burundi, and looked after orphan chimpanzees at the Jane Goodall Institute. She received an MFA in Fiction from the University of Michigan and teaches creative writing for Stanford Continuing Studies and in the MFA Program for Writers at Warren Wilson College.
Celebrating its third year of providing quality live readings, Why There Are Words-Los Angeles takes place quarterly on first Sundays at KaffeBaren. Authors Patrick O'Neil and Ashley Perez coordinate the LA branch of Why There Are Words, an integral program of WTAW Press, a nonprofit publisher of exceptional literary books.