Join Why There are Words – Asheville on Thursday, April 18, 2019, at 7 pm, for "Going South." The reading will take place at Trade & Lore Cafe (downtown Asheville) with the following featured readers.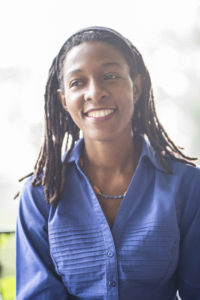 Mildred K Barya has authored three poetry books: Give Me Room to Move My Feet (Amalion Publishing), The Price of Memory After the Tsunami (Mallory International), and Men Love Chocolates But They Don't Say (Femrite Publications). She has also published prose, poems, or hybrids in Tin House, Poets.org, Asymptote, Prairie Schooner, Per Contra, Northeast Review, and Poetry Quarterly. She received her PhD in English from the University of Denver, MFA in creative writing from Syracuse University, and BA in Literature from Makerere University, Uganda. She teaches creative writing and literature at the University of North Carolina-Asheville, and has given readings and lectures in parts of China, Africa, Europe, and the US. She is a board member of the African Writers Trust and blogs at her website.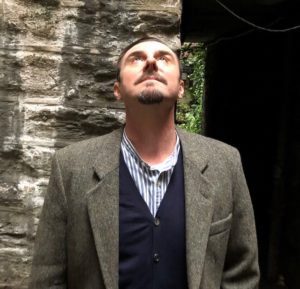 Michael Carroll won the 2015 Sue Kaufman Prize for First Fiction from the American Academy of Arts and Letters for his collection Little Reef and Other Stories. The book was also nominated for a Lambda Literary award and a Publishing Triangle award. His work has been included in the Yale Review, Southwest Review, Open City, The Harvard Review, and many other journals, as well as such anthologies as The New Penguin Book of Gay Short Stories. His second collection, Stella Maris and Other Key West Stories (Turtle Point Press) is a multi-character sequence set in Key West. As a Peace Corps Volunteer, he taught in Yemen and the Czech Republic. He's taught in the summer writing program at John Cabot University in Rome. Married to author Edmund White, he lives in New York.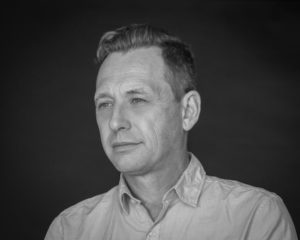 Silas House is the nationally bestselling author of six novels: Clay's Quilt (2001); A Parchment of Leaves (2003); The Coal Tattoo (2005); Eli the Good (2009); and Same Sun Here, co-authored with Neela Vaswani, (2012), and Southernmost (June 2018), which was a finalist for the Carnegie Medal for Excellence in Fiction. Other books include nonfiction and plays. His work frequently appears in The New York Times, Salon, and other publications. He is former commentator for NPR's "All Things Considered." He serves on the fiction faculty at the Spalding MFA in Creative Writing and as the NEH Chair at Berea College. He is a member of the Fellowship of Southern Writers, the recipient of three honorary doctorates, and is the winner of the Nautilus Award, an EB White Award, the Appalachian Book of the Year, the Jesse Stuart Award, the Lee Smith Award, and many other honors.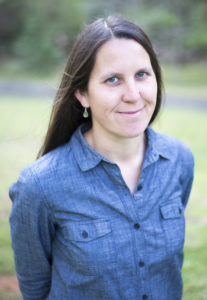 Based in rural Virginia, Erika Howsare is the author of How Is Travel a Folded Form?, a hybrid poetry/essay work recently published by Saddle Road Press. She also collaborated with Kate Schapira on FILL: A Collection, a book-length meditation on waste, and has authored and co-authored a number of chapbooks. Her poetry has appeared at Fence, Verse, EOAGH, and many other outlets, and her prose may be found at the Los Angeles Review of Books, The Rumpus, The Millions, and elsewhere. She works as a journalist and posts photos of the ground on her website.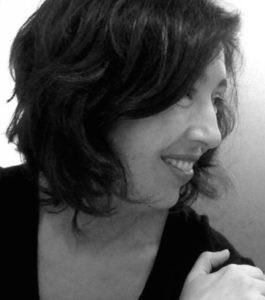 Randon Billings Noble is an essayist. Her full-length essay collection Be with Me Always was published by the University of Nebraska Press in March 2019, and her lyric essay chapbook Devotional was published by Red Bird in 2017. Individual essays have appeared in the Modern Love column of The New York Times, The Massachusetts Review, The Georgia Review, Shenandoah, Brevity, Fourth Genre, Creative Nonfiction, and elsewhere. Currently she is the Founding Editor of After the Art.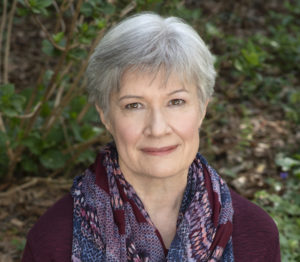 Kathryn Schwille is the author of the novel What Luck, This Life, selected by the Atlanta Journal-Constitution as one of nine best southern books of 2018. Her short stories have appeared in New Letters, Memorious, Crazyhorse, Literary Hub, and other journals, and have twice been cited for special mention in the Pushcart Prize. In 2013, she received an Individual Artist Fellowship from the North Carolina Arts Council. A graduate of the MFA program at Warren Wilson College, she lives in Charlotte and teaches at Charlotte Center for Literary Arts.
A program of WTAW Press, a 501(c)3 nonprofit, WTAW – Asheville is a quarterly reading series, curated and hosted by Barbara Roether. More information here.