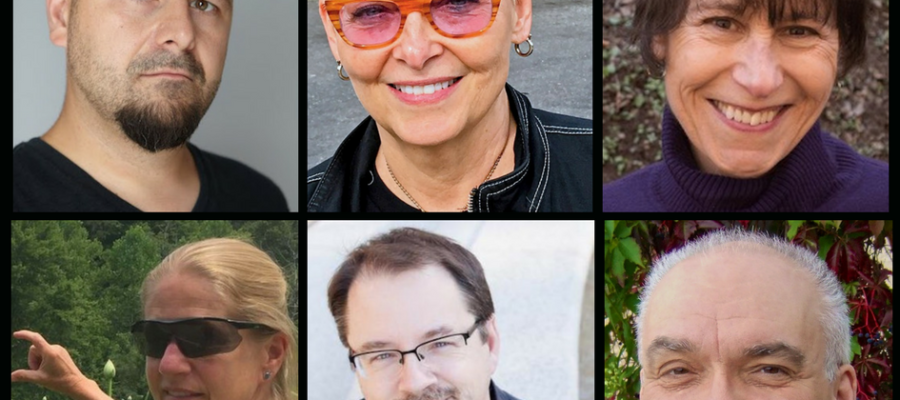 WTAW-Pittsburgh debuts March 25 with six acclaimed readers on the theme of "Hope."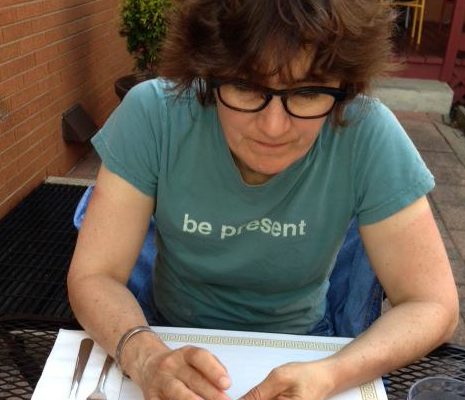 Why There Are Words-Pittsburgh will take place last Saturdays of the month beginning March 25.

#WTAW is an all-volunteer organization, including each branch coordinator, assistant, intern, and the founder and director. Read about our amazing people here.