Join Why There Are Words – New York City (WTAW-NYC) on Sunday, October 6, 2019, 6 pm, at the Bowery Poetry Club for the excellent work of the following featured readers. $10 at the door or $8 in advance. Get tickets here.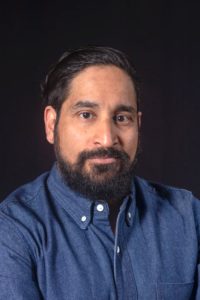 Author of Kansastan, Farooq Ahmed is a graduate of the Columbia University Creative Writing Program and of Brown University, where he studied biochemistry. He is a Contributing Editor for Photonics magazine, and his writing has appeared in the Financial Times, Nature, and the Proceedings of the National Academy of Sciences. His work has been lauded by the South Asian Journalists Association, and he lives in Los Angeles.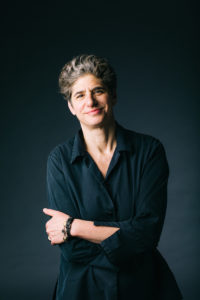 Andrea Cohen's most recent poetry collection, Nightshade, was published by Four Way Books in September 2019. Her earlier poetry collections include Unfathoming, Furs Not Mine, Kentucky Derby, Long Division, and The Cartographer's Vacation. Her poems have appeared in The New Yorker, The Atlantic Monthly, Poetry, The Threepenny Review, The New Republic, and elsewhere. She directs the Blacksmith House Poetry Series in Cambridge, MA, and the Writers House at Merrimack College.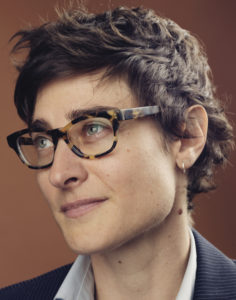 Julia Guez's debut poetry collection, In an Invisible Glass Case Which Is Also a Frame, was published by Four Way Books in September 2019. Her poetry, essays, interviews and translations have appeared in Poetry, the Guardian, PEN Poetry Series, the Kenyon Review, BOMB and the Brooklyn Rail. She has been awarded the Discovery/Boston Review Poetry Prize, a Fulbright Fellowship, and the John Frederick Nims Memorial Prize in Translation. She holds degrees from Rice and Columbia. For the last decade, she has worked with Teach For America; she's currently a managing director of programming there. She also teaches creative writing at Rutgers and writes poetry reviews for Publishers Weekly.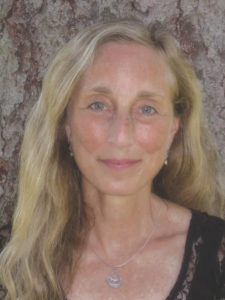 Sara London is the author of Upkeep, published by Four Way Books in September 2019, and The Tyranny of Milk. Her poems have appeared in many journals, including The Common, Quarterly West, Cortland Review, the Hudson Review, Poetry East, the Iowa Review, and the Poetry Daily anthology. She teaches at Smith College and has also taught at Mount Holyoke and Amherst colleges. She grew up in California and Vermont, attended the Iowa Writers' Workshop, and lived for many years in Provincetown, Massachusetts. Also the author of two children's books, she is the poetry editor at the Woven Tale Press magazine. She lives in Northampton, Massachusetts.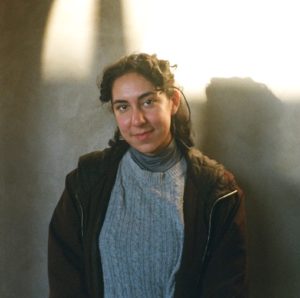 Sara Munjack is an MFA candidate at Rutgers-Newark and works at The Academy of American Poets. She has poems published in Gandy Dancer, ISO Magazine, and Cosmonauts Avenue. Her work is forthcoming in BOAAT and Pigeon Pages.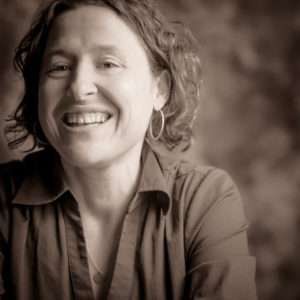 Gretchen Primack is the author of Visiting Days (Willow Books 2019), set in a maximum-security men's prison, as well as two other poetry collections: Kind (Post-Traumatic Press), which explores the dynamic between humans and (other) animals, and Doris' Red Spaces (Mayapple Press). She also co-wrote, with Jenny Brown, The Lucky Ones: My Passionate Fight for Farm Animals (Penguin Avery). Her poems have appeared in The Paris Review, Prairie Schooner, FIELD, Ploughshares, Poet Lore, and other journals. Primack has administrated and taught with college programs in prison for many years, and she moonlights at an indie bookstore in Woodstock, NY.
Why There Are Words – New York City (WTAW-NYC) is a program of WTAW Press, an independent publisher of award-winning books. The Bowery Poetry Club is located at 308 Bowery just north of Houston. Phone: (212) 614-0505. For more information contact Michael Collins, coordinator and emcee.