Why There Are Words – Los Angeles presents six acclaimed authors, August 12 (Sunday) 6:30pm, at KaffeBaren, 1000 South Olive St. Los Angeles, CA 90015 (at Olympic Blvd.) Join host and emcee, Patrick O'Neil and co-host Ashley Perez for an unforgettable evening when the following amazing writers will read from their works.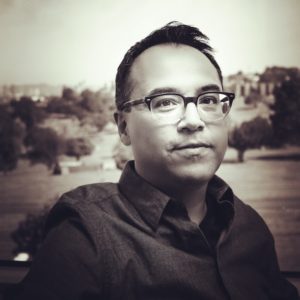 Adrian Ernesto Cepeda is the author of the full-length poetry collection Flashes & Verses… Becoming Attractions from Unsolicited Press and the poetry chapbook So Many Flowers, So Little Time from Red Mare Press. His poetry has been featured in Frontier Poetry, poeticdiversity, The Wild Word, The Fem, Rigorous and Palette Poetry. One of his poems was named the winner of Subterranean Blue Poetry's 2016 "The Children of Orpheus" Anthology Contest and two of his poems, "Buzz Me" and "Estranged Fruit," were nominated for Best of the Net in 2015 and 2016. He has a BA from the University of Texas at San Antonio and is also a graduate of the MFA program at Antioch University in Los Angeles, where he lives with his wife and their cat Woody Gold.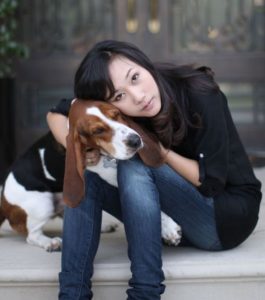 Steph Cha is the author of Follow Her Home, Beware Beware, and Dead Soon Enough. Her writing has appeared in The L.A. Times, The L.A. Review of Books, and Trop Magazine. A graduate of Stanford University and Yale Law School, she lives in her native city of Los Angeles.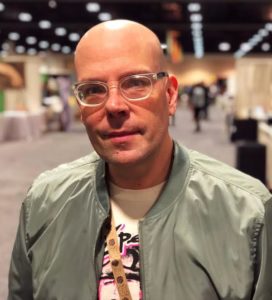 Brendan Constantine's work has appeared in Poem-a-Day, Prairie Schooner, Ploughshares, Virginia Quarterly, among other journals. New work is forthcoming in Tin House and Best American Poetry. His most recent collection is Dementia, My Darling (2016 Red Hen Press). He teaches creative writing at the Windward School in West Los Angeles.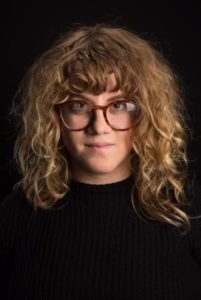 Catie Disabato's debut novel, The Ghost Network, was published by Melville House. She has written criticism and commentary for Racked, LA Weekly, Extra Crispy, and Buzzfeed. She lives in Los Angeles.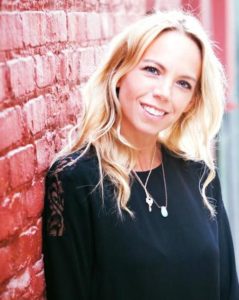 Marnie Goodfriend is an author, essayist, and sexual assault activist. She is a 2016 PEN America Emerging Voices fellow, essays editor for The Nervous Breakdown, creative nonfiction editor for Angels Flight • literary west and contributor to LA Weekly. Her two memoirs, Chewing Gravel, chronicling the double rape of two friends by a serial rapist dubbed "The Top Gun Rapist", and Birth Marks, a child's account of being sold by an infamous baby broker, are forthcoming. She canyon dwells under the Hollywood sign with her rescue dog who manages her social media accounts.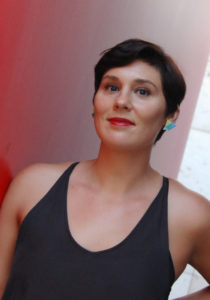 Liska Jacobs is an LA native. Her essays and short fiction have appeared in the Chicago Review of Books, The Rumpus, Los Angeles Review of Books, Literary Hub, The Millions, and The Hairpin, among other publications. Catalina (MCD|FSG ORIGINALS) is her first novel.
Celebrating its second year of providing quality live readings, Why There Are Words-Los Angeles takes place bimonthly on second Sundays at KaffeBaren. Authors Patrick O'Neil and Ashley Perez coordinate the LA branch of Why There Are Words, an integral program of WTAW Press.