Join Why There Are Words – NYC Sunday, November 4, 2018, at the Bowery Poetry Club for readings by the following acclaimed authors. Doors open at 5:45 pm; readings begin at 6 pm sharp. $10 at the door or $8 in advance. Get tickets here.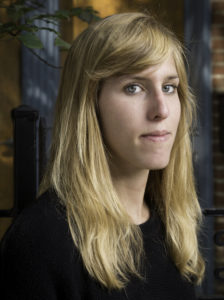 Rachel Z. Arndt is the author of the essay collection Beyond Measure. Her writing has appeared in Popular Mechanics, Quartz, Pank, Fast Company, and elsewhere.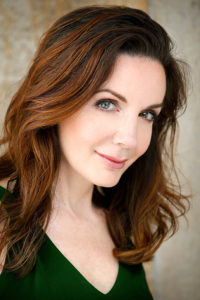 Hélène Cardona is the author of seven books, most recently the bilingual collections Life in Suspension and Dreaming My Animal Selves, and the translations Birnam Wood (José Manuel Cardona), Beyond Elsewhere (Gabriel Arnou-Laujeac), winner of a Hemingway Grant, Ce que nous portons (Dorianne Laux); and Whitman et la Guerre de Sécession: Walt Whitman's Civil War Writings for WhitmanWeb. Her work as been translated into 16 languages. Acting credits include Chocolat, The Romanoffs, Jurassic World, Dawn of the Planet of the Apes, The Hundred-Foot Journey, Mumford, and Serendipity, among many.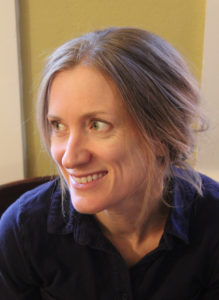 Kate Colby is author of seven books of poetry. Fruitlands won the Norma Farber First Book Award from the Poetry Society of America in 2007. She is the Creative Fellow at Harvard's Woodberry Poetry Room and a 2012 Rhode Island State Council for the Arts fellow.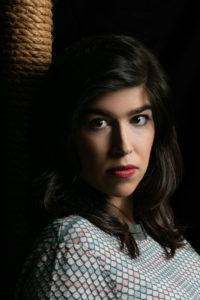 Monica Ferrell is the winner of the "Discovery"/The Nation prize. Her first poetry book Beasts for the Chase was the winner of the Kathryn A. Morton Prize in Poetry, and her novel The Answer Is Always Yes was named one of Booklist's Top Ten Debut Novels of 2008 and a Borders Original Voices Selection. She is Associate Professor at Purchase College.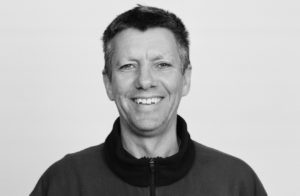 John FitzGerald is the author of Favorite Bedtime Stories, finalist for the Julie Suk Book Award, and The Mind, semifinalist for the Alice James Book Award. Other works include The Essence of Life, Primate, and the non-fiction For All I Know.
Jennifer Franklin's collection, Looming, won the 14th Annual Elixir Press Editor's Prize. Her poetry has appeared widely, including in Andrew Solomon's award-winning book, Far from the Tree. Franklin is a Poetry Instructor and Program Director at The Hudson Valley Writers' Center and co-editor of Slapering Hol Press.
Why There Are Words – NYC is a program of WTAW Press, an independent publisher of award-winning books. The Bowery Poetry Club is located at 308 Bowery just north of Houston. Phone: (212) 614-0505. For more information contact Michael Collins, coordinator and emcee.