Why There Are Words – Austin presents "Walk on the Wild Side" on February 26 @ 7pm at Malvern Books (613 W. 29th St., Austin), rescheduled from December 2018. Join us when the following four acclaimed artists will share their works on this theme. A $10 donation to WTAW, a 501(c)3 nonprofit is suggested.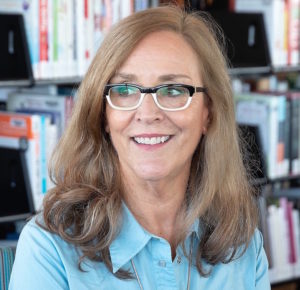 Sarah Bird is the author of nine novels and one book of non-fiction. Her novel, Above the East China Sea, was long-listed for the Dublin International Literary Award; was an ALEX Award nominee; winner of the 2016 Texas Philosophical Society Literary Award; a Chicago Tribune Editor's Choice; a Seattle Times Best Book of the Year; a Tucson Book Festival Great Books for Book Club selection; and a Marie Claire Best Summer Reads. Sarah Bird has been an NPR Moth Radio Hour storyteller, and a writer for Oprah's Magazine and NY Times Sunday Magazine. During her ten-year screenwriting career, she was hired to write for Paramount, CBS, Warner Bros, National Geographic, ABC, and TNT, as well as several independent producers. Her latest novel, Daughter of a Daughter of a Queen, inspired by the true story of Cathy/Cathay Williams, the only woman to serve with the fabled Buffalo Soldiers and the first woman to enlist in the peacetime U.S. Army, has been selected to be a lead Fall 2018 title.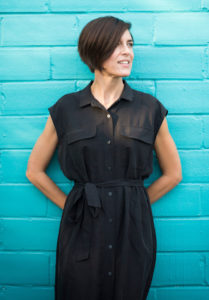 Carrie Fountain's poems have appeared in Tin House, Poetry, and The New Yorker, among others. Her debut collection, Burn Lake, was a National Poetry Series winner and was published in 2010 by Penguin. Her second collection, Instant Winner, was published by Penguin in 2014. Her debut novel, I'm Not Missing, was published in July 2018 by Flatiron Books (Macmillan). Born and raised in Mesilla, New Mexico, she received her MFA as a fellow at the James A. Michener Center for Writers at the University of Texas. Currently writer-in-residence at St. Edward's University and Visiting Professor at the Michener Center, she is the host of NPR's This Is Just to Say, a radio show and podcast where she has intimate conversations with America's most influential poets. She lives in Austin with her husband, playwright and novelist Kirk Lynn, and their two children.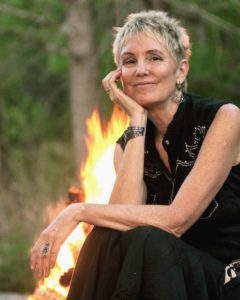 Eliza Gilkyson is a twice Grammy-nominated (2006/2015) singer songwriter and activist who is one of the most respected musicians in Folk, Roots, and Americana circles. Her songs have been covered by Joan Baez, Bob Geldof, Tom Rush, and Rosanne Cash and have appeared in films, PBS specials, and on prime-time TV. A member of the Austin Music Hall of Fame, and a recent inductee into the Austin Songwriter Hall of Fame, she has won countless Folk Alliance and Austin Music awards, including 2014's Songwriter of the Year. Eliza's music has always offered a vivid reflection of the times we live in, full of joys and sorrows, each song a window into a life of struggle and triumph in a world she feels is "poised on the edge of moral, economic and environmental bankruptcy." Her new CD released in summer 2018 from Red House Records, is titled Secularia.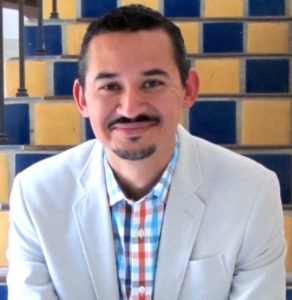 Tomás Q. Morín is the author of Patient Zero and A Larger Country. He translated Pablo Neruda's The Heights of Macchu Picchu and with Mari L'Esperance co-edited Coming Close: Forty Essays on Philip Levine. He is at work on a memoir about fathers. He teaches at Drew University and in the low residency MFA program of Vermont College of Fine Arts.
Why There Are Words – Austin is a quarterly series that is part of a national neighborhood where writers share their work live with an audience. The Austin chapter, hosted by Alison Moore, features writers and performers of prose, poetry, and song. The series is a program of WTAW Press, a 501(c)3 nonprofit independent publisher of award-winning books.