Join Why There are Words – Asheville (WTAW AVL) on Friday, October 25, 2019, at 6  pm, for "Families and Familiars." The reading will take place at Trade & Lore Cafe (downtown Asheville) with the following featured readers.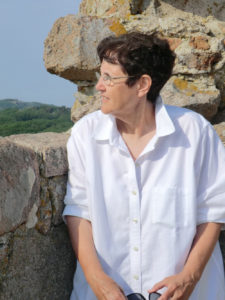 Maggie Anderson is the author of five books of poems, most recently Dear All, published by Four Way Books in 2017. Other titles include Windfall: New and Selected Poems, A Space Filled with Moving, and Cold Comfort. Anderson has received two fellowships from the National Endowment for the Arts in addition to fellowships from the Ohio, Pennsylvania, and West Virginia councils on the arts. She is Professor Emerita at Kent State University where she served as the founder and director of the Wick Poetry Center and as a faculty member in the MFA program.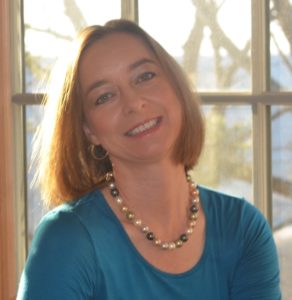 Sybil Baker's latest novel is While You Were Gone (IPPY Silver Medal). Her book of nonfiction  Immigration Essays was the 2018-2019 Read2Achieve selection for the University of Tennessee at Chattanooga.  She is also the author of The Life Plan, Talismans, and Into This World (Foreword Book of the Year finalist, and Eric Hoffer Award Honorable Mention). She was awarded two MakeWork Artist Grants and a 2017 Individual Artist's Fellowship from the Tennessee Arts Commission. She lives and teaches in Chattanooga, Tennessee, and is on faculty at the Yale Writers' Workshop and VCFA's low residency International MFA.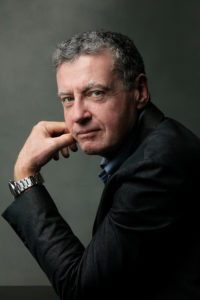 Edward J. Delaney is an award-winning author, journalist, filmmaker, playwright, and educator. His books include the novels Broken Irish, Warp & Weft and Follow the Sun, and the short story collection The Drowning and Other Stories. His new collection, The Big Impossible: Novellas & Stories, was published this September 2019 by Turtle Point Press. He was a 2008 National Endowment for the Arts Literary Fellow, winner of the 2005 PEN/Winship Award for Fiction for New England Book of the Year, winner of the Grand Prize at the 2012 New England Book Fair, and a past winner of an O. Henry Prize for short story writing.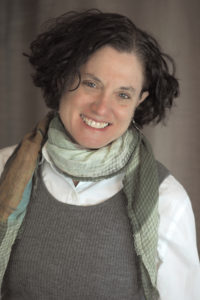 Lori Horvitz's personal essays have appeared in a variety of journals and anthologies including Epiphany, The Laurel Review, Redivider, Hobart, Chattahoochee Review, The Guardian, South Dakota Review, Entropy, and Hotel Amerika. She has been awarded writer-in-residence fellowships from Yaddo, Hedgebrook, VCCA, Ragdale, Blue Mountain Center and Brush Creek. Professor of English at UNC Asheville, she is the author of the memoir-essay collection, The Girls of Usually (Truman State UP).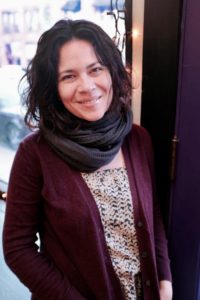 Mary Ellen Lough is a poet and teacher working under the Asheville Area Arts Council to teach poetry to women and veterans with trauma. She has trained with and written for The Institute for Poetic Medicine and is a mother, forager, wildcrafter, and herb grower living with her five children in an old farmhouse in southern Appalachia, where she hosts the farmhouse poetry series – eclectic circles in poetry, spirituality, dreamwork, depth psychology, wildness, and mytho-poetics. She is working on two collaborative book projects due to be released in 2020.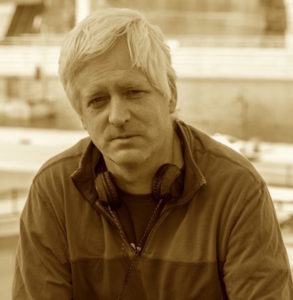 Sebastian Matthews is the author of a memoir, two books of poetry, the collage novel The Life & Times of American Crow, and the hybrid collection, Beginner's Guide to a Head-on Collision. Beyond Repair: Encounter in a Fractured World, a book of nonfiction, is due out from Red Hen Press in the fall of 2020. He lives with his family in Asheville.
A program of WTAW Press, a 501(c)(3) nonprofit, WTAW – Asheville is a quarterly reading series, curated and hosted by Barbara Roether. More information here.