Why There Are Words – Pittsburgh (WTAW PGH) presents "Sanctuary" on Saturday, September 28, 2019 at the White Whale Bookstore when the following authors will be reading from their works on the theme. Readings begin at 7 pm. A suggested donation of $10 to WTAW, a 501(c)(3) nonprofit, will be greatly appreciated, but all are welcome, regardless.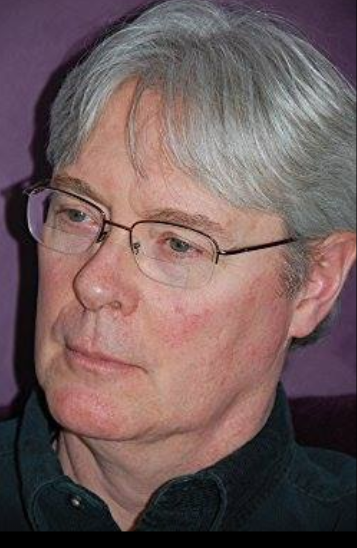 Ralph Culver grew up in Pittsburgh's eastern suburbs, graduating from Churchill Area (now Woodland Hills) High School in 1970 before going off to study creative writing and literature at Goddard College in Vermont, where he's pretty much lived ever since. He has also studied in the MFA Program for Writers at Warren Wilson College. A past grantee in poetry of the Vermont Arts Council, multiple Pushcart Prize nominee, and author of two chapbook poetry collections, his new book A Passable Man will be published in the spring of 2020 by MadHat Press.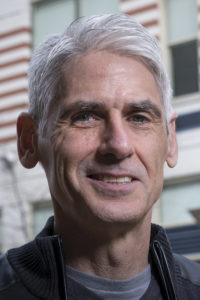 Jim (Ray) Daniels sixth book of fiction, The Perp Walk, was published by Michigan State University Press in 2019, along with his coedited anthology, RESPECT: The Poetry of Detroit Music. During his career, he has warmed up for Lucinda Williams at the Three Rivers Arts Festival, read on Prairie Home Companion, had his poem "Factory Love" displayed on a racecar, and sent poetry to the moon with the Moon Arts Project. Awards include the Tillie Olsen Prize, the Brittingham Prize, the Milton Kessler Poetry Prize, two grants from the National Endowment for the Arts, and many others.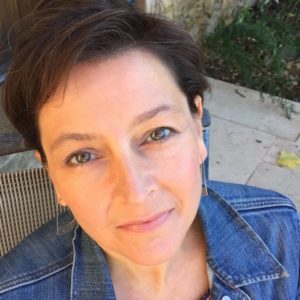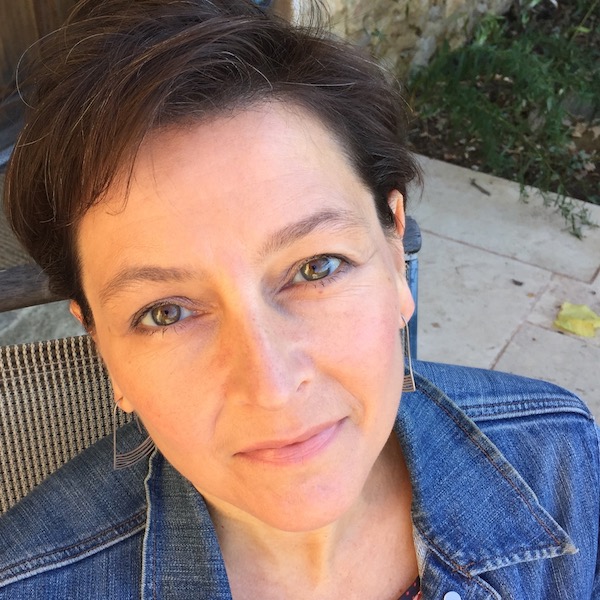 Kristin Kovacic was born and lives in Pittsburgh, PA, where she has taught for twenty years, currently at Winchester Thurston School. Her essays have won the Pushcart Prize and the Pennsylvania Council on the Arts Fellowship, among other awards, and have appeared in Brain, Child, Full Grown People, and other publications. She is the co-editor of Birth: A Literary Companion, the author of the poetry chapbook, House of Women, and, most recently, the essay collection History of My Breath. She was diagnosed and treated for breast cancer in 2016.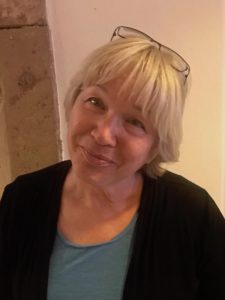 Kristen Staby Rembold's most recent book is Music Lesson, poetry, published in 2019 by Future Cycle Press. She is also the author of two poetry chapbooks, Leaf and Tendril and Coming into This World, and a novel, Felicity, winner of Mid-List First Fiction Series Award. Her poems have appeared in many periodicals including Crab Orchard Review, Green Mountains Review, Literary Mama, Smartish Pace, and New Ohio Review. She has taught poetry and fiction writing at WriterHouse in Charlottesville, Virginia, and is former co-editor of IRIS: A Journal About Women. She holds degrees from Northwestern University and the Warren Wilson MFA Program for Writers.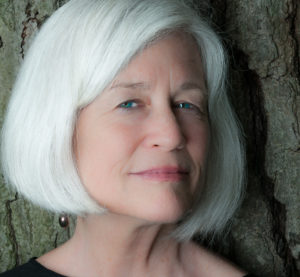 J. C. Todd is author of The Damages of Morning, a 2019 Eric Hoffer Award finalist, and What Space This Body, as well as chapbooks and collaborative artist books. Her poem "Frida!" appears in Mother Monument, currently exhibited at the National Museum of Women in the Arts. Other poems have appeared in the American Poetry Review, Beloit Poetry Journal, The Paris Review, Virginia Quarterly Review, and the anthology, A Constellation of Kisses. Honors include the 2016 Rita Dove Poetry Prize and fellowships from the Pew Center for Arts & Heritage and Pennsylvania Council on the Arts, Bemis Center for Contemporary Art, and others. Currently consulting with the Dodge Poetry Program, she has been a creative writing faculty member at Bryn Mawr College and the MFA Program at Rosemont College.
Why There Are Words, founded in the SF Bay Area in 2010, is a national neighborhood for writers & poets to share their words in premiere live venues. Readers represent a diverse range of working writers from emerging to well published, each sharing the common criterion of excellence. Thoughtful curation is a hallmark. The series is a program of WTAW Press, a 501(c)(3) nonprofit independent publisher of exceptional books, with a commitment to publishing essential voices that may be otherwise overlooked. Nancy Koerbel is the curator and host.