Join Why There Are Words – Austin for "Alchemy" on March 20 @ 7pm at Malvern Books (613 W. 29th St., Austin) when the following six acclaimed artists will share their works on this theme. A $10 donation to WTAW, a 501(c)(3) nonprofit is suggested.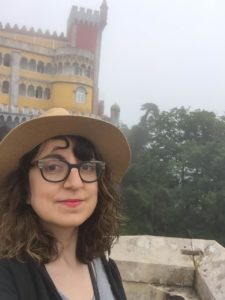 Dena Afrasiabi is an editor and fiction writer whose work has appeared or is forthcoming in Michigan Quarterly Review, The Toast, and Fiction Southeast, among other publications. Her writing has received fellowship support from the Millay Colony, the Helene Wurlitzer Foundation, the Kimmel Harding Nelson Center for the Arts as well as the National Endowment for the Arts. She's currently at work on a novel.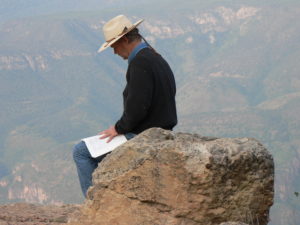 Hugh Fitzsimons III is a third-generation rancher from Dimmit County, Texas, and a director of the Wintergarden Groundwater Conservation District. He is currently expanding into the cultivation of environmentally beneficial restorative plants and crops. His first book, the memoir A Rock Between Two Rivers, was published in 2018 by Trinity University Press.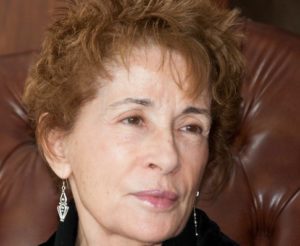 Elizabeth Harris is the author of the novel Mayhem: Three Lives of a Woman, winner of the 2014 Gival Press Fiction Award. Her first book, the collection of stories, The Ant Generator, won the John Simmons Prize, awarded by University of Iowa Press. Her stories have appeared in Antioch Review, Epoch, Chicago Review, North American Review, Shenandoah, and other magazines, and have been anthologized in New Stories from the South, Best of Wind, The Iowa Award, and Literary Austin. She taught fiction writing and modern literature for a number of years at The University of Texas at Austin. She and her husband divide their time between the Texas coast and Austin.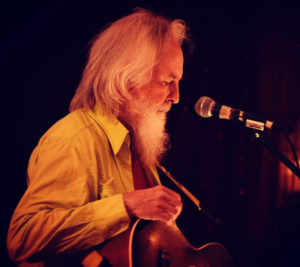 Gurf Morlix won mainstream recognition during his time as Lucinda Williams' guitar player, musical director and producer. After they had a falling out over the band's musical direction, Morlix moved on and became a freelance producer. Since then, he's helmed projects by a diverse set of country and Americana artists including Robert Earl Keen, Ray Wylie Hubbard, Slaid Cleaves and Mary Gauthier, as well as his own records. His new recording is Impossible Blue 2019.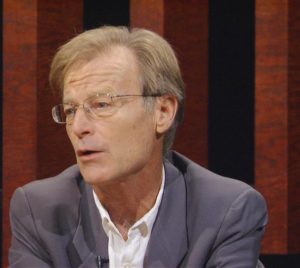 Joe Nick Patoski is in his fourth decade writing about Texas and Texans. He has authored and co-authored biographies on Willie Nelson, Selena and Stevie Ray Vaughan, published by Little, Brown, and his newest book is Austin to ATX: The Hippies, Pickers, Slackers & Geeks Who Transformed The Capital of Texas, published by Texas A&M University Press in 2019.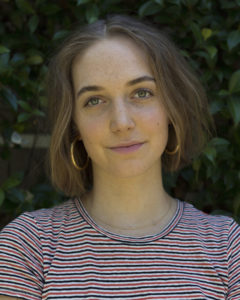 Bronte Treat is a writer based in Austin, Texas. Her work has appeared in Sorin Oak Review, Peach Fuzz Magazine, and Women of Venus. She studied Rhetoric and Writing at St. Edward's University, where she was an editor of Arete Academic Journal. Her work is concerned with family history and identity.
Why There Are Words – Austin is a quarterly series that is part of a national neighborhood of reading series where writers share their work live with an audience. The Austin chapter, hosted by Alison Moore, features writers and performers of prose, poetry, and song. The series is a program of WTAW Press, a 501(c)3 nonprofit independent publisher of exceptional literary books.