Join WTAW-NYC on Sunday, January 14, at 6 pm at the Bowery Poetry Club for readings by Marcia Butler, Susana H. Case, Cal Freeman, Michael Hawley, Teka Lark, and Cassie Pruyn. You can read a bit about each of them below, and purchase advance, discounted tickets here. ($10.00 at the door.) Doors open at 5:45 pm; readings begin at 6 pm sharp.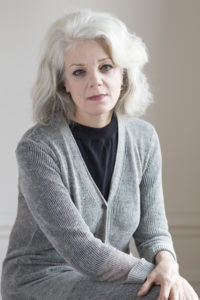 Marcia Butler's memoir The Skin Above My Knee, published by Little, Brown and Company, was released in February 2017 to national rave reviews. She has published personal essays in LitHub, Psychology Today Magazine, PANK Magazine, and others. Her first piece of flash fiction appears in an anthology of 100 authors from Centum Press. Marcia was a Writer in Residence for Aspen Words in 2015 under the auspices of the Catto Shaw Foundation. She lives in New York City and is at work on her next book.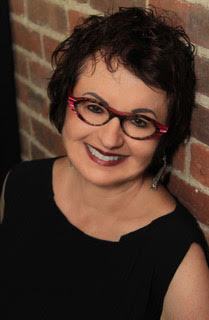 Susana H. Case is the author of five books of poetry, most recently, Drugstore Blue, from Five Oaks Press, and 4 Rms w Vu, from Mayapple Press, as well as four chapbooks. Her first collection, The Scottish Café, from Slapering Hol Press, was re-released in a dual-language English-Polish version, Kawiarnia Szkocka by Opole University Press in Poland. Her poems appear widely in magazines and anthologies. She is a professor and program coordinator at the New York Institute of Technology in New York City.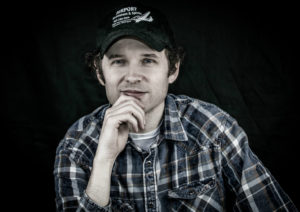 Cal Freeman is the author of the collection, Brother Of Leaving and the pamphlet, Heard Among The Windbreak. His writing has appeared in New Orleans Review, Passages North, The Journal, Commonweal, Drunken Boat, and The Poetry Review. He is a recipient of The Devine Poetry Fellowship and been nominated for multiple Pushcart Prizes in both poetry and creative nonfiction. His second collection, Fight Songs appeared in the fall of 2017. He regularly reviews collections of poetry for the radio program, "Stateside," on Michigan Public Radio. He currently lives in Dearborn, MI, and teaches at Oakland University.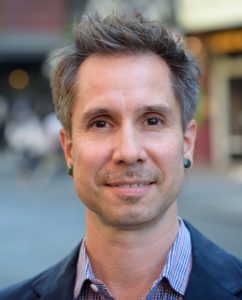 Michael Hawley's short stories have been published in Boston Review, The New Yorker, Post Road Magazine, The Southern Review, and elsewhere. He lives in New York City. Visit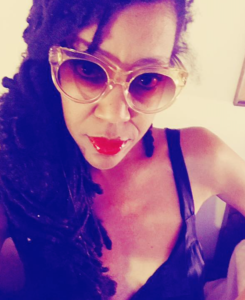 Teka Lark is the founder and literary curator of the Brooklyn based Blk Grrrl Book Fair. She works with the cooperative media group Newark Advocates. She is a segment producer on Pacifica's Feminist Magazine. Her journalism has appeared in the Village Voice, Ebony, Counterpunch, Time, Streetsblog, USA Today, NJ.com, Bloomfield Life, and Zocalo. She was formerly the Tracks columnist at LA City Beat. Her poetry has appeared in Dryland Lit, LA Review of Books, Angel City Press, Spectrum: An Anthology of Southern California Poets, and Tia Chucha Press: Coiled Serpent: Poets Arising from the Cultural Quakes and Shifts of Los Angeles. Her book, Queen of Inglewood, was released from Word Palace Press in July 2017.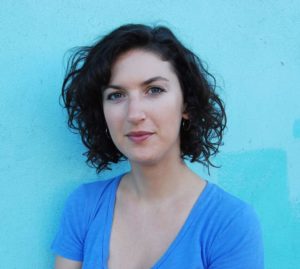 Cassie Pruyn is the author of Bayou St. John: A Brief History (The History Press, 2017) and the poetry collection Lena (Texas Tech University Press, 2017), winner of the Walt McDonald First-Book Prize in Poetry. Her poems have appeared in The Normal School, The Los Angeles Review, The Common, Salt Hill Journal, Poet Lore, and elsewhere. Born and raised in Portland, Maine, and a graduate of the Bennington Writing Seminars, she teaches at Bard Early College in New Orleans.
Why There Are Words – NYC is a newish branch of the award-winning Bay Area reading series and is affiliated with the independent press, WTAW Press. The Bowery Poetry Club is located at 308 Bowery just north of Houston. Phone: (212) 614-0505. For more information contact Michael Collins, coordinator and emcee.