Join Why There Are Words – NYC on Sunday, July 8, 2018 at the Bowery Poetry Club for readings by the following acclaimed authors. Doors open at 5:45 pm; readings begin at 6 pm sharp. Purchase discounted tickets here or pay $10.00 at the door.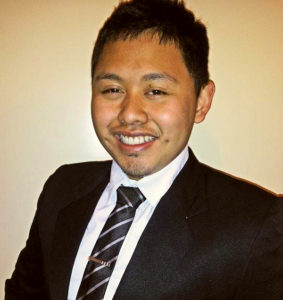 Julius Baltonado received his MFA in Creative Writing and Poetry from Queens College and was a writing resident and research fellow at The Louis Armstrong House Museum. He is Program Manager at the Bowery Poetry Club and a writing instructor at CUNY's Queensborough Community College.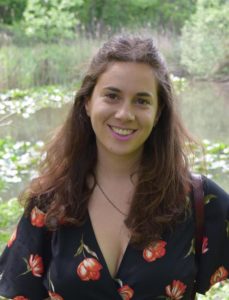 Caitlin Barasch is an MFA candidate at New York University. Her fiction and nonfiction have appeared in Catapult, Day One, Pinball, Hobart, Word Riot, The Knicknackery, Zetetic, and elsewhere. Born and raised in New York, she received her BA from Colorado College.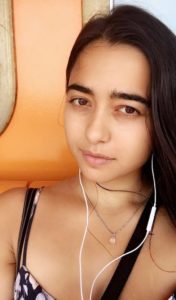 Iman Khon is a former chef de partie at Mortimoto NYC and part of the top 100 of Masterchef Season 6. She is the executive chef of Bar Uni, a visual artist, and now making a comeback in the stage of spoken word poetry. A sucker for a good story always, her poems touch love and the general confusion of the human experience through storytelling and cleverly integrated lies.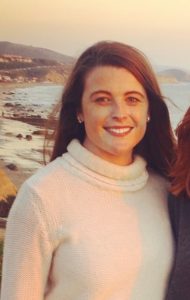 Elizabeth Nicholas is a fiction MFA candidate at NYU's Creative Writing Program. She has lived and worked in France, Scotland, and Iraq. Her fiction draws upon her graduate work in trauma studies and focuses on the impact of psychological trauma on human behavior. Her work has appeared in Vanity Fair, Vogue, The New York Times, VICE, and TIME magazine.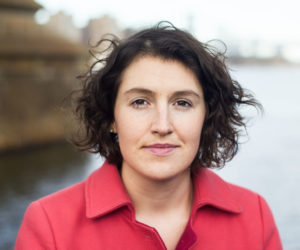 Sarah Sala's debut poetry collection, Devil's Lake, was named a finalist for the 2017 Subito Press Book Prize. Her poem "Hydrogen" was featured in the "Elements" episode of NPR's hit show Radiolab in collaboration with Emotive Fruition. She is the founder of the free poetry workshop, Office Hours, and co-produces AmpLit Fest in conjunction with Summer on the Hudson.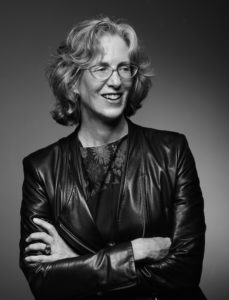 Abigail Wender's poems have appeared in The Cortland Review, Disquieting Muses Quarterly, Epiphany, Kenyon Review Online, The Massachusetts Review, and other journals and anthologies.. The opening chapters of her translation of Iris Hanika's Das Eigentliche (The Essential) were published in Asymptote. Her translations of the German poet Sarah Kirsch were published in Tupelo Quarterly 1 and the New Haven Review. She is a graduate of the MFA Program for Writers at Warren Wilson College and The New School, and an emeritus member of the Kenyon Review Board of Trustees. Currently, she is the President of Friends of Writers, a non-profit organization whose mission is to support adult writers with financial need. She is also a board member of the Poetry Society of America.
Why There Are Words – NYC is a program of WTAW Press, an independent publisher of award-winning books. The Bowery Poetry Club is located at 308 Bowery just north of Houston. Phone: (212) 614-0505. For more information contact Michael Collins, coordinator and emcee.