Join Why There Are Words – NYC on Sunday, June 3, 2018 at 6 pm Bowery Poetry Club for readings by the following acclaimed authors. Doors open at 5:45 pm; readings begin at 6 pm sharp. Purchase discounted tickets here or pay $10.00 at the door.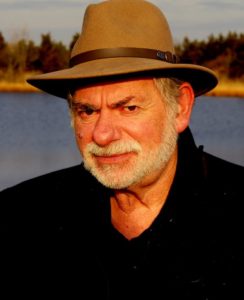 Paul Beckman has two story collections, Peek and Come! Meet My Family and other stories. He has had over 300 of his stories published in the following magazines as well as others: Literary Orphans, Connecticut Review, Playboy, Matter Press, Litro, Thrice Fiction, The Airgonaught, Jellyfish Review, and R.K.V.R.Y. He runs the monthly FBomb flash fiction reading series at KGB.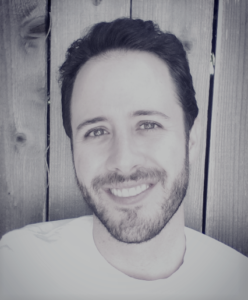 Mathieu Cailler's poetry and prose have been widely featured in numerous national and international publications, including the Los Angeles Times and The Saturday Evening Post. A graduate of the Vermont College of Fine Arts, he is the recipient of a Short Story America Prize for Short Fiction and a Shakespeare Award for Poetry. He is the author of Clotheslines (Red Bird Press), Shhh (ELJ Publications), and Loss Angeles (Short Story America Press), which has been honored by the Hollywood, New York, London, Paris, Best Book, and International Book Awards. His latest book is a poetry collection titled May I Have This Dance? (Black Magic Media, 2017), and it has been praised by the New York and New England Book Awards.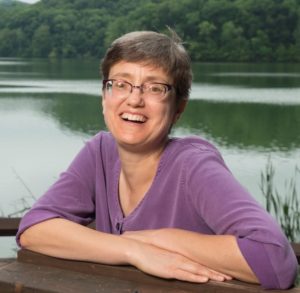 Lisa Dordal (M.Div., M.F.A.) is a Pushcart Prize nominated poet whose work has appeared in Best New Poets, Cave Wall, Ninth Letter, CALYX, The Greensboro Review, Vinyl Poetry, New Poetry from the Midwest, and Nasty Women Poets: An Unapologetic Anthology of Subversive Verse. She teaches in the English Department at Vanderbilt University and her first full-length collection of poetry, Mosaic of the Dark, is available from Black Lawrence Press.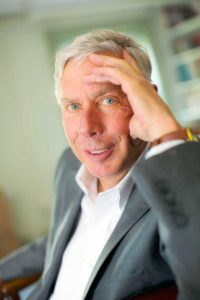 Paul Genega, the author of six collections of poetry, published Sculling on the Lethe this year with Salmon Poetry (Ireland). His work has appeared in a wide range of journals and magazines, including Poetry, North American Review, Stone Canoe, Narrative Northeast, and The Nation and has won awards such as the Lucille Medwick Award (New York Quarterly), Charles Angoff Award (The Literary Review) and an individual fellowship in poetry from the National Endowment for the Arts. His poetry also appears in the film Paging Doctor Faustus, co-authored with Patricia Lee Stotter; the Moving Words animation Pharaoh; and Katja Dreyer's play Ophelia in Brooklyn, which is scheduled to have its world premiere this spring in Brussels.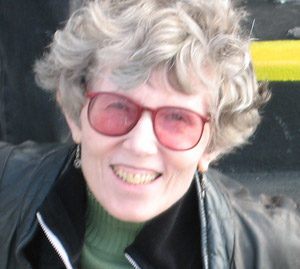 Toni Mergentime Levi is a poet and prize-winning librettist. Her poetry collections include White Food and Watching Mother Disappear (both Mayapple Press) and For A Dancing Bear (Three Mile Harbor). Her poems have appeared in anthologies and dozens of journals; she has been a resident fellow at the MacDowell Colony and numerous other artist colonies in the US and abroad.
Lee Sharkey is the author of Walking Backwards (Tupelo, 2016), Calendars of Fire (Tupelo, 2013), A Darker, Sweeter String (Off the Grid, 2008), and eight earlier full-length poetry collections and chapbooks. Her poetry has appeared in Consequence, Crazyhorse, FIELD, Kenyon Review, Massachusetts Review, Seattle Review, and other journals. Her recognitions include the Ballymaloe International Poetry Prize, the Abraham Sutzkever Centennial Translation Prize, the RHINO Editors' Prize, and the Maine Writers and Publishers Alliance's Distinguished Achievement Award.
Why There Are Words – NYC is a program of WTAW Press, an independent publisher of award-winning books. The Bowery Poetry Club is located at 308 Bowery just north of Houston. Phone: (212) 614-0505. For more information contact Michael Collins, coordinator and emcee.