Join Why There Are Words – New York City (WTAW-NYC) on Sunday, November 3, 2019, 6 pm, at the Bowery Poetry Club for the excellent work of the following featured readers. $10 at the door or $8 in advance. Get tickets here.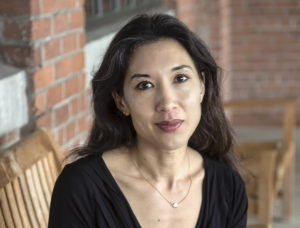 Tina Cane is the founder and director of Writers-in-the-Schools, RI and is an instructor with the writing community, Frequency Providence. Her poems and translations have appeared in numerous publications, including The Literary Review, Two Serious Ladies, The Tupelo Quarterly, Jubliat, and The Common. She is the author of The Fifth Thought (Other Painters Press), Dear Elena: Letters for Elena Ferrante, poems with art by Esther Solondz (Skillman Avenue Press), Once More With Feeling (Veliz Books), and Body of Work (Veliz Books). In 2016, she received the Fellowship Merit Award in Poetry from the Rhode Island State Council on the Arts, and she currently serves as the Poet Laureate of Rhode Island.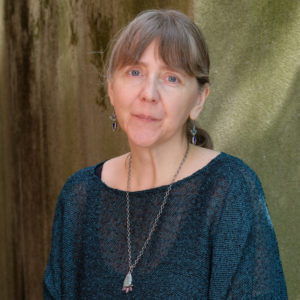 Gillian Cummings is the author of The Owl Was a Baker's Daughter, selected by John Yau as the winner of the 2018 Colorado Prize for Poetry, and My Dim Aviary, winner of the 2015 Hudson Prize (Black Lawrence Press). Her poems have appeared in Barrow Street, Boulevard, The Colorado Review, Denver Quarterly, The Journal, and The Laurel Review.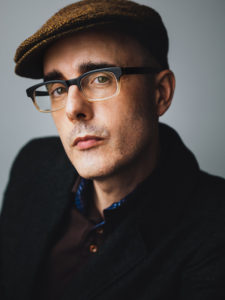 Marco Rafalà is a first-generation Sicilian American novelist, musician, and writer for award-winning tabletop role-playing games. He is a co-curator of the Guerrilla Lit Reading Series in New York City. How Fires End is his debut novel.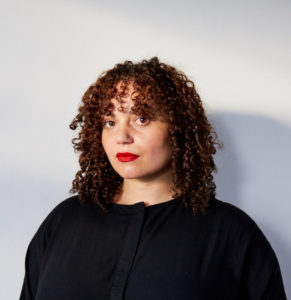 Melissa Valentine's debut memoir, The Names of All the Flowers, won The Louise Meriwether First Book Prize and is forthcoming from The Feminist Press in 2020. Her nonfiction has appeared in Guernica, Jezebel, Apogee, and Blackberry.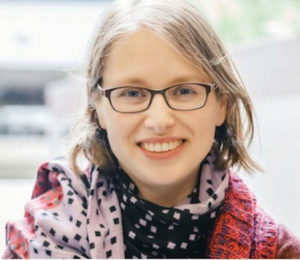 Olga Zilberbourg is the author of Like Water and Other Stories (WTAW Press, 2019) and three Russian-language collections of stories. Her English-language fiction has appeared in Alaska Quarterly Review, Narrative Magazine, World Literature Today, Scoundrel Time, Confrontation, Epiphany, and elsewhere. Her criticism has appeared in the San Francisco Chronicle, The Common, and Electric Literature. She serves as a co-facilitator of the San Francisco Writers Workshop.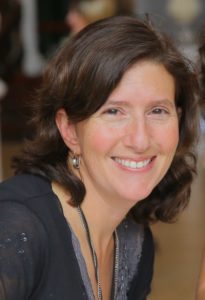 Julie Zuckerman's debut novel-in-stories, The Book of Jeremiah, was published by Press 53 in May 2019. Her stories have appeared in Tikkun, Crab Orchard Review, Salt Hill, The SFWP Quarterly, Sixfold, descant, and The MacGuffin, among others.
Why There Are Words – New York City (WTAW-NYC) is a program of WTAW Press, an independent publisher of award-winning books. The Bowery Poetry Club is located at 308 Bowery just north of Houston. Phone: (212) 614-0505. For more information contact Michael Collins, coordinator and emcee.