Join Why There Are Words – New York City (WTAW-NYC) on Sunday, September 8, 2019, 6 pm, at the Bowery Poetry Club for the excellent work of the following featured readers. $10 at the door or $8 in advance. Get tickets here.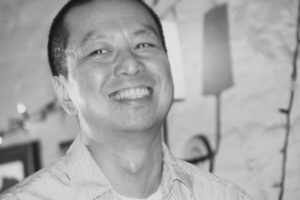 A MacDowell Colony and Hawthornden Castle Fellow, Leland Cheuk is the author of three books, most recently, No Good Very Bad Asian, forthcoming from C&R Press in September 2019. His novel The Misadventures of Sulliver Pong was an Amazon National Bestseller in Asian American Literature and published in translation in China. His work has been covered in The Paris Review, VICE, Poets and Writers, Electric Literature, and has appeared in publications such as Salon, Catapult, Joyland Magazine, among other outlets. He is the founder of the indie press 7.13 Books, lives in Brooklyn, and teaches at the Sarah Lawrence College Writing Institute.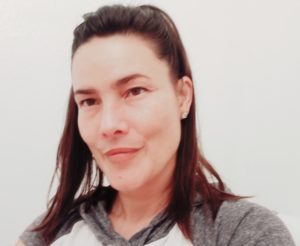 Soma Mei Sheng Frazier's third prose chapbook, Don't Give Up on Alan Greenspan, was selected as the winner of CutBank's contest and will be released this year. Her previous chapbooks—Salve (Nomadic Press) and Collateral Damage: A Triptych (RopeWalk Press)—earned praise from Nikki Giovanni, Daniel Handler, Antonya Nelson, Sarah Shun-lien Bynum, Molly Giles, Michelle Tea, and others. Her writing has placed in literary competitions offered by HBO, Zoetrope: All-Story, Glimmer Train, the Mississippi Review, and more. She is a professor who has taught in environments ranging from a New York prison to an Oakland, California charter school.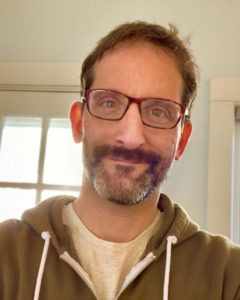 Michael Morse's first book, Void and Compensation, was published by Canarium Books and was a finalist for the 2016 Kate Tufts Discovery Award. He has published poems in various journals—including A Public Space, The American Poetry Review, Field, The Iowa Review, and Ploughshares—and in anthologies that include The Best American Poetry 2012; Brooklyn Poets Anthology; and Starting Today: 100 Poems for Obama's First 100 Days. He teaches at the Ethical Culture Fieldston School in New York and at the Iowa Summer Writing Festival, and he is a poetry editor for The Literary Review.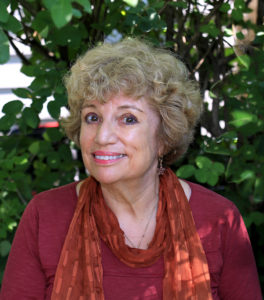 Susan E. Oringel has published in various literary journals such as Blueline, The Maryland Poetry Review (second prize in the Egan Memorial Poetry Contest), snowapple, crania, the writers community news, and the National Council of Teachers of English's English Journal. She has also served as co-translator of a collection of Latin American poetry: Messengers of Rain. Her chapbook manuscripts How The Body and My Coney Island were finalists in the Slapering Hol' Press 1997 and 2017 competitions. Fellowships and awards include Individual Artist award from the Albany-Schenectady League of Arts, a fellowship from the Vermont Studio Center, and an SOS award sponsored by the New York State Council of the Arts. She has taught creative writing at Hudson Valley Community College, Empire State College, and Schenectady Community College.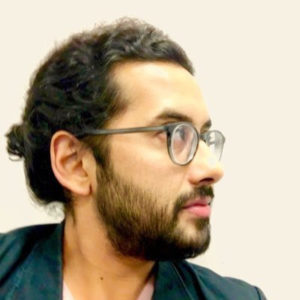 Aatif Rashid is the author of the novel Portrait of Sebastian Khan from 7.13 Books. His short stories have been published in The Massachusetts Review, Metaphorosis, Arcturus, and Barrelhouse, and his nonfiction has appeared in The Los Angeles Review of Books , as well as online on Medium. He currently writes regularly for The Kenyon Review blog.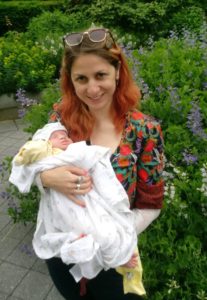 Natalya Sukhonos has a PhD in Comparative Literature from Harvard University and teaches Spanish at Ramaz School. Her poems are published by theSaint Ann's Review, Driftwood Press, Literary Mama, Middle Gray Magazine, The Really System, and other journals. She was nominated for the Pushcart Prize in 2015 and the Best New Poets Anthology of 2015. Her book Parachute was published by Kelsay Books. She lives in Brooklyn with her husband and two daughters.
Why There Are Words – New York City (WTAW-NYC) is a program of WTAW Press, an independent publisher of award-winning books. The Bowery Poetry Club is located at 308 Bowery just north of Houston. Phone: (212) 614-0505. For more information contact Michael Collins, coordinator and emcee.