Why There Are Words – Pittsburgh presents "Opposites" on Saturday, May 25, 2019 at the White Whale Bookstore when the following authors will be reading from their works on the theme. Readings begin at 7 pm. A suggested donation of $10 to WTAW, a 501(c)(3) nonprofit, will be greatly appreciated, but all are welcome, regardless.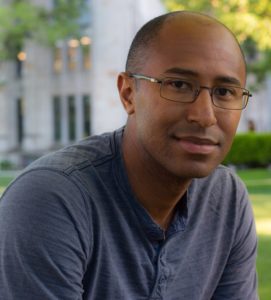 Cameron Barnett is a poet and teacher in Pittsburgh, Pennsylvania. He's an editor for Pittsburgh Poetry Journal, and his recent work has appeared in Superstition, Rattle, and IDK Magazine. His first collection, The Drowning Boy's Guide to Water (Autumn House Press, 2017), was a finalist for an NAACP Image Award. His work explores the complexity of race and the body for a black man in today's America.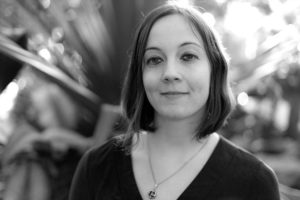 Barbara Barrow is the author of a novel, The Quelling (Lanternfish Press, 2018), and her short fiction has appeared in Cimarron Review, Lost Balloon, Folio, and elsewhere. She is Assistant Professor of English at Point Park University in Pittsburgh.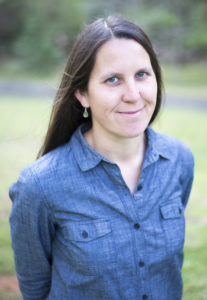 Based in rural Virginia, Erika Howsare is the author of How Is Travel a Folded Form?, a hybrid poetry/essay work recently published by Saddle Road Press. She also collaborated with Kate Schapira on FILL: A Collection, a book-length meditation on waste, and has authored and co-authored a number of chapbooks. Her poetry has appeared at Fence, Verse, EOAGH, and many other outlets, and her prose may be found at the Los Angeles Review of Books, The Rumpus, The Millions, and elsewhere. She works as a journalist and posts photos of the ground on her website.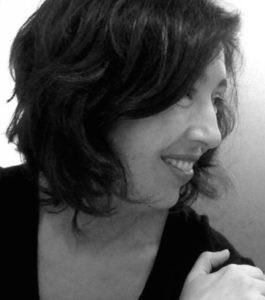 Randon Billings Noble is an essayist. Her full-length essay collection Be with Me Always was published by the University of Nebraska Press in March 2019, and her lyric essay chapbook Devotional was published by Red Bird in 2017. Individual essays have appeared in the Modern Love column of The New York Times, The Massachusetts Review, The Georgia Review, Shenandoah, Brevity, Fourth Genre, Creative Nonfiction, and elsewhere. Currently she is the Founding Editor of After the Art.

Why There Are Words, founded in the SF Bay Area in 2010, is a national neighborhood for writers & poets to share their words in premiere live venues. Readers represent a diverse range of working writers from emerging to well published, each sharing the common criterion of excellence. Thoughtful curation is a hallmark. The series is a program of WTAW Press, a 501(c)(3) nonprofit independent publisher of exceptional books, with a commitment to publishing essential voices that may be otherwise overlooked. Nancy Koerbel is the curator and host.