Why There Are Words presents an evening of readings on the theme "Everybody Knows." Join us September 8, 2016 at Studio 333 on 333 Caledonia Street in Sausalito to hear the following acclaimed authors. Doors open at 7pm; readings begin at 7:15. $10.
Mardith Louisell writes short and shorter stories whose narrators might be a bit unhinged. Of all her titles, her favorite is "Had They Learned about Jayne Mansfield?", a story published in Solstice Literary Magazine. She grew up on Lake Superior in Northern Minnesota and her fiction, essays, and memoirs can be found most recently in Crossborder Journal, Smokelong Quarterly, Sleet, and Best Travel Writing – Travelers' Tales. She's been awarded residencies around the country and takes pictures of people's ears, which can be found at her website. The rest of the time she writes, edits, and works in the child welfare field in San Francisco.
Elizabeth McKenzie is the author, most recently, of the novel The Portable Veblen (Penguin Press, 2016). Her work has appeared in The New Yorker, The Atlantic, and other places. She is the managing editor of Catamaran Literary Reader and senior editor of the Chicago Quarterly Review.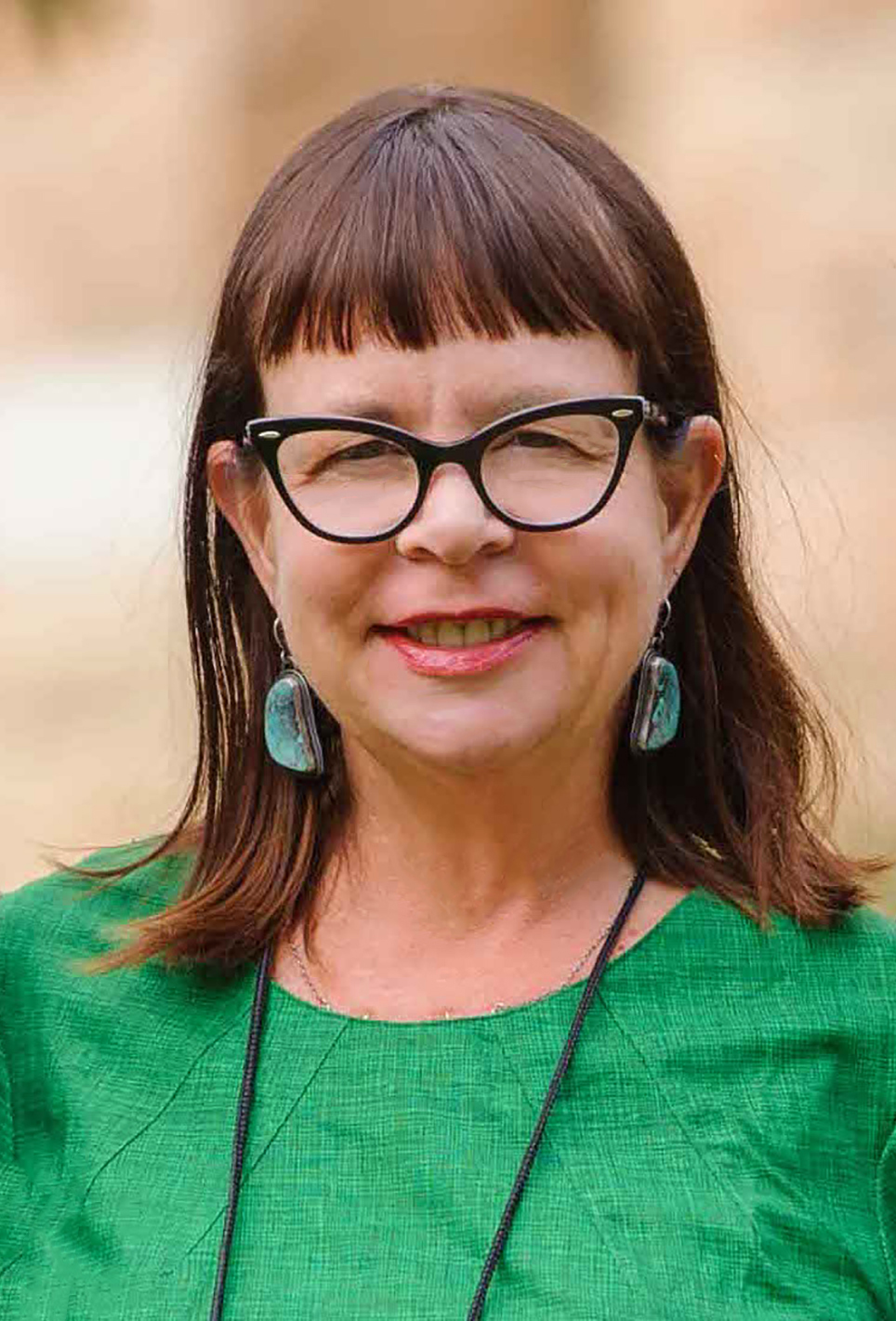 Linda Michel-Cassidy's writing can be found in Harpur Palate, Electric Literature, Jabberwock, the anthology Seeking Its Own Level, and others. She is a contributing editor at Entropy Magazine, and starting this fall, will be conducting author interviews for the Mill Valley Library's podcast. She recently guest-edited The Notebook, a publication of the Grassroots Women's Project.  In addition, she is an installation artist, and has shown work throughout the U.S. and abroad. She holds an MFA in writing from Bennington, and another, in visual arts, from the California College of the Arts. She has taught writing and art for the last fifteen years, including four years as a resident artist in Taos, New Mexico.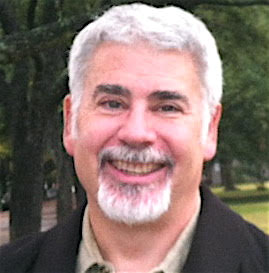 Edward Porter's short fiction has appeared in the Gettysburg Review, the Hudson Review, Colorado Review, Barrelhouse, Best New American Voices, and is forthcoming in Glimmer Train. He holds an MFA from Warren Wilson College and a PhD from the University of Houston, and has been honored with Madison, McDowell, and Stegner fellowships. This fall he will start as a Jones Lecturer in Creative Writing at Stanford University.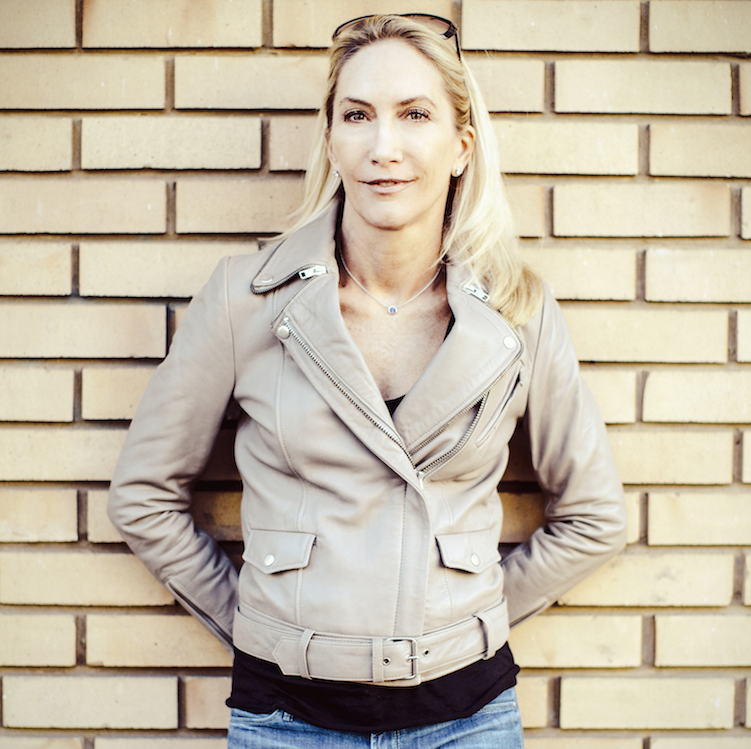 Frances Stroh is the author of Beer Money: A Memoir of Privilege and Loss (recently published by HarperCollins), which chronicles her coming of age as an artist in the midst of the Stroh's Beer family's decline coupled with the unraveling of Detroit. The New York Times said of Beer Money, "Stroh's absorbing memoir suggests that most cocoons are permeable and that privilege is relative." Frances is also the co-host of the Stranger Than Fiction reading series.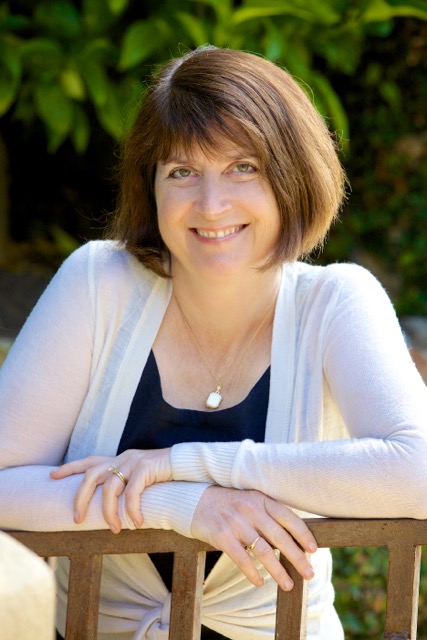 Heather Young grew up in Maryland but has lived in the San Francisco Bay Area since 1991. She's also strongly rooted in the Midwest: her parents grew up in small Iowa towns and met at the University of Iowa. Though they raised their children in the Washington, D.C., area, they brought them to Minnesota every summer. It's this emotional connection that Heather drew upon to create the characters, events, and settings in her debut novel The Lost Girls (William Morrow, July 2016. Heather received an MFA from the Bennington Writing Seminars in 2011. She lives in Mill Valley with her two teenaged children and her husband. When she's not writing, she loves biking and hiking on Mount Tam, skiing, and reading books she wishes she'd written.
Why There Are Words takes place every second Thursday of the month, when people come from San Francisco, the North Bay, the East Bay, the South Bay–everywhere–to crowd the house. The brainchild of Peg Alford Pursell, this literary goodness has been going strong for six years, and is now an independent publisher of books, WTAW Press.