Why There Are Words presents "Fever"– a night of readings "hotter than a pepper sprout," October 13, 2016, at Studio 333 in Sausalito. Doors open at 7pm; readings begin at 7:15. $10.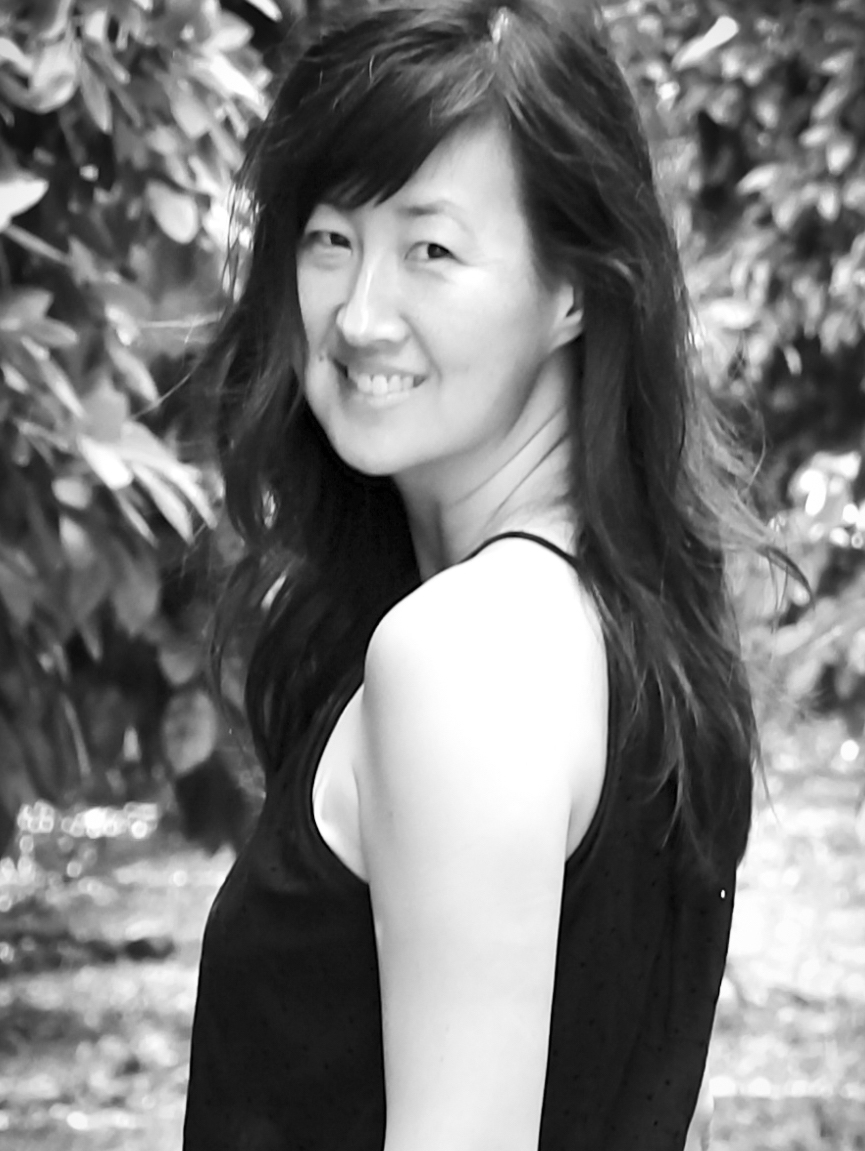 Jia Oak Baker is the author of the chapbooks Crash Landing in the Plaza of an Unknown City (Dancing Girl Press, 2015) and Well Enough to Travel (Five Oaks Press, 2015). Her work has appeared in The Good Men Project, Profane, Poet Lore, DMQ Review, Likewise Folio, and elsewhere. She was a 2015 finalist for the Best of the Net and the recipient of the 2013 Tucson Festival of Books Literary Award. Baker has received many grants and fellowships, including a 2015 grant from the Arizona Commission on the Arts and fellowships from the Wurlitzer Foundation and Hedgebrook. She earned a MFA from Bennington College and teaches writing at Paradise Valley Community College.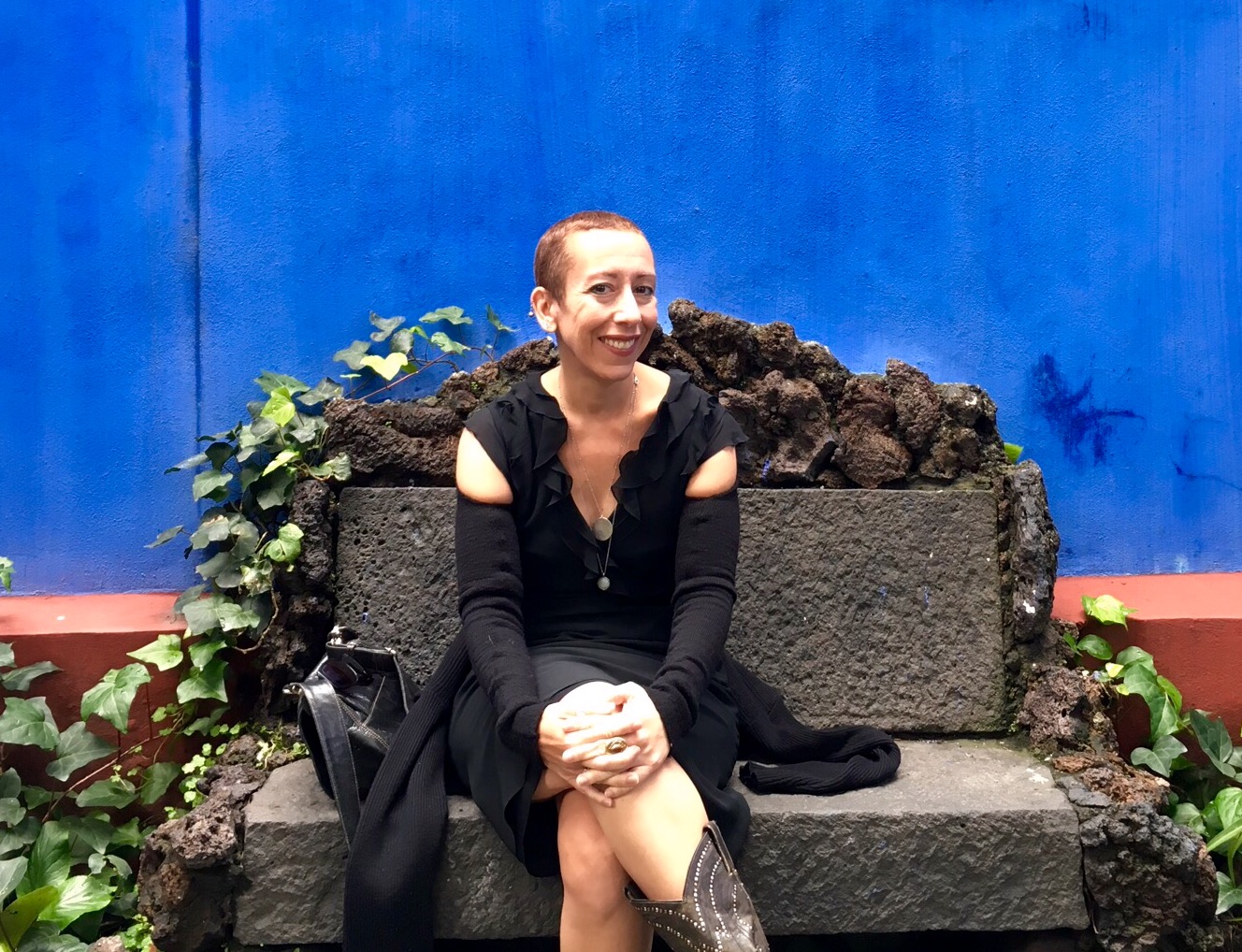 Gina Frangello's fourth book of fiction, Every Kind of Wanting, was released by Counterpoint in September (2016). Her last novel, A Life In Men (Algonquin, 2014), was selected for the Target Emerging Authors Series, has been optioned by Universal Cable Productions/Denver & Delilah, and was a book club selection for NYLON magazine, The Rumpus, and The Nervous Breakdown. She is also the other of tow other books of acclaimed fiction, Slut Lullabies (Emergency Press, 2010) and My Sister's Continent (Chiasmus, 2006). She is founding editor of both the independent press Other Voices Books and the fiction section of The Nervous Breakdown, and has served as the Sunday editor for The Rumpus the executive editor for Other Voices magazine, and faculty editor for TriQuarterly Online. Her short fiction, essays, book reviews, and journalism have been published in such venues as Salon, Dame, Ploughshares, the Boston Glove, BuzzFeed, the Chicago Tribune, the Huffington Post, Fence, FiveChapters, Prairie Schooner, the Chicago Reader, and in many other magazines and anthologies.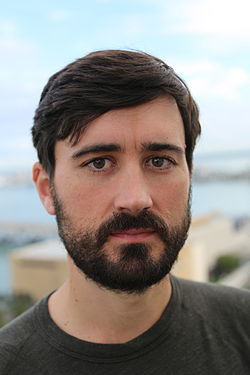 Scott Hutchins is a former Truman Capote fellow in the Wallace Stegner Program at Stanford University. His work has appeared in StoryQuarterly, Catamaran, Five Chapters, The Owls, The Rumpus, The New York Times, San Francisco Magazine, and Esquire, and had been set to music. He is the recipient of two major Hopwood awards and the Andrea Beauchamp prize in short fiction. In 2006 and 2010, he was an artist-in-residence at the Cité Internationale des Arts in Paris. His novel A Working Theory of Love was a San Francisco Chronicle and Salon Best Book of 2012, and has been translated into nine languages.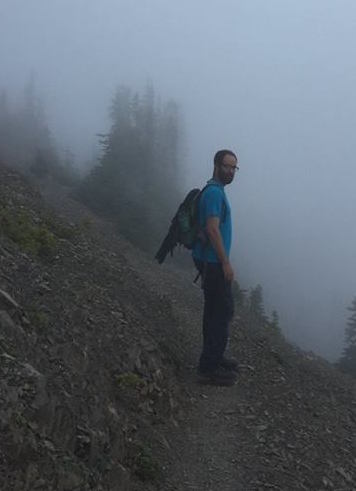 Haldane King earned his Master of the Fine Arts degree in Writing and Consciousness from the California Institute of Integral Studies in 2012.  Since then he has been presenting his fantasy and science fiction tales at local readings while working on a collection of short stories. He currently works as a data analyst and helps the Why There Are Words Literary Reading Series bring literature to the people in Sausalito.
Anne Raeff's stories have appeared in New England Review, ZYZZYVA, and Guernica, among other places. Her first novel, Clara Mondschein's Melancholia, was published in 2001 (MacAdam/Cage). Her short story collection The Jungle Around Us won the 2015 Flannery O'Conner Award for Short Fiction and will be published in October 2016. She is proud to be a high school teacher and works primarily with recent immigrants. She too is a child of immigrants and much of her writing draws on her family's history as refugees from war and the Holocaust. She lives in San Francisco with her wife and two cats.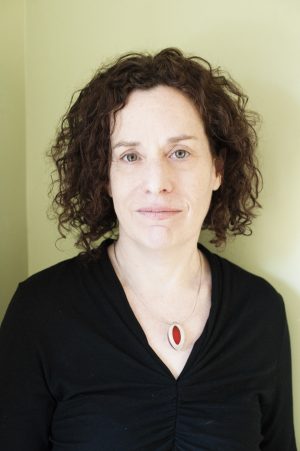 Debra Spark is the author of five books of fiction, including Unknown Caller, The Pretty Girl, and Good for the Jews. Other books include Curious Attractions: Essays on Fiction Writing, the anthology Twenty Under Thirty, and the recently reissued novel, Coconuts for the Saint. Her short work has appeared in Agni, the Boston Globe, the Cincinnati Review, the Chicago Tribune, Epoch, Esquire, Five Points, Harvard Review, Narrative, the New England Review, the New York Times, Ploughshares, the San Francisco Chronicle, the Washington Post, and Yankee, among other places. She has been the recipient of several awards including a National Endowment for the Arts fellowship, a Bunting Institute fellowship from Radcliffe College, Wisconsin Institute Fellowship, Pushcart Prize, Michigan Literary Fiction Award, and John Zacharis/Ploughshares award for best first book. A graduate of Yale University and the Iowa Writers' Workshop, she is a professor at Colby College and teaches in the MFA Program for Writers at Warren Wilson College. She lives with her husband and son in North Yarmouth, Maine.
Why There Are Words takes place every second Thursday of the month, when people come from San Francisco, the North Bay, the East Bay, the South Bay–everywhere–to crowd the house. The brainchild of Peg Alford Pursell, this literary goodness has been going strong for almost seven years. Why There Are Words is going national in 2017, and is now an independent press, WTAW Press.