Why There Are Words presents "Out of Time" November 10, 2016, at Studio 333 in Sausalito. Doors open at 7pm; readings begin at 7:15. $10.
Lucy Jane Bledsoe is the author of a story collection and five novels. A Thin Bright Line, an American love story with Cold War complications, will be released in October 2016. Bledsoe's fiction has won the Saturday Evening Post Fiction Award, the Arts & Letters Fiction Prize, a California Arts Council Fellowship, an American Library Association Stonewall Award, a National Endowment for the Humanities Youthgrant, and the National Science Foundation's Artists & Writers Fellowship. Her stories have been translated into Japanese, Spanish, German, Dutch, and Chinese. She believes that good storytelling might save the human race.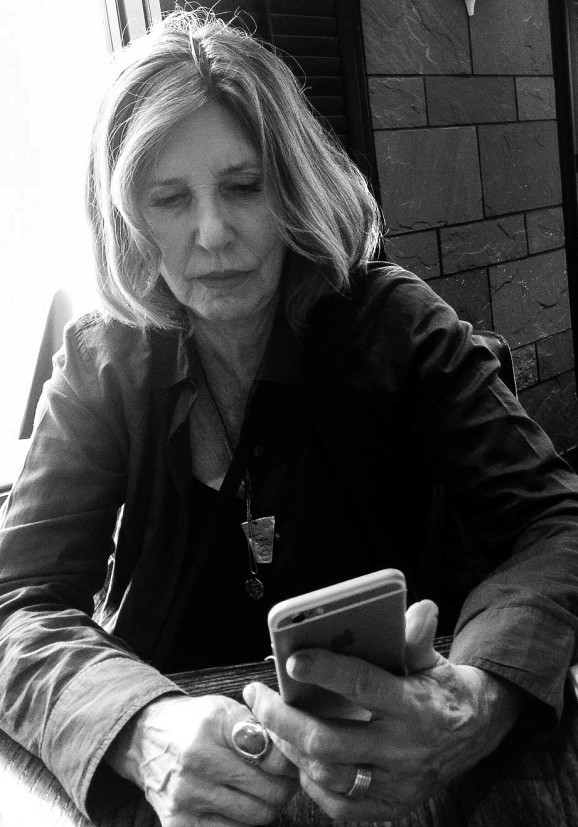 Karen Brennan is the author of six books of varying genres including poetry collections Here on Earth (1989) and The Real Enough World (2006), both from Wesleyan University Press; AWP Award-winning short fiction Wild Desire (1990), U Mass Press; The Garden in Which I Walk (2005), Fiction Collective 2; and a memoir, Being with Rachel (2001) Norton. Brennan's fiction collection Monsters is forthcoming from Four Way Books in Fall 2016. Her fiction, poetry and nonfiction has appeared in anthologies from Norton, Penguin, Graywolf, Spuytin Duyvil, Michigan and Georgia, among others. A National Endowment of the Arts recipient, she is Professor Emerita at the University of Utah and teaches at the Warren Wilson MFA Program for Writers. She holds a PhD from University of Arizona.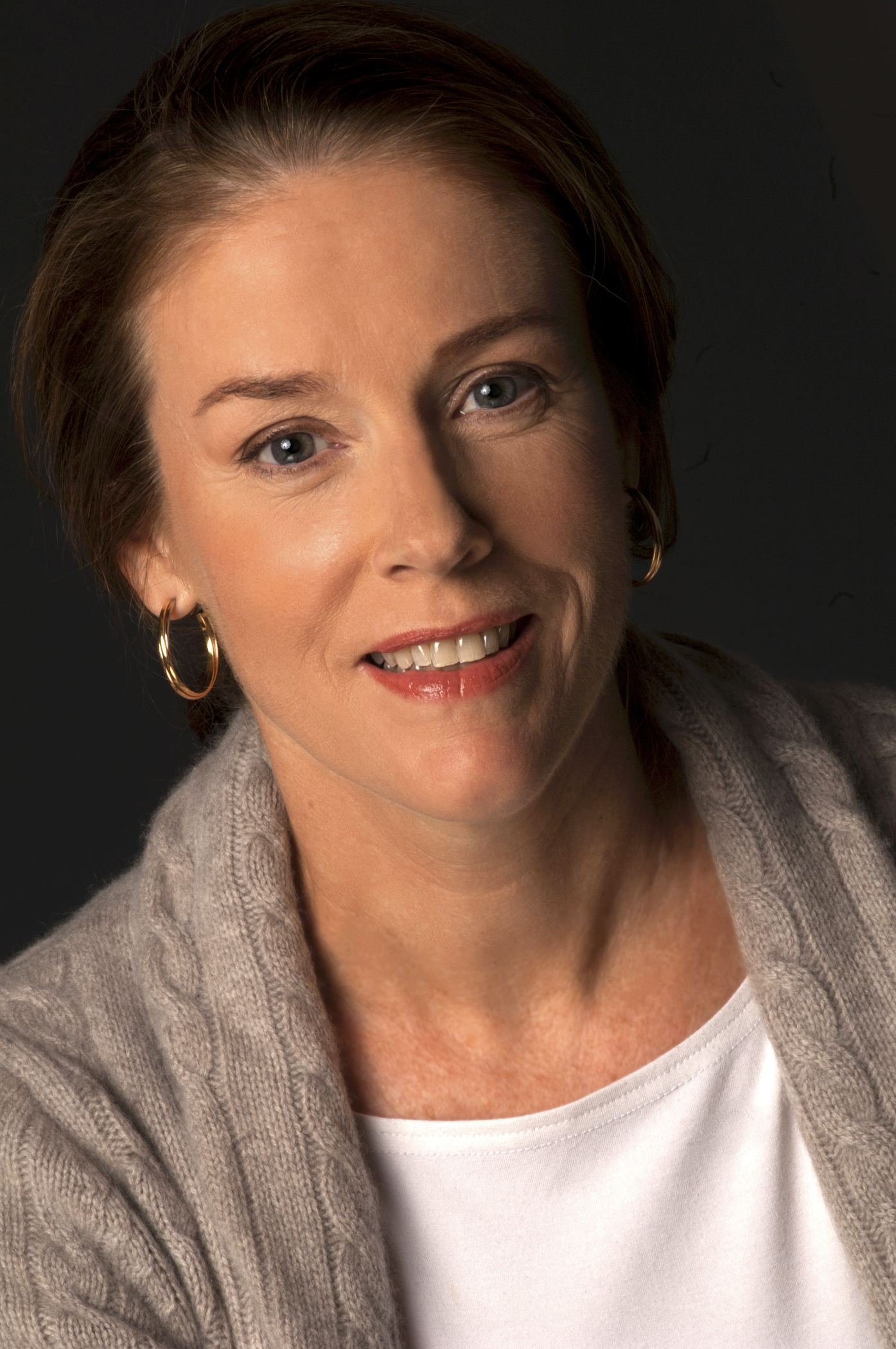 Elizabeth T. Gray, Jr. is a poet, translator, and corporate consultant. She has published translations from classical and contemporary Persian, and is currently collaborating on the translation of a Tibeto-Mongolian oral folk epic. She was the founding CEO/Managing Partner of Conflict Management Inc. and Alliance Management Partners LLC, consulting firms that assisted global corporations and governments form, manage, and repair complex inter-organizational alliances. She has a BA and J D from Harvard University and an MFA from Warren Wilson College.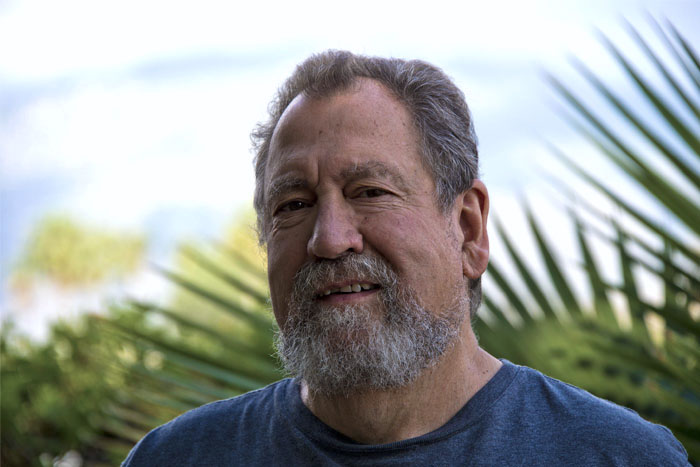 William Luvaas is the author of four books, nominated for The National Book Award, the Pen/Faulkner Award, The National Book Critics Circle Award, and the Los Angeles Times Book Prize, not to speak of accolades in major media such as The New York Times, Los Angeles Times, The Huffington Post, Newsday, Newsweek, and Publishers Weekly. His fifth book, a novel titled Beneath the Coyote Hills will be published September 2016 by Spuyten Duyvil Press, named by the New York Times "one of the important cultural institutions in the City in 2010." His sixth book, the novel Welcome to Saint Angel, is slated for publication June 2017 by Anaphora Literary Press. Luvaas has traveled widely and has lived in England, Israel, and Spain, and for a year in a primitive shelter he built in a giant stump in the Mendocino County redwoods. He now lives in Los Angeles with his wife, Lucinda, a painter and filmmaker.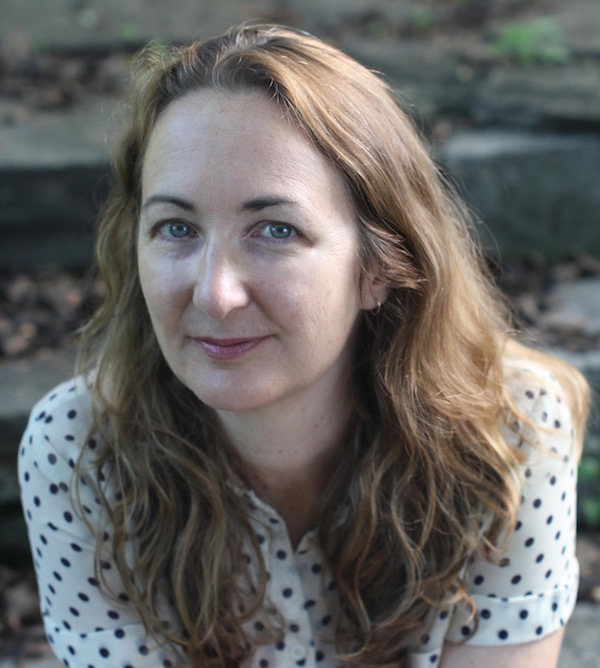 Micah Perks is the author of a novel, We Are Gathered Here, a memoir, Pagan Time, and a long personal essay, "Alone In The Woods: Cheryl Strayed, My Daughter and Me." Her short stories and essays have won five Pushcart Prize nominations and appeared in Epoch, Zyzzyva, Tin House, The Toast, OZY, and The Rumpus, among many journals and anthologies. Excerpts of What Becomes Us won National Endowment for the Arts grant and The New Guard Machigonne 2014 Fiction Prize. She received her BA and MFA from Cornell University and now lives with her family in Santa Cruz where she co-directs the creative writing program at UCSC.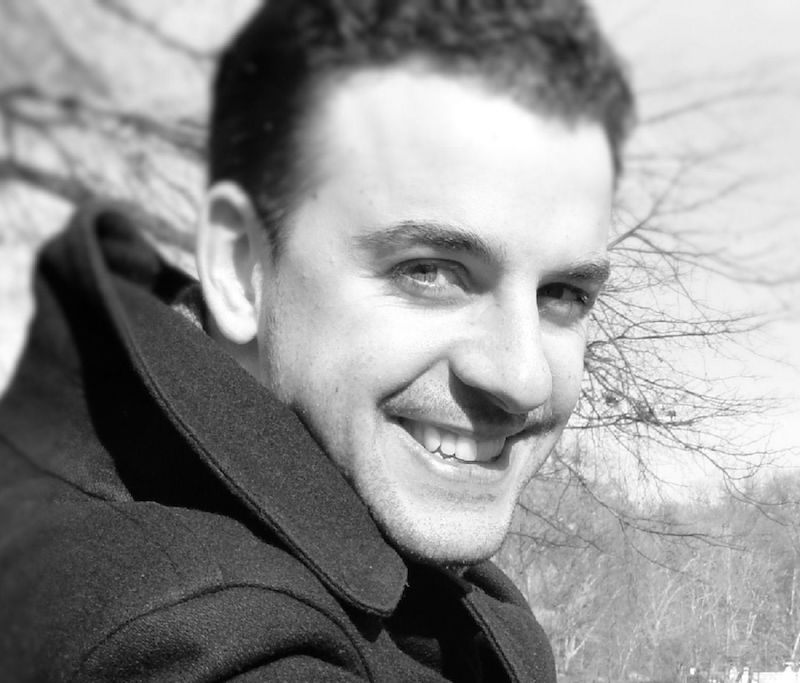 Brian Tierney's poems have appeared in or are forthcoming in: Kenyon Review, FIELD, Best New Poets, Gettysburg Review, Poetry Northwest, AGNI, and others. For a small body of his work, Narrative Magazine named him among its "30 Below 30" emerging writers in 2013. He is a former Wallace Stegner Fellow in poetry at Stanford University, and a graduate of the Bennington College Low-Residency Writing Seminars. He currently lives in Oakland, Ca.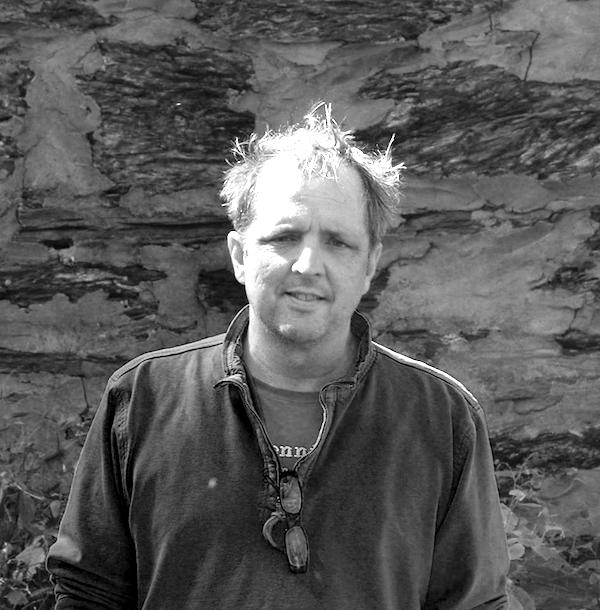 Barrett Warner is one of those people who never drinks enough water so that his eyes yellow by late afternoon. He tells everyone it's from eating marigolds. He is the author of Why Is It So Hard to Kill You? (Somondoco, 2016) and My Friend Ken Harvey (Publishing Genius, 2014). In 2014 he won the Chris Toll Memorial Prize and the Cloudbank prize for his poems, as well as the Salamander fiction prize for a relationship story–"the kind of story that almost never wins anything," according to judge Jennifer Haigh. Previously, Warner's poem "Two Hands" was selected by Jane Hirshfield for the Liam Rector prize. In 2015, he won the Tucson Festival of Books essay prize for his memoir, My Thousand Year Old Disease. He works with horses on Maryland farm where he's kicked at for a living and writes as if he's always a little bit thirsty.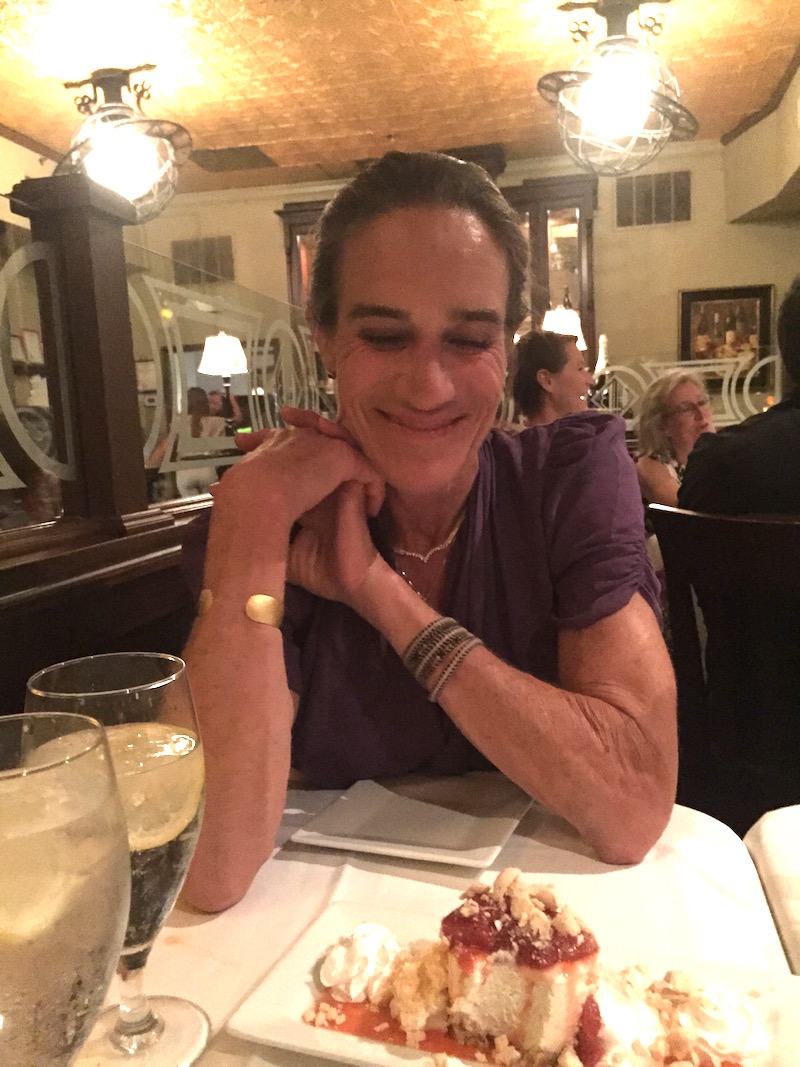 Julia Wendell's most recent poetry collection is Take This Spoon (Main Street Rag Press, 2014). She was the 2015 winner of the Consequence Poetry Prize. Other recent works include The Sorry Flowers (Word Press, 2009) and a memoir, Finding My Distance: A Year in the Life of a Three-day Event Rider (Galileo Press, 2009). She is currently finishing a new memoir, "Come to the X," about her challenges as an aging athlete, as well as completing a new chapbook of poems, "The Art of Falling." Grounded by Earth, ruled by the hyperactive Mercury, and under the sign of the Virgin, she lives and works on a horse farm in Maryland with her husband, Barrett Warner, who, being an Aries, is always rocking the boat.
AND A SPECIAL TREAT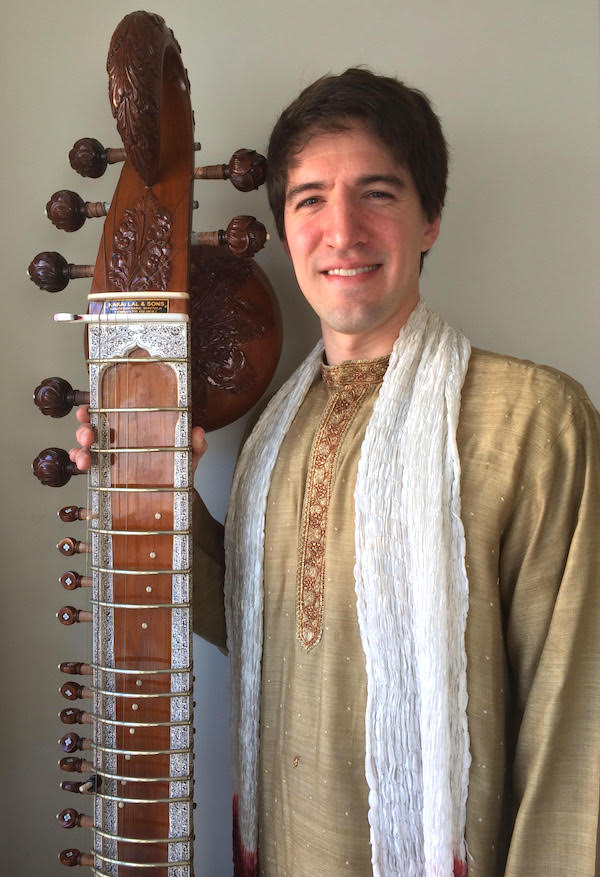 John Stephens is a Los Angeles based surbahar and sitar player trained in the Senia Maihar Gharana by Ustad Aashish Khan. John earned his undergraduate degree in Jazz Composition at Berklee College of Music and completed his MFA in North Indian music at CalArts in 2011. He is an active performer, teacher, composer, and recording artist in Los Angeles and around the country.
Why There Are Words takes place every second Thursday of the month, when people come from San Francisco, the North Bay, the East Bay, the South Bay–everywhere–to crowd the house. The brainchild of Peg Alford Pursell, this literary goodness has been going strong for almost seven years. Why There Are Words is going national in 2017, and is now an independent press, WTAW Press.