Why There Are Words – New Orleans (NOLA) takes place quarterly on second Wednesdays at Octavia Books, 513 Octavia St. There is a suggested donation of $10 at the door. Liz Green is the branch coordinator and host.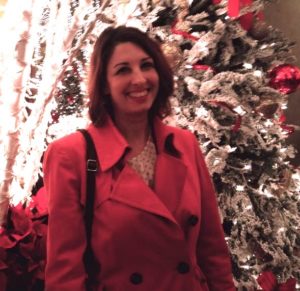 Liz Green is pursuing a PhD in creative writing at the University of Louisiana at Lafayette and holds an MFA from the Warren Wilson Program for Writers. A licensed therapist (LPC), Liz is also a member of the Milena Theatre Group. Her writing has appeared in journals such as Forklift, Ohio, H_NGM_N, and on anderbo.com, and she has work forthcoming in Fourth Genre.
If you are interested in reading your work at a WTAW PDX event, please see these
submission guidelines
. Contact Liz Green at wtawnola AT gmail DOT com.