Please join Why There Are Words – PDX for our inaugural event on February 18, 2018 (Sunday) at 4pm, held at the beautiful Leach Botanical Garden in SE Portland, for readings with these six acclaimed authors: David Biespiel, Elyse Fenton, Jacqueline Keeler, Margaret Malone, Sara Quinn Rivara, and Wendy Willis. The theme is "Evolve." Doors open at 4pm; readings begin at 4:15. $10 suggested donation at the door.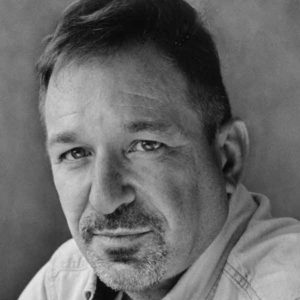 David Biespiel is a poet, literary critic, columnist, and contributing writer at The Rumpus, American Poetry Review, Politico, New Republic, Partisan, Slate, Poetry, and The New York Times, among other publications. He is the author of ten books, most recently The Education of a Young Poet, which was named a 2017 Best Books for Writers by Poets & Writers, A Long High Whistle, which received the 2016 Oregon Book Award for General Nonfiction, and The Book of Men and Women, which was chosen one of the Best Books of the Year by the Poetry Foundation and received the 2011 Oregon Book Award for Poetry. Forthcoming is Republic Cafe, a collection of poems.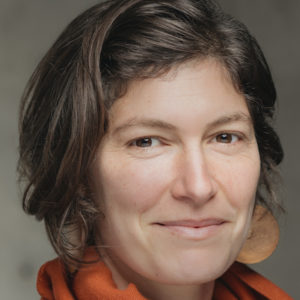 Elyse Fenton is the author of the poetry collections, Clamor, winner of the 2010 Dylan Thomas Prize and the Bob Bush Memorial Award, and Sweet Insurgent (Saturnalia, 2017), winner of the Alice Fay di Castagnola Prize. Her work has been published in The New York Times, Best New Poets, American Poetry Review, Pleiades, Brain, Child, and Prairie Schooner, and has been featured on NPR's All Things Considered and PRI's The World. She has worked in the woods, on farms, and in schools in Texas, New England, Mongolia, and the Pacific Northwest and lives with her family in Portland, Oregon, where she is at work on a novel.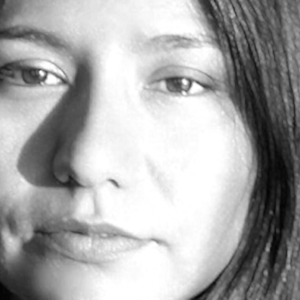 Jacqueline Keeler is a Diné/Ihanktonwan Dakota writer and contributor to The Nation, Yes! Magazine, and many other publications. Her book The Edge of Morning: Native Voices Speak for the Bears Ears is available from Torrey House Press and the forthcoming Standing Rock to the Bundy Standoff: Occupation, Native Sovereignty, and the Fight for Sacred Landscapes will be released later this year.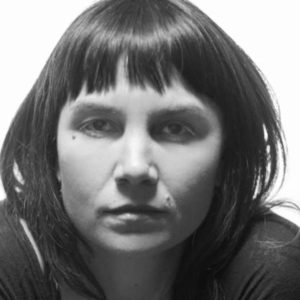 Margaret Malone is the author of the story collection People Like You, Finalist for the 2016 PEN Hemingway Award and Winner of the Balcones Fiction Prize. Her stories and essays have appeared or are forthcoming in The Masters Review, Swink, Paper Darts, and The Missouri Review, among others. A co-host of the artist and literary gathering SHARE, Margaret teaches creative writing at Literary Arts and in the Certificate Program at the Independent Publishing Resource Center.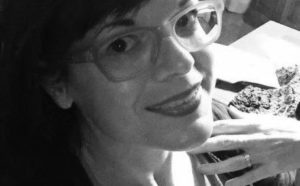 Sara Quinn Rivara is the author of Lake Effect (Aldrich Press, 2012) and the upcoming Animal Bride (Tinderbox Editions, 2018). Her work has appeared or is forthcoming in numerous literary journals, including West Branch, Blackbird, 32 Poems Magazine, Split Lip Magazine, Tahoma Literary Review, The Cortland Review, Bluestem, Cream City Review, and many others. She holds an MFA from the Program for Writers at Warren Wilson College. A native Midwesterner, she now lives in Portland, Oregon with her husband and children.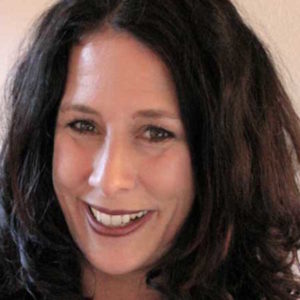 Wendy Willis is a poet and essayist living in Portland, Oregon. Her second book of poems, A Long Late Pledge, won the Dorothy Brunsman Poetry Prize and was released by Bear Star Press in September 2017. Her first book of poems, Blood Sisters of the Republic, was published by Press 53 in 2012. Wendy has also published poems and essays in a wide variety of journals, including New England Review, Oregon Humanities, Poetry Northwest, The Rumpus, Zócalo Public Square, and ZYZZYVA. Wendy is a faculty member in poetry at the Attic Institute in Portland, Oregon. She is also the executive director of the Deliberative Democracy Consortium and the founder and director of Oregon's Kitchen Table.
A program of WTAW Press, a 501(c)3 nonprofit, WTAW PDX is hosted by curators Lisa Gluskin Stonestreet and Virginia Bellis Brandabur.