Join Why There are Words – Asheville on Thursday, January 17, 2017, at 7 pm, for the inaugural event, "Where the Music Is." The reading will take place at Trade & Lore Cafe (downtown Asheville) with the following featured readers. Barbara Roether, the new branch's curator, will host.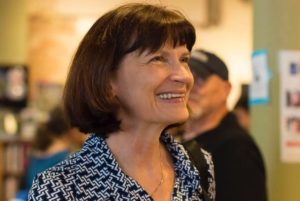 Christine Hale is the author of A Piece of Sky, A Grain of Rice: A Memoir in Four Meditations (Apprentice House, 2016) and a novel, Basil's Dream (Livingston Press, 2009). Her prose has appeared in Hippocampus, Arts & Letters, Prime Number, Shadowgraph, and The Sun, among other literary journals. A native of the southern Appalachians, Ms. Hale lives in Asheville, North Carolina where she received an MFA from Warren Wilson College. She now teaches in the Antioch University – Los Angeles Low-Residency MFA Program and the Great Smokies Writing Program in Asheville.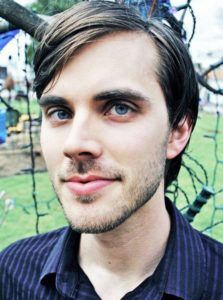 Luke Hankins is the author of a collection of poems, Weak Devotions, (Wipf & Stock) and a collection of essays, The Work of Creation. He is also the editor of Poems of Devotion: An Anthology of Recent Poets. A collection of his translations from the French of Stella Vinitchi Radulescu, A Cry in the Snow & Other Poems, was released by Seagull Books in 2018. He is the founder and editor of Orison Books, a nonprofit literary press focused on the life of the spirit from a broad and inclusive range of perspectives.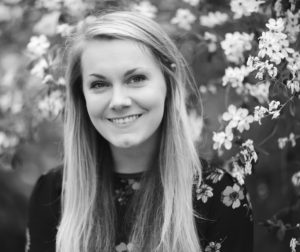 Mackenzie Kozak holds a BA from Wake Forest University and an MFA from UNC-Greensboro. She lives in Asheville, where she admires mountains and grocery stores. A 2018 finalist of the National Poetry Series, her work has appeared or is forthcoming in Boston Review, Denver Quarterly, jubilat, Poetry Northwest, Sixth Finch, Thrush Poetry Journal, and elsewhere.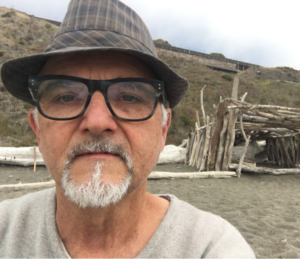 Thoreau Lovell is a poet and fiction writer. A California native, he currently lives in Berkeley. His most recent book is Wilson Wiley Variations (Wet Cement Press 2018). Earlier poetry books include, Public Servant (Toehold Books) and Amnesia's Diary (Ex Nihilo Press). He is a former editor of Five Fingers Review/Press, an internationally-focused journal noted for its translations of Russian, French, Czech, and Arabic writers. He holds a masters degree from UC Berkeley, and worked for many years in the Leonard Library at San Francisco State University. He is currently part of the Wet Cement Press collective.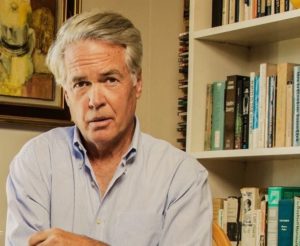 Mark MacNamara, a writer and award-winning journalist, has written for such publications as Nautilus, Salon, The Miami Herald, San Francisco Magazine, and Vanity Fair. He currently writes about music and the arts for San Francisco Classical Voice. Recent short stories have appeared in Blackbird, The King's English, The Bangalore Review, Narrative, and in 2012 in the Million Writers Award, The Best New Online Voices. He studied with Peter Taylor for three years at the University of Virginia. He recently relocated to Asheville.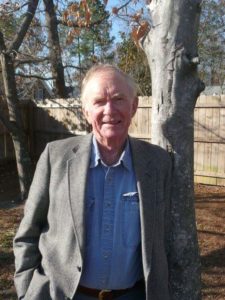 Shelby Stephenson currently holds the post of Poet Laureate of North Carolina.  Recent books include Paul's Hill: Homage to Whitman (Sir Walter Press); Our World (Press 53); Nin's Poem (St. Andrews University Press); Elegies for Small Game (Press 53), winner of Roanoke-Chowan Award; Fiddledeedee (reissue, Press 53); Family Matters:  Homage to July, the Slave Girl (Bellday Books), the Bellday Prize; Maytle's World (play). The recipient of numerous awards, he is Professor Emeritus, University North Carolina-Pembroke, serving as editor of Pembroke Magazine from 1979 until his retirement in 2010. He lives at the homeplace on Paul's Hill, where he was born, near McGee's Crossroads, about ten miles northwest of Benson.
A program of WTAW Press, a 501(c)3 nonprofit, WTAW Asheville is a quarterly reading series, hosted and curated by Barbara Roether. More information here.