Join Why There Are Words – NYC Sunday, December 2, 2018, at the Bowery Poetry Club for readings by the following acclaimed authors. Doors open at 5:45 pm; readings begin at 6 pm sharp. $10 at the door or $8 in advance. Get tickets here.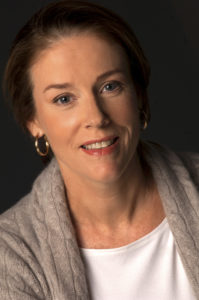 Elizabeth T. Gray Jr. is a Pushcart-nominated poet, translator, and corporate consultant. Her sequence of poems, SERIES | INDIA, appeared in 2015 and her work has appeared in Little Star, Talisman, Paris Lit Up, The Kenyon Review Online, Poetry International, The Harvard Review, New England Review, Ploughshares and elsewhere. She has served as a Guest Editor for Epiphany and the New Haven Review and published numerous translations from classical and contemporary Persian.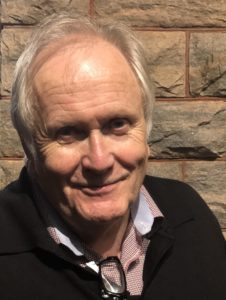 Fred Marchant is the author of five books of poetry, the most recent of which is Said Not Said. Earlier books include The Looking House, Full Moon Boat, and House on Water, House in Air. His first book, Tipping Point, won the 1993 Washington Prize, and was reissued in a 20th anniversary second edition. He has also edited Another World Instead: The Early Poems of William Stafford. An emeritus professor of English, he is the founding director of the Suffolk University Poetry Center in Boston.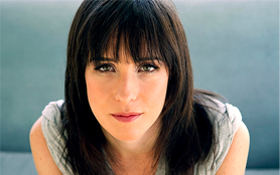 Meghan O'Rourke is the author of the poetry collections Sun in Days, Once, and Halflife. She is also the best-selling author of The Long Goodbye. The recipient of a Guggenheim fellowship and other awards, she teaches at the writing programs at NYU and Princeton.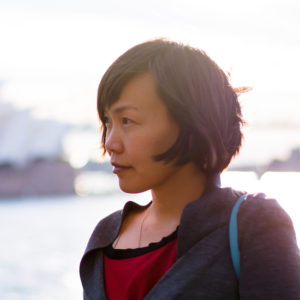 Celina Su's first book of poetry, Landia, was published by Belladonna in 2018. Her writing includes two poetry chapbooks, three books on the politics of social policy and civil society, and pieces in journals such as n+1, Harper's, and Boston Review. Su is the Marilyn J. Gittell Chair in Urban Studies and a Professor of Political Science at the City University of New York.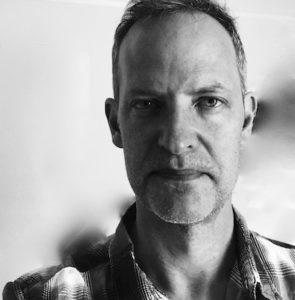 Tom Thompson is the author of Live Feed and The Pitch, and Passenger. His poems, essays, and reviews have appeared widely. A long-time advertising executive, he currently works at St. Martin's Press.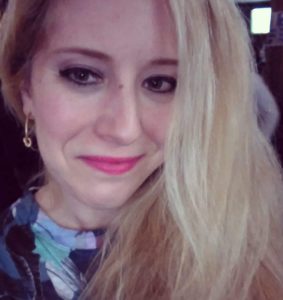 Leah Umansky is the author of The Barbarous Century, among others. She is the curator and host of The COUPLET Reading Series in NYC. Her poems have appeared or are forthcoming in such places as POETRY, Guernica, The New York Times, Pleiades, Salamander, and the anthologies, The Eloquent Poem and Misrepresented Peoples.
Why There Are Words – NYC is a program of WTAW Press, an independent publisher of award-winning books. The Bowery Poetry Club is located at 308 Bowery just north of Houston. Phone: (212) 614-0505. For more information contact Michael Collins, coordinator and emcee.