Join Why There Are Words – Austin for "Traveling Light" on June 19 @ 7pm at Malvern Books(613 W. 29th St., Austin) when the following acclaimed artists will share their works on this theme. A $10 donation to WTAW, a 501(c)(3) nonprofit is suggested.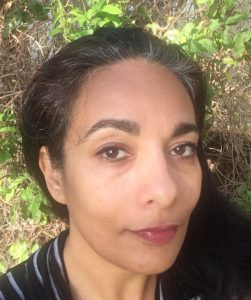 Dalia Azim's writing has appeared in American Short Fiction, Aperture, Columbia: A Journal of Literature and Art, Glimmer Train (where she won their Short Story Award for New Writers), Other Voices, and Sightlines, among other places. She is manager of special projects at the Blanton Museum of Art and is working on a novel.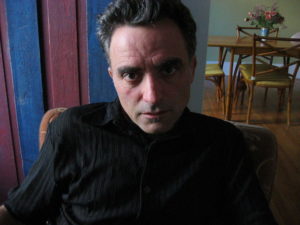 Michael Fracasso, musician, chef, and Austinite, is a genre-crossing artist incapable of repeating himself. His critically acclaimed work includes nine distinctive solo CDs, recorded duets with both Patty Griffin and Lucinda Williams, an epic reinterpretation of John Lennon's "Working Class Hero," and memorable tributes to Woody Guthrie, Mickey Newbury and Townes Van Zandt. In 2011 he was short listed for the Austin Public Library Award for literary achievement.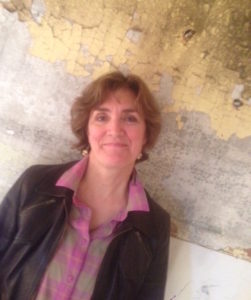 Nancy Koerbel's poems have recently appeared in Redactions, One, and The Pittsburgh Poetry Review. A former recipient of a grant from the Pennsylvania Council on the Arts, she lives in Pittsburgh, PA, where she teaches legal and business writing, works as a copy editor for a large tech company, and coordinates the Pittsburgh branch of Why There are Words.
Lucas Schaefer's fiction has appeared in One Story and CRAFT. He has received a fellowship from the Vermont Studio Center, and has been a recent resident at 100W Corsicana, the Studios of Key West, and the Wellstone Center in the Redwoods. A graduate of the New Writers Project at UT-Austin, Lucas lives with his husband in Austin and is currently at work on a novel.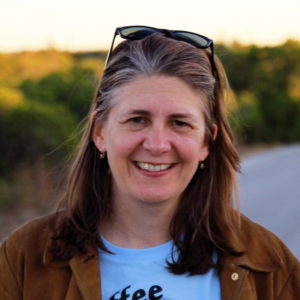 S. Kirk Walsh's work has appeared —or is forthcoming— in StoryQuarterly, Guernica, Electric Literature, the New York Times Book Review, Longreads, the Virginia Quarterly Review, among others. She is the founder of Austin Bat Cave, a writing & tutoring center for kids. She has been awarded residencies at Yaddo, Ragdale, and Virginia Center for the Creative Arts. She is currently at work on a novel about Detroit, Michigan.
Why There Are Words – Austin is a quarterly series that is part of a national neighborhood of reading series where writers share their work live with an audience. The Austin chapter, hosted by Alison Moore, features writers and performers of prose, poetry, and song. The series is a program of WTAW Press, a 501(c)3 nonprofit independent publisher of exceptional literary books.