Why There Are Words – Los Angeles kicks off 2018 with a Pre-Valentine's Day event on Sunday, February 11, 2018 @5:30 at KaffeBaren, 1000 South Olive St. Los Angeles, CA 90015 (at Olympic Blvd.) Join host and emcee, Patrick O'Neil and co-host Ashley Perez for an unforgettable evening when the following amazing writers will read from their works.
Amy Dresner is a former professional stand-up comic, having appeared at The Comedy Store, The Laugh Factory, and The Improv. Since 2012, she has been the sole official columnist for the online addiction and recovery magazine TheFix.com. She's also written for the Good Men Project, The Frisky, Refinery 29, Salon, Addiction.com, Daily Tonic/Vice, and PsychologyToday.com, where she has her own addiction blog entitled "Coming Clean." My Fair Junkie: A Memoir of Getting Dirty and Staying Clean, published by Hachette in September of 2017, is her first book.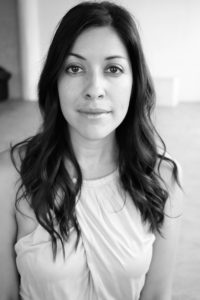 Erica Garza's essays have appeared in Salon, Narratively, BUST, Good Housekeeping, and the Los Angeles Review, among other publications. She holds an MFA in nonfiction writing from Columbia University. Getting Off, her memoir on sex addiction, is her first book. Born in Los Angeles to a Mexican father and a Mexican-American mother, she has spent the majority of her adult life traveling and living abroad. She currently lives in Los Angeles with her husband and daughter.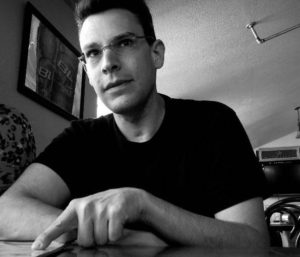 Ben Loory is the author of two collections from Penguin, Tales of Falling and Falling and Stories for Nighttime and Some for the Day. His fables and tales have appeared on This American Life and in The New Yorker and Tin House. He lives in Los Angeles and teaches at UCLA Extension.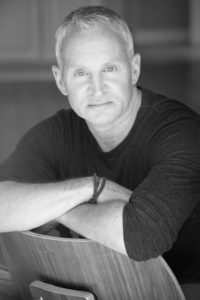 David Rocklin is the author of The Luminist and the founder/curator of Roar Shack, a monthly reading series in Los Angeles. He was born and raised in Chicago and now lives in LA with his wife, daughters and a 150 lb. Great Dane who seriously needs to stay on his own bed. He's currently at work on his next novel, The Electric Love Song of Fleischl Berger.
Désirée Zamorano is the author of the acclaimed literary novel The Amado Women, as well as numerous short stories and essays. Through her teaching and writing she explores contemporary issues of injustice, inequity and invisibility.
Celebrating its second year of providing quality live readings, Why There Are Words-Los Angeles takes place bimonthly on second Sundays at KaffeBaren. Authors Patrick O'Neil and Ashley Perez coordinate the LA branch of Why There Are Words, an integral program of WTAW Press, founded in 2010 in Sausalito.