Why There Are Words – Los Angeles presents: A Spring Is In The Air, April 8 (Sunday) 6:30pm, at KaffeBaren, 1000 South Olive St. Los Angeles, CA 90015 (at Olympic Blvd.) Join host and emcee, Patrick O'Neil and co-host Ashley Perez for an unforgettable evening when the following amazing writers will read from their works.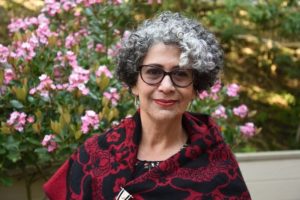 Lisbeth Coiman is a bilingual writer standing (unbalanced) on a blurred line between fiction and memoir. She has wandered the immigration path from Venezuela to Canada to the US, where she now lives. From maid to college administrator, she has performed every possible job to survive as an immigrant. Her work has been published in Hipmama Magazine, YAY LA Magazine, Nailed Magazine, Entropy, and RabidOaks. Whether writing fiction, poetry, or non-fiction, she is concerned with issues of identity and immigration, and the Venezuelan diaspora's struggle to restore freedom to her homeland. In her debut memoir, I Asked the Blue Heron, (Nov. 2017,) she calls attention on child abuse, and the emotional toll of immigration on the individual with an already fragmented background. She is an In Our Own Voice presenter for the National Alliance on Mental Illness (NAMI) for which she speaks to audiences across the LA County about living with a mental disorder.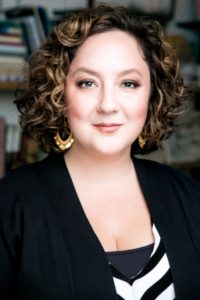 Julia Fierro is the author of the novels The Gypsy Moth Summer and Cutting Teeth. Her work has been published in The Millions, Poets & Writers, Glamour, and other publications, and she has been profiled in the Observer and the Economist. A graduate of the Iowa Writers' Workshop, Julia founded the Sackett Street Writers' Workshop in 2002.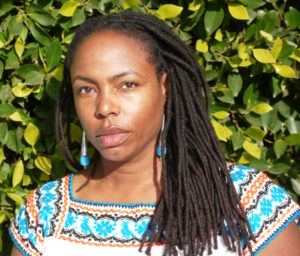 Dana Johnson is the author of the short story collection In the Not Quite Dark (Counterpoint, 2016). She is also the author of Break Any Woman Down, winner of the Flannery O'Connor Award for Short Fiction, and the novel Elsewhere, California. Both books were nominees for the Hurston/Wright Legacy Award. Her work has appeared in The Paris Review, Callaloo, The Iowa Review, and Huizache, among others, and anthologized in Watchlist: 32 Stories by Persons of Interest, Shaking the Tree: A Collection of New Fiction and Memoir by Black Women, and California Uncovered: Stories for the 21st Century. Born and raised in and around Los Angeles, she is a professor of English at the University of Southern California.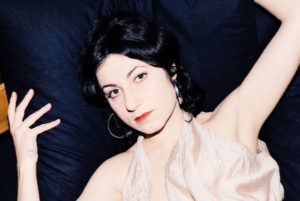 Yelena Moskovich was born in 1984 in Ukraine (former USSR) and emigrated to the US with her family in 1991. After graduating with a degree in playwriting from Emerson College, Boston, she moved to Paris to study at the Lecoq School of Physical Theatre, and later for a Masters degree in Art, Philosophy and Aesthetics from Université Paris 8. Her plays have been produced in the US, Vancouver, Paris, and Stockholm. She lives in Paris. The Natashas (Dzanc, 2018) is her first novel.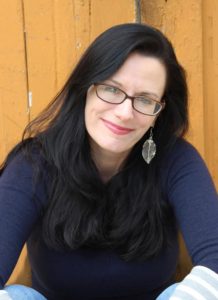 Kate Maruyama's novel Harrowgate was published by 47 North. Her short work has appeared in numerous journals in print and online, as well as in anthologies. She teaches at Antioch University Los Angeles in the BA and MFA programs, as well as for Writing Workshops Los Angeles and inspiration2publication.com. She writes, teaches, cooks, and eats in Los Angeles where she lives with her family.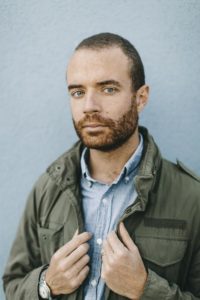 Chris L. Terry was born in in 1979 to an African-American father and an Irish-American mother. Kirkus Reviews called his debut novel Zero Fade, "Original, hilarious, thought-provoking, and wicked smart…not to be missed." Catapult is publishing his novel Magical Negroes in 2019.
Celebrating its second year of providing quality live readings, Why There Are Words-Los Angeles takes place bimonthly on second Sundays at KaffeBaren. Authors Patrick O'Neil and Ashley Perez coordinate the LA branch of Why There Are Words, an integral program of WTAW Press.