Join Why There Are Words on May 10, 2018, at Studio 333 in Sausalito as seven acclaimed authors read on the theme of "Return." Doors open at 7pm; readings begin at 7:15. $10 entry fee at the door (cash or check made payable to Studio 333). Cash bar. Studio 333 is located at 333 Caledonia Street.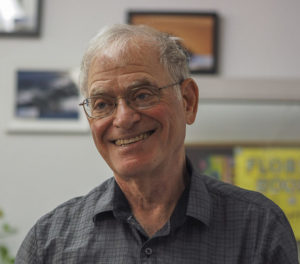 Peter Neil Carroll's newest collections of poetry are An Elegy for Lovers (Main Street Rag, 2017) and The Truth Lies on Earth (Turning Point Press, 2017) as well as Fracking Dakota: Poems for a Wounded Land (Turning Point Press, 2017); and A Child Turns Back to Wave: Poetry of Lost Places (The Poetry Press, 2012), which won the Prize Americana. His poems have appeared recently in Southern Humanities Review, Tar River Poetry Review, Spillway, Poet Lore, Southern Quarterly, Amsterdam Quarterly, and The Aurorean (nominated for a Pushcart). He is the Poetry Moderator for Portside.org and lives in Belmont CA.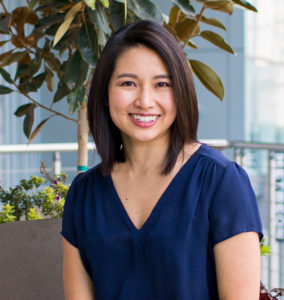 Kirstin Chen's new novel, Bury What We Cannot Take (Little A, March 2018), has been named a Most Anticipated Upcoming Book by Electric Literature, The Millions, The Rumpus, Harper's Bazaar, and InStyle, among others. She is also the author of Soy Sauce for Beginners (New Harvest, 2014). She was the fall 2017 NTU-NAC National Writer in Residence in Singapore, and has received awards from the Steinbeck Fellows Program, Sewanee, Hedgebrook, and the Napa Valley Writers' Conference. Born and raised in Singapore, she currently resides in San Francisco.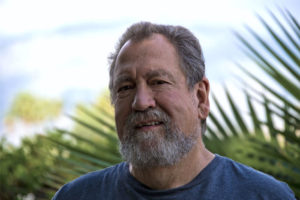 William Luvaas has published three novels, The Seductions of Natalie Bach (Little, Brown, 1987), Going Under (Putnam Adult, 1994), and Beneath The Coyote Hills (Spuyten Duyvil Publishing, 2016), and two story collections, A Working Man's Apocrypha (University of Oklahoma Press, 2007) and Ashes Rain Down: A Story Cycle (Spuyten Duyvil Publishing, 2013), The Huffington Post's 2013 Book of the Year and a finalist for the Next Generation Indie Book Awards. His new novel is Welcome To Saint Angel (Anaphora Literary Press, March 2018). His honors include a National Endowment for the Arts Fellowship, first place in Glimmer Train's Fiction Open Contest, The Ledge Magazine's Fiction Contest, and Fiction Network's 2ndNational Fiction Competition. His work has appeared in dozens of publications, and he has taught writing at San Diego State University, U.C. Riverside, and The Writers Voice in New York. He is Online Fiction Editor for Cutthroat: A Journal of the Arts, and lives in Los Angeles with his wife Lucinda, an artist and film maker.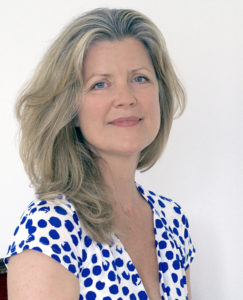 Lone Mørch is an award-winning author, photographer, and speaker whose work lives at the intersection of art, body, identity, culture, and change. A Danish native, she has for the past 25+ years traveled, lived, loved and worked in Asia, Europe and USA. She's the founder of Lolo's Boudoir, and since 2014 she has helped hundreds of women find adventure, healing, and freedom through her photography. Her recent book Embody: Intimate Photographic Encounters With Women (March 2018) presents her photographic work with women in photos and prose. Her previous work includes the award-winning memoir Seeing Red: A Woman's Quest for Truth, Power, and the Sacred (She Writes Press, 2012) about her own path toward liberation and takes the reader on a holy mountain in Tibet, through marriage in San Francisco and into the arms of Kali in Kathmandu. Her photos and essays have been featured in Danish and American anthologies, newspapers, and magazines such as InStyle, Cosmopolitan, People, SF Chronicle, Huffington Post, Light Journal, East Bay Express, and 7×7. She splits her time between Denmark and USA.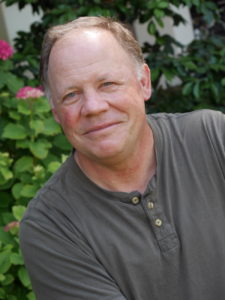 Tim J. Myers is a writer, songwriter, storyteller, and senior lecturer at Santa Clara University. His children's books have won recognition from the New York Times, NPR, and the Smithsonian; he has 16 out and more on the way. He's published over 140 poems, won a first prize in a poetry contest judged by John Updike, has three books of adult poetry out with one in press, published a nonfiction book on fatherhood, and won a major prize in science fiction. He won the West Coast Songwriters Saratoga Chapter Song of the Year and the 2012 SCBWI Magazine Merit Award for Fiction.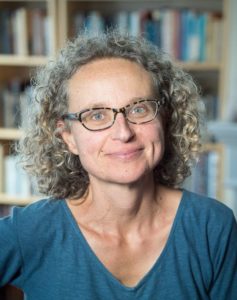 Anne Raeff's second novel, Winter Kept Us Warm, was just published in February 2018 by Counterpoint Press. Her short story collection, The Jungle Around Us (University of Georgia Press, 2015) won the 2015 Flannery O'Connor Award for Short Fiction. The collection is also a finalist for the California Book Award and was on The San Francisco Chronicle's 100 Best Books of 2017 list. Her stories and essays have appeared in New England Review, ZYZZYVA, and Guernica, among other places. Her first novel Clara Mondschein's Melancholia was published in 2002 by MacAdam/Cage Publishing. She is proud to be a high school teacher and works primarily with recent immigrants. She too is a child of immigrants and much of her writing draws on her family's history as refugees from war and the Holocaust. She lives in San Francisco with her wife and two cats.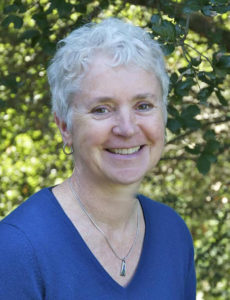 Barbara Ridley was raised in England but has lived in California for more than thirty years. After a successful career as a nurse practitioner, she is now focused on creative writing. Her debut novel When It's Over (She Writes Press, 2017), historical fiction set in Europe during WWII, is based on her mother's experience as a refugee from the Holocaust. Her work has also appeared in literary journals, such as Still Crazy, Ars Medica, The Copperfield Review, and Stoneboat.
Why There Are Words (WTAW) is an award-winning national reading series founded in Sausalito in 2010 by Peg Alford Pursell, now expanded to six additional major cities in the U.S., with more planned in the future. The series draws a full house of Bay Area residents every second Thursday to Studio 333, located at 333 Caledonia Street, Sausalito, CA 94965. The series is a program of the 501(c)3 non-profit WTAW Press.