Ever feel like being somewhere else? There's no better place to be than with Why There Are Words on February 14, 2018, at Studio 333 in Sausalito. Six acclaimed authors will take us to places both familiar and distant, as they read from their works on the theme of "Somewhere Else." Doors open at 7pm; readings begin at 7:15. $10 entry fee at the door. Cash bar.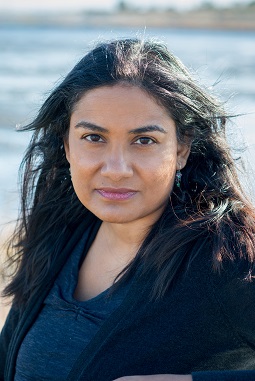 Anita Felicelli is the author of the short story collection Love Songs for a Lost Continent (Stillhouse Press, October 2018), which won the 2016 Mary Roberts Rinehart Award. Her stories have appeared in The Normal School, Joyland, The Rumpus, Kweli Journal, Eckleburg, and elsewhere. Her essays, reviews, and criticism have appeared or are forthcoming in the New York Times (Modern Love), Slate, Salon, SF Chronicle, the Los Angeles Review of Books, Babble, Romper, and Electric Literature. She is a graduate of UC Berkeley and UC Berkeley School of Law, a member of the National Book Critics Circle, and a Voices of Our Nations alum. Her work has placed as a finalist in multiple Glimmer Train contests and received a Puffin Foundation grant, two Greater Bay Area Journalism awards, and Pushcart Prize nominations. She lives in the Bay Area with her family.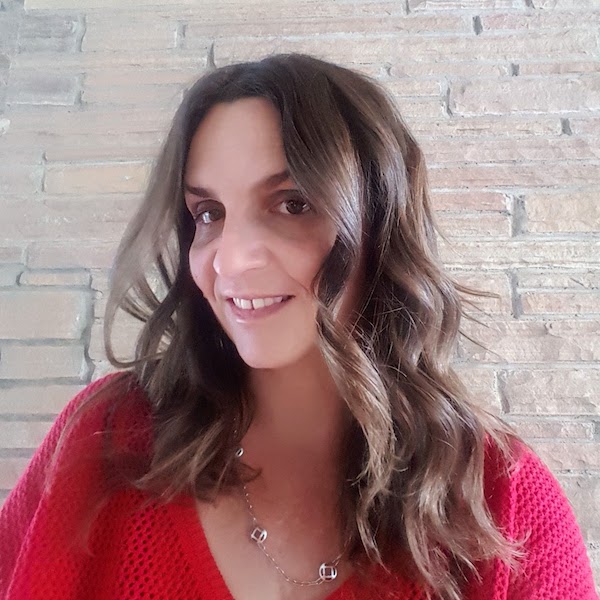 Ksenia Lakovic is a Serbian-born writer living in the San Francisco Bay Area. Her work has appeared in The Globe and Mail, The Millions, and elsewhere. She recently completed her first novel, based on her memories of the Yugoslav wars of the 1990s and their aftermath.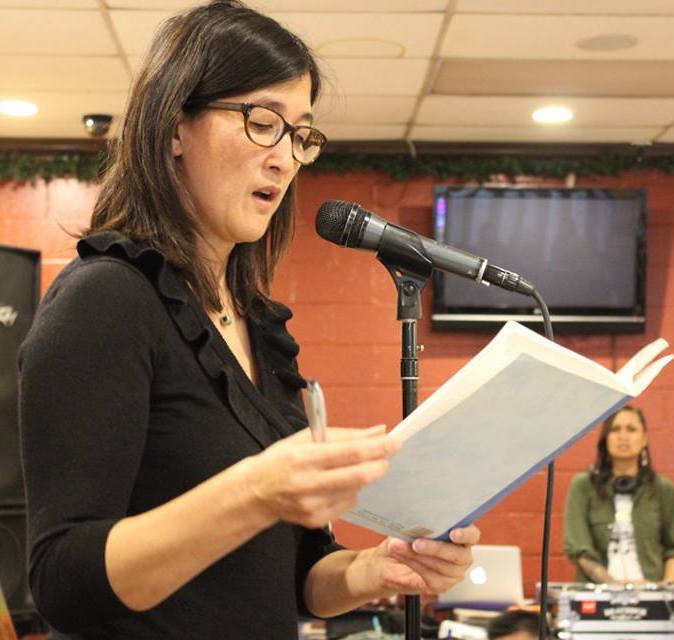 Julayne Lee is an overseas adopted Korean American poet, essayist, artivist, art curator, and producer. Her debut collection of poems Not My White Savior (Rare Bird, March 2018) was on BookTrib's list, "A Year of Memories: 15 New Memoirs We Can't Wait to Read This Year," and Bitch Media's "Bitchreads: 15 Books Feminists Should Read in March." Not My White Savior was included in the 2018 Poets House Showcase in New York, for their 26th annual exhibition of the nation's poetry books. She is a Las Dos Brujas and VONA alum, and her poetry and writing have been published in Cultural Weekly, Korean Quarterly, The Nervous Breakdown, Portside, Uri Shinmun, Zoom Info Korea, and elsewhere. She's curated readings and hosted writing workshops for adopted people of color across the country. Co-founder of Adoptee Solidarity Korea – Los Angeles (ASK-LA), she also volunteered with the Adoptee Rights Campaign (ARC) to ensure citizenship for all adoptees, and she has read and spoken on adoption at universities and symposiums throughout the U.S. and Korea. She has an MAEd from Hamline University. When not writing or at a literary event, she enjoys stand up paddleboarding (SUP), travel, films, Korean dramas, wine, and cupcakes.
Micah Perks is the author of the book of linked short stories, True Love and Other Dreams of Miraculous Escape (Outpost19, October 2018) and the novel What Becomes Us (Outpost19, 2016), winner of an Independent Publisher's Book Award and named one of the "Top Ten Books about the Apocalypse" by The Guardian. Her memoir, Pagan Time (Counterpoint, 2012), tells the story of her childhood in a log cabin on a commune in the Adirondack wilderness. She is also the author of We Are Gathered Here (2013), a novel, and Alone in the Woods (2014), a long personal essay. Her short stories and essays have appeared in Epoch, Zyzzyva, Tin House, The Toast, OZY, and The Rumpus, amongst many journals and anthologies. She has won an NEA, five Pushcart Prize nominations, and the New Guard Machigonne 2014 Fiction Prize. She received her BA and MFA from Cornell University and now lives with her family in Santa Cruz, where she co-directs the creative writing program at UCSC.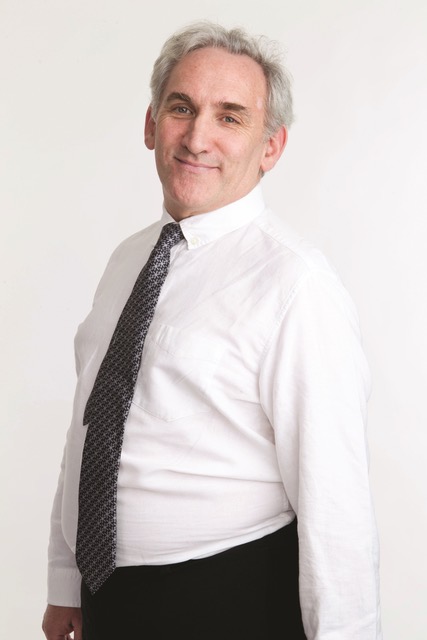 Robert Rorke was born and raised and lives in Brooklyn. Car Trouble (Harper Perennial, September 2018), his uncommonly warm coming of age debut novel is set in 1970s Brooklyn. He is a TV editor at the New York Post who has also previously written for Publishers Weekly, TV Guide, Los Angeles Times, and Seventeen. He received his MFA from Warren Wilson College and his MA in English from Stanford University.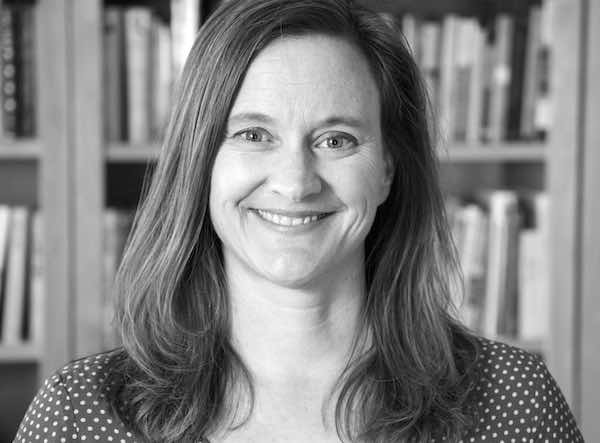 Christy Stillwell's debut novel, The Wolf Tone (Elixir Press, January 2019), won the Elixir Press Fiction Prize.She is also the author of the chapbook Amnesia (Finishing Line Press, 2008). Her short stories and essays have appeared in journals such as Pearl, River City, Sonora Review, Sou'wester, The Massachusetts Review, Literarymama.com, and The Tishman Review. She has been honored with a Vermont Studio Center residency and a Wyoming Arts Council Literary Fellowship. Her work has been nominated for a Pushcart Prize and was a finalist in the Glimmer Train Short Story Contest. She earned a BA in English at the University of Georgia before moving west, first to Wyoming, then Montana. She holds an MA in Literature from the University of Wyoming, and an MFA from the Warren Wilson College Program for Writers. She lives with her family in Bozeman, Montana.
Why There Are Words (#WTAW) is an award-winning national reading series founded in Sausalito in 2010 by Peg Alford Pursell, now expanded to seven additional major cities in the U.S. The series draws a full house of Bay Area residents every second Thursday to Studio 333, located at 333 Caledonia Street, Sausalito, CA 94965. The series is a program of the 501(c)3 non-profit WTAW Press, a publisher of award-winning exceptional literary books.