Join Why There Are Words – NYC on Sunday, May 6, 2018 at 6 pm Bowery Poetry Club for readings by the following acclaimed authors. Doors open at 5:45 pm; readings begin at 6 pm sharp. Purchase discounted tickets here or pay $10.00 at the door.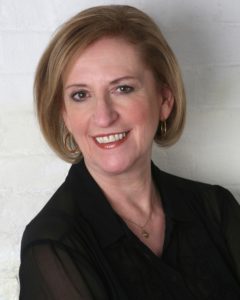 Mary Bonina is the author of My Father's Eyes, A Memoir, and two poetry collections, Living Proof and Clear Eye Tea (Cervena Barva Press). Her chapbook Lunch in Chinatown features poems inspired by the experience of teaching English to immigrants in their work places. Composer Paul Sayed commissioned her to write three poems, and the result of their collaboration, "Grace in the Wind," his setting for piano, cello, and soprano, premiered at Pickman Hall, Longy School of Music of Bard College. Her work has appeared in English Journal, Salamander, Gulf Stream, Hanging Loose, and many other journals, as well as in anthologies from West End Press, Rutgers University Center for Ethnicity, Culture, and the Modern Experience, Outrider Press, and most recently in Entering the Real World: VCCA Poets on Mt. San Angelo, work by Virginia Center for the Creative Arts Fellows (Wavertree Press). Her poem, "Drift," won the UrbanArts/Boston Contemporary Authors prize and was engraved on a granite monolith, which is now a permanent public art installation in Boston's Jamaica Plain. Finalist for the Goldfarb Fellowship at VCCA and a fellow since 2002, she serves on the Board of the Writers Room of Boston and also School Street Sessions. She lives in Cambridge, MA with her husband, poet Mark Pawlak.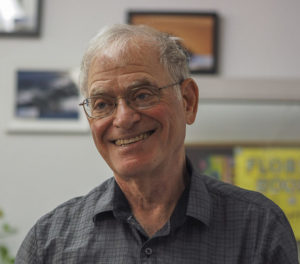 Peter Neil Carroll is the author of three previous collections, Fracking Dakota, Riverborne: A Mississippi Requiem, and A Child Turns Back to Wave: Poetry of Lost Places, which won the Prize Americana in 2012. Other books include the memoir Keeping Time. His poems have appeared in many journals. He has taught creative writing at the University of San Francisco, taught history and American Studies at Stanford and Berkeley, and hosted "Booktalk" on Pacifica Radio. He lives in northern California with the writer/photographer Jeannette Ferrary.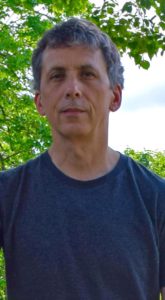 Geoff Kronik's fiction and essays have appeared in Salamander, Blood Orange Review, SmokeLong Quarterly, Litro, The Common Online, the Boston Globe, and the Lancet, among others. He also reviews fiction and non-fiction for the Colorado Review. He has a degree from the Warren Wilson MFA Program and has been a resident at the Kimmel Harding Nelson Center for the Arts in Nebraska. He lives in Brookline, MA.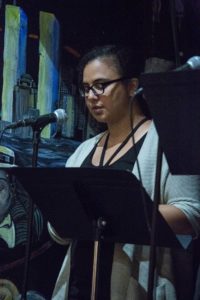 Laura Swearingen-Steadwell's second collection, All Blue So Late, won the 2017 Cave Canem Northwestern University Press Award. Both a Cave Canem and Callaloo Fellow, she is a graduate of Warren Wilson's MFA Program for Writers. She spent years competing and performing with her work, notably placing 4th in 2010's Women of the World Poetry Slam. She leads workshops and lectures all over the world and does pretty much anything reasonable to pay the bills–but editing is her strength.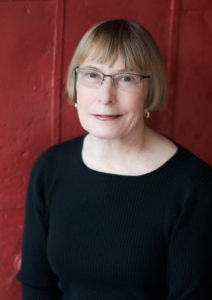 Janet Thornburg's fiction has appeared in Carve Magazine, The Distillery, In The Family, Lumina, The MacGuffin, Phantasmagoria, Phoebe, Diverse Voices Quarterly, and Sanskrit. Rhubarb Pie, a collection of her short stories, was published in 2005. In addition to writing fiction, she has written and performed seven solo shows, and her poetry has appeared in Womanthology, A Collection of Colorado Women Poets and Most of the Holes Are Occupied: A Santa Fe Anthology. She holds an MFA in fiction from Warren Wilson College.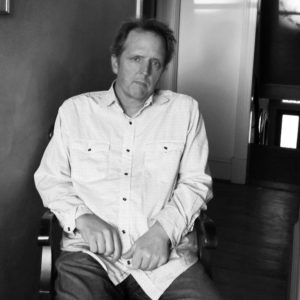 Barrett Warner is the author of Why Is It So Hard to Kill You? (Somondoco, 2016) and My Friend Ken Harvey (Publishing Genius, 2014). In addition to various poetry awards, he won the Tucson Book Festival essay prize and the Salamander fiction prize. A new collection, At Large, will appear in 2019, and he's also busy transforming his Tuberculosis memoir, My Thousand Year Old Disease, into a novel about the origin of sound. In 2017, he received a handsome award from the Maryland Arts Council for an essay about hauling a load of manure to his Dad's house and used the coin to finance his move to South Carolina. Recent poetry appears in Beloit Poetry Journal, The Coil (Alternating Current), The Adroit, and Permafrost Magazine, and his essay, "Dancing on the Big white Cloud of Silence," appears in Superstition Review.
Why There Are Words – NYC is affiliated with the independent press, WTAW Press. The Bowery Poetry Club is located at 308 Bowery just north of Houston. Phone: (212) 614-0505. For more information contact Michael Collins, coordinator and emcee.