Join WTAW-NYC on Sunday, April 7, 6 pm, at the Bowery Poetry Club for readings by the following acclaimed authors. Doors open at 5:45 pm; readings begin at 6 pm sharp. $10 at the door or $8 in advance. Get tickets here.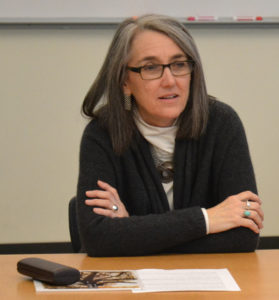 Kate Daniels is the author of six collections of poetry, including Three Syllables Describing Addiction (Bull City 2018), and the forthcoming In the Months of My Son's Recovery (LSU 2019). A former Guggenheim Fellow in poetry, she directs the creative writing program at Vanderbilt University, and leads community workshops in Writing for Recovery. She lives in Nashville.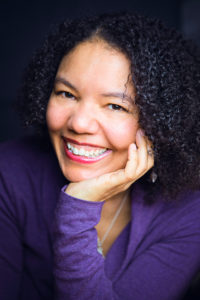 Melanie S. Hatter is the author of Malawi's Sisters, winner of the inaugural Kimbilio National Fiction Prize, selected by Edwidge Danticat (Four Way Books, Mach 2019), The Color of My Soul, winner of the 2011 Washington Writers' Publishing House Fiction Prize, and Let No One Weep for Me, Stories of Love and Loss, a collection of short fiction. She is a participating author in the in the PEN/Faulkner Writers in Schools program in Washington, D.C., and serves on the board of the Zora Neale Hurston/ Richard Wright Foundation.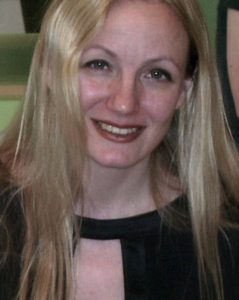 Carol LaHines' novel, Someday Everything Will All Make Sense, was a finalist for the Nilsen Prize for a First Novel and other accolades. Her fiction has appeared in many literary journals including Fence, Hayden's Ferry Review, Denver Quarterly, Cimarron Review, The Literary Review, North Dakota Quarterly, South Dakota Review, The South Carolina Review, The Chattahoochee Review, The Nebraska Review, North Atlantic Review, Sycamore Review, Permafrost, redivider, Literary Orphans, and Literal Latte. Her short story, Papijack was selected by judge Patrick Ryan as the recipient of the Lamar York Prize for Fiction.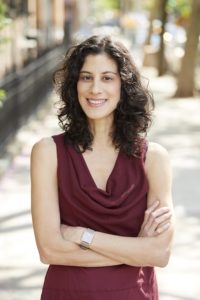 Born in Frankfurt, Germany, and raised in Bombay and New Jersey, Diane Mehta studied with Derek Walcott and Robert Pinsky in the nineties and has been an editor at PEN America's Glossolalia, Guernica, and A Public Space. She is the author of Forest with Castanets (Four Way Books, March 2019) and her book about writing poetry was published by Barnes & Noble books in 2005. She lives in Brooklyn, New York.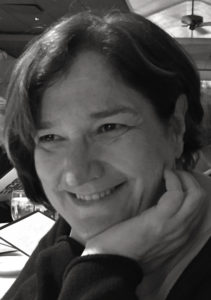 Marcia Pelletiere is a poet, singer / composer, and interdisciplinary artist. She is the author of A Crown of Hornets (Four Way Books, March 2019), Miracle with Roasted Hens (Spit, Bite Press, 2011) and Little Noises, a double CD set of her poems set to music by over 25 musicians (Saf'lini Music, 2005). Marcia is a co-founding member of the New York City a cappella group The Accidentals. A graduate of the Warren Wilson College MFA Program for Writers, she has been a teaching artist at various colleges and arts organizations, and currently offers presentations at universities and medical centers about her recovery from a mild traumatic brain injury.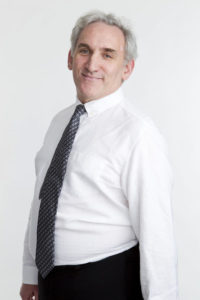 Robert Rorke was born and raised and lives in Brooklyn. He is a TV editor at the New York Post, who has also previously written for Publishers Weekly, TV Guide, Los Angeles Times, and Seventeen. His most recent novel Car Trouble was published by HarperCollins in 2018.

Why There Are Words – NYC (WTAW-NYC) is a program of WTAW Press, an independent publisher of award-winning books. The Bowery Poetry Club is located at 308 Bowery just north of Houston. Phone: (212) 614-0505. For more information contact Michael Collins, coordinator and emcee.