Join Why There Are Words – NYC Sunday, October 7, 2018, at the Bowery Poetry Club for readings by the following acclaimed authors. Doors open at 5:45 pm; readings begin at 6 pm sharp. $10.00 at the door or $8 in advance. Get tickets here.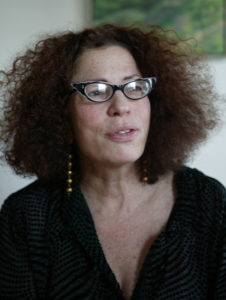 Esther Cohen writes a poem a day at esthercohen.com. She writes, teaches, and is a cultural activist. She's published six books.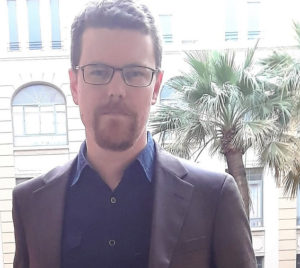 M. Allen Cunningham is the author of seven books, including the novels The Green Age of Asher Witherow (published by Unbridled Books to much acclaim when he was 26), and an experimental biographical novel about Rainer Maria Rilke entitled Lost Son. His new novel Perpetua's Kin, eleven years in the making and released this September, is a reworking of Hamlet set across five generations and much of North America. His fiction and nonfiction have appeared in many publications including The Kenyon Review, Glimmer Train, Tin House, Alaska Quarterly Review, and Poets & Writers. A contributing editor for Moss literary journal, he guest lectures in the Pan European MFA Program and teaches creative writing in his home city of Portland, Oregon, and elsewhere.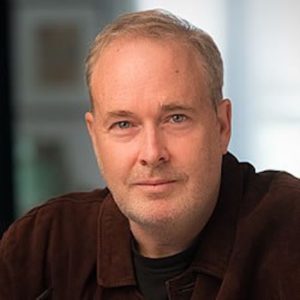 Tim Fitts is the author of two short story collections, Hypothermia (Madhat Press, 2017) and Go Home and Cry for Yourselves (Xavier Review Press, 2017). His short stories have been published by journals such as Granta, The Gettysburg Review, Shenandoah, CutBank, fugue, among others. His short story, "Sand on Sand Yellow" is available digitally as an Amazon story single. He currently teaches in the Liberal Arts Department at the Curtis Institute of Music and serves on the editorial staff of the Painted Bride Quarterly. He is a frequent guest on PBQ's podcast, Slush Pile.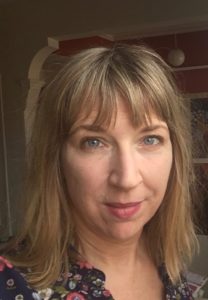 Carol Ghiglieri's short fiction has appeared in The Missouri Review, Alaska Quarterly Review, Crazyhorse, The Literary Review, and other journals. She has been a recipient of the Writer's Voice New Voice Fiction Award, and her story "Bombshell" won Descant's Gary Wilson Short Fiction Award. She was born and raised in Oakland, CA, and studied writing at Boston University and The Warren Wilson Program for Writers. She now lives in Brooklyn, where she works as a copywriter for nonprofits and is at work on a novel.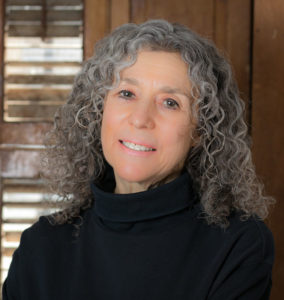 Fran Hawthorne after more than three decades writing award-winning nonfiction, including eight books — has just published her debut novel, The Heirs (Stephen F. Austin State University Press). Her nonfiction is mainly about consumer activism and the health care industry. Ethical Chic: The Inside Story of the Companies We Think We Love (from Beacon Press) was named one of the best books of 2012 by Library Journal. In addition, she's been a staff editor at BusinessWeek and Fortune and a longtime freelance writer for The New York Times, plus many other publications.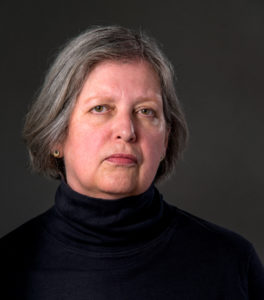 Leslie Shinn's Inside Spiders won the 2013 Lexi Rudnitsky First Book Prize in Poetry from Persea Books. Her poems have appeared in Agenda (UK), Beloit Poetry Journal, Phoebe, The Cortland Review, Folio, and other journals. She was a 2015 Civitella Ranieri Fellow, has an MFA from the Warren Wilson MFA Program for Writers, and lives in the Northern Liberties in Philadelphia.
Why There Are Words – NYC is a program of WTAW Press, an independent publisher of award-winning books. The Bowery Poetry Club is located at 308 Bowery just north of Houston. Phone: (212) 614-0505. For more information contact Michael Collins, coordinator and emcee.