Join us at the NYC branch of Why There Are Words on Sunday, September 3, 2017, at the Bowery Poetry Club for readings by the acclaimed authors below. Hosted by poet and professor Michael Collins. Doors open at 5:45 pm; readings begin at 6:00 sharp. $10.00 at the door or $8 in advance. Tickets available here.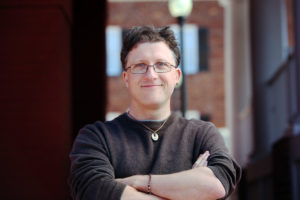 David Ebenbach is the author of seven books of fiction, poetry, and non-fiction, including, most recently, the novel Miss Portland. His work has been awarded the Drue Heinz Literature Prize, the Juniper Prize, and the Patricia Bibby Award, among others. He lives with his family in Washington, DC, where he teaches creative writing at Georgetown University.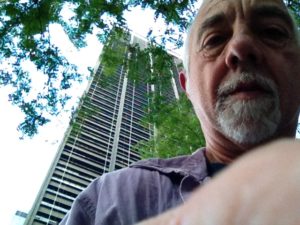 Mike Jurkovic is a 2016 Pushcart nominee. His poetry and musical criticism have appeared in over 500 magazines and periodicals. He is the author of the full length collections smitten by harpies and shiny banjo catfish; the chapbooks, Eve's Venom and Purgatory Road; and the anthologies WaterWrites & Riverine and Will Work For Peace. He is the president of Calling All Poets, New Paltz, NY.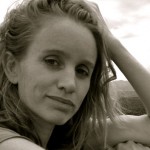 Caitlin Grace McDonnell was a New York Times Fellow in poetry at NYU and has received fellowships from Yaddo, Blue Mountain Center, and the Fine Arts Work Center in Provincetown. Her poems and essays have been published widely, and she published a chapbook of poems, Dreaming the Tree, and a book, Looking for Small Animals. She teaches English at CUNY, lives in Brooklyn with her eight-year-old daughter, and is at work on novel.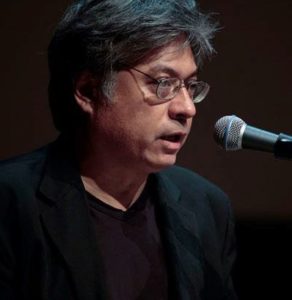 Thaddeus Rutkowski is the author of Guess and Check, Violent Outbursts, Haywire, Tetched, and Roughhouse. Haywire won the Members' Choice Award, given by the Asian American Writers Workshop. He teaches at Medgar Evers College and the Writer's Voice of the West Side YMCA in New York. He received a fiction writing fellowship from the New York Foundation for the Arts.
Julia Strayer's fiction appears in Glimmer Train, SmokeLong Quarterly, Post Road Magazine, Mid-American Review, South Dakota Review, Fiction Southeast, Jellyfish Review, Wigleaf, and others. She placed first in the Glimmer Train Short Story Award for New Writers, and has been anthologized in The Best Small Fictions 2015.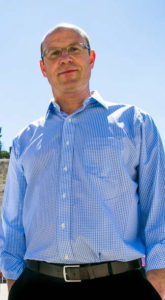 Aaron Tillman is the author of the story collection Every Single Bone in My Brain. He received a Short Story Award for New Writers from Glimmer Train. His stories have appeared in Mississippi Review, Glimmer Train, upstreet, Sou'wester, The Madison Review, Arcadia Magazine, The Carolina Quarterly, and elsewhere. His essays have appeared in The Writer's Chronicle, Studies in American Humor, Symbolism, The CEA Critic, and The Intersection of Fantasy and Native America.
Why There Are Words – NYC is a newish branch of the award-winning Bay Area reading series affiliated with the independent press, WTAW Press. The Bowery Poetry Club is located at 308 Bowery just north of Houston. Phone: (212) 614-0505. For more information contact Michael Collins.